This page is dedicated to wedding photos from weddings and receptions we have photographed. Designed to help you visualize your Dearborn Inn wedding!
The Dearborn Inn is this wonderfully unique array of accommodations, which include the Main Inn, 2 Colonial lodges and 5 Colonial guest homes. Dearborn Inn is a Marriott Experience, need we say more? Our brides and grooms love "getting ready" there. You can also have a ceremony in the gardens, there are 3 beautiful ballrooms, and if you have guests staying at the Inn, they won't be disappointed. We love shooting at the Dearborn Inn and here are some shots from some weddings & receptions we have photographed here.
What you can expect…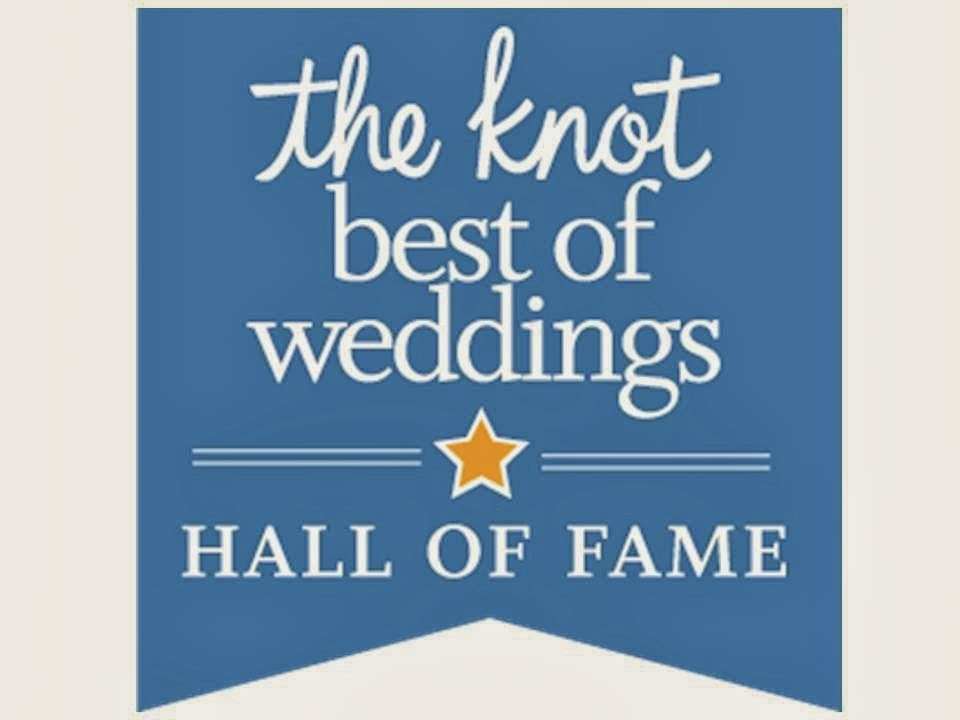 Their grounds are beautiful with lovely gardens that make for great photos that you will treasure a lifetime. We have found the staff to be fantastic in so many way, always ready to make sure things go well for the group. They really stand out and clients love to come here. Check out some photos below of weddings we have photographed at the Dearborn Inn. Take a look below of wedding images from the Alexandra Ballroom, the Dearborn Ballroom, the Fairlane Ballroom and the smallest of them, the Lincoln Room. You will also find examples of outdoor wedding at both the Gazebo and also in the East Lawn.
---
Dearborn Inn Contacts:


Main Office: 1-313-271-2700 | Website: www.DearbornInnMarriott.com
---
---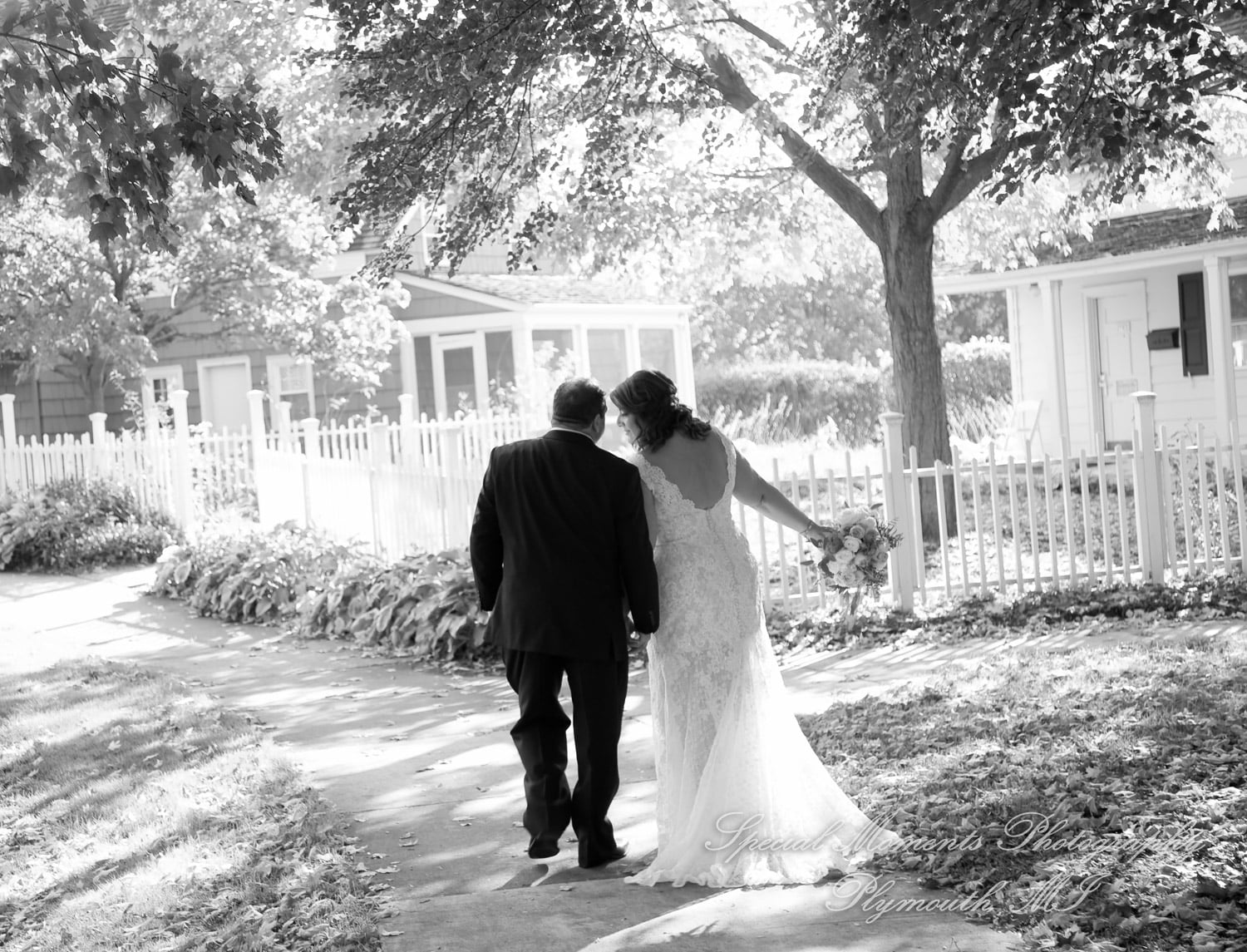 ---