Chandler and Dan's wedding was held at Weller's in the East Garden. The reception was held in the Raisin River Room.
We met up with the ladies for some getting ready pictures at the Hospitality House at Weller's. It's a house that the family owns and shares with guests getting married at Weller's. It has a beautiful upstairs and downstairs getting ready area. We were upstairs. The space is so beautiful and the light coming in is gorgeous. After getting ready pictures of the ladies, we went down to meet the guys in the East Garden of Weller's. They were having fun with one another enjoying some time before the service started.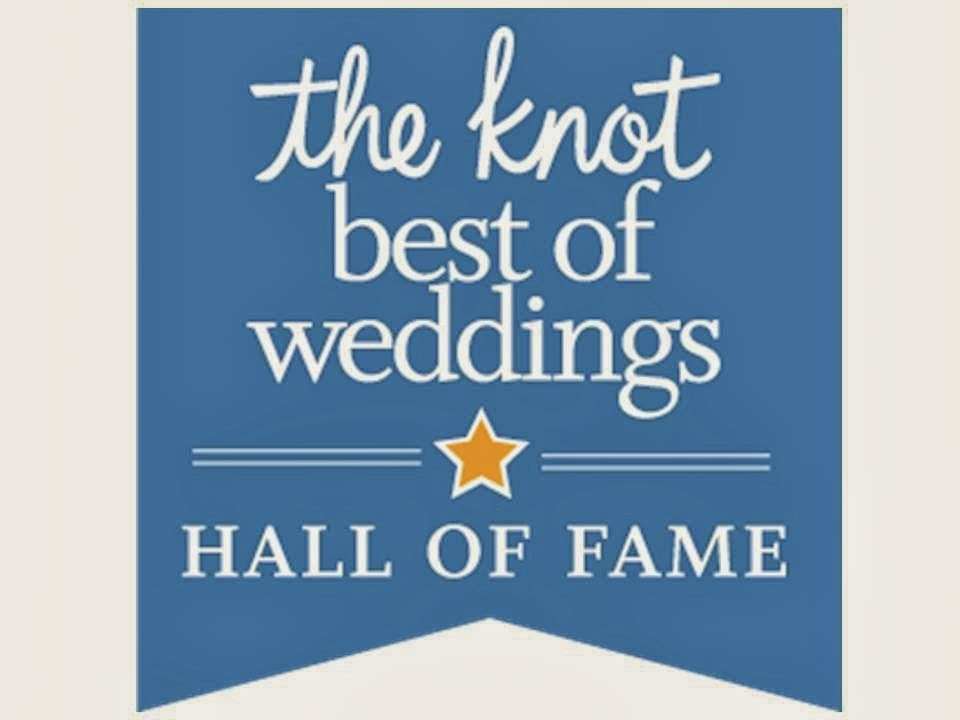 Chandler was gorgeous and Dan was so excited as she walked down the aisle and he caught his first glimpse of her. The service came off without a hitch and cocktail hour with family followed. We took a few family shots which took about 10-15 minutes then took off into the gardens with the bride and groom for a bit. What a wonderful couple to work with.
The Raisin River Room is a beautiful stone wall room. The crowd erupted in applause as they entered their reception room. The night was filled with dancing and play and great conversation. We had such a great time with them and hope you enjoy these shots.
---
---