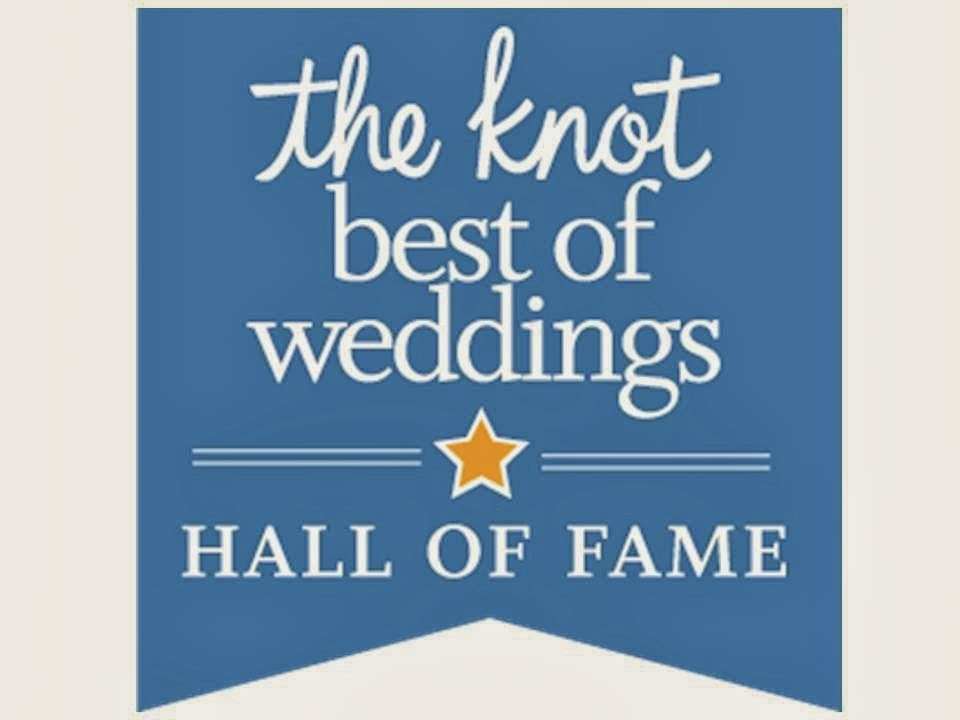 COFFEE TABLE WEDDING ALBUM DESIGN LAYOUT
Robert & Sarah"s Wedding Album Design from St. Roch Catholic Flat Rock MI & Crystal Gardens Southgate.
Robert & Sarah's wedding album design is now ready for client approval. We shot the wedding at St. Roch Catholic – Flat Rock & Crystal Gardens downriver and had a great time shooting the wedding! We hope you like your book and know you will treasure it for many years to come. All the best to you and your families!
---