Getting Ready…
We had so much fun photographing Angenette & Leroy's wedding atthe MSU Horticulture Garden East Lansing MI. They met up at their hotel for a few getting ready pictures but didn't see one another before the service. Everyone piled into cars and headed over to the horticultural gardens on campus. These gardens are so beautiful! The bride was absolutely stunning and radiant as she came into view. There may have even been a tear in Leroy's eye.
The Service & Garden Photos…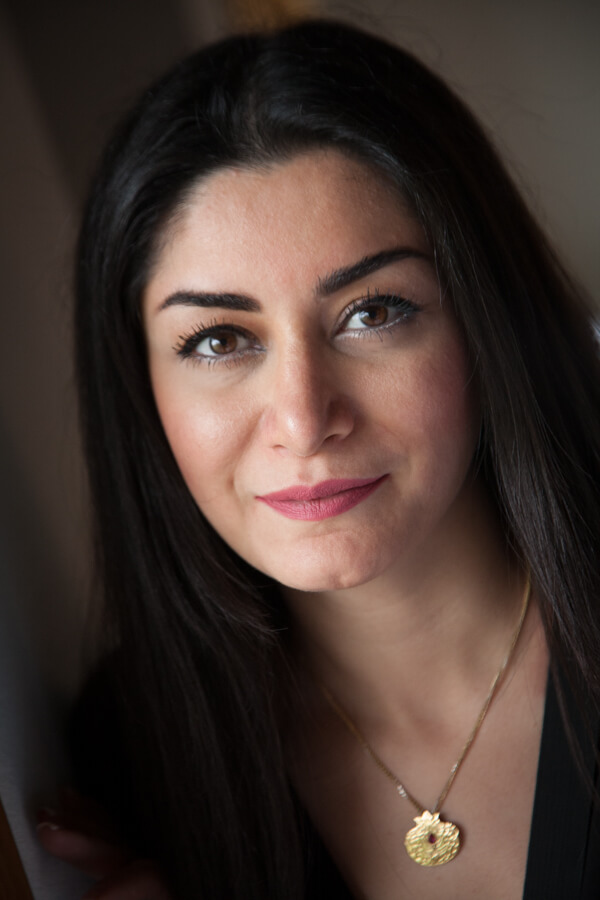 They shared their vows and a few key people spoke on their behalf . It is so beautiful to hear people speak about their good friends. You can really get a feel for who people are when you listen to how their friends share what they love about them. It's very enlightening and so meaningful.
After the service, guests went off to cocktail hour while the bride and groom spent some time getting some photos around the gardens. The bridal party seemed very enthused about being a part of the photos!
The party…
When everyone was seated the bride and groom were introduced into the greenhouse to thunderous applause. They cut their cake, and once again some very close friends had some beautiful words to say in congratulating the couple. During dinner we took a few candid photos and had some fun with their wedding rings on a very pretty textured surface. The couple took to the dance floor to share their first dance as guests watched on.  The party was lovely and there was a lot of conversation between good friends as the afternoon flowed into evening. We stayed for a couple of really pretty night shots under the Rose Arbor.
We wish them the very best that life has to offer and we are so grateful to have been a part of this special event. If you want to take a look at some engagement photos you can click on this link.
In your journey to find great wedding photography around MSU, why don't you take a look at a fun engagement for Jamie and Andy on the Michigan State University Campus here!
We can't wait for our next East Lansing wedding!
---
A note about our logo on these photos…
The logo you see on these BLOG post images are for our web presence.  This helps us should someone stumble on one of our image. It can lead them back to our site and we just might get a new booking from it.  Your final images will be free of watermarks and ready for you to print or post.
---
---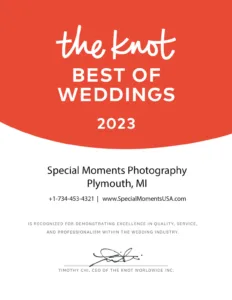 ---