Some thoughts on this wedding at 35th District Court…
Jessica and Michael had their wedding at 35th District Court in Plymouth Michigan. It was a beautiful fall day in Southeast Michigan where a few friends and family gathered for this service. Jessica is a counselor and has easy access to the court. She called me and told me her plans and asked if I had ever photographed a wedding in the court before and was glad to say, yes we had.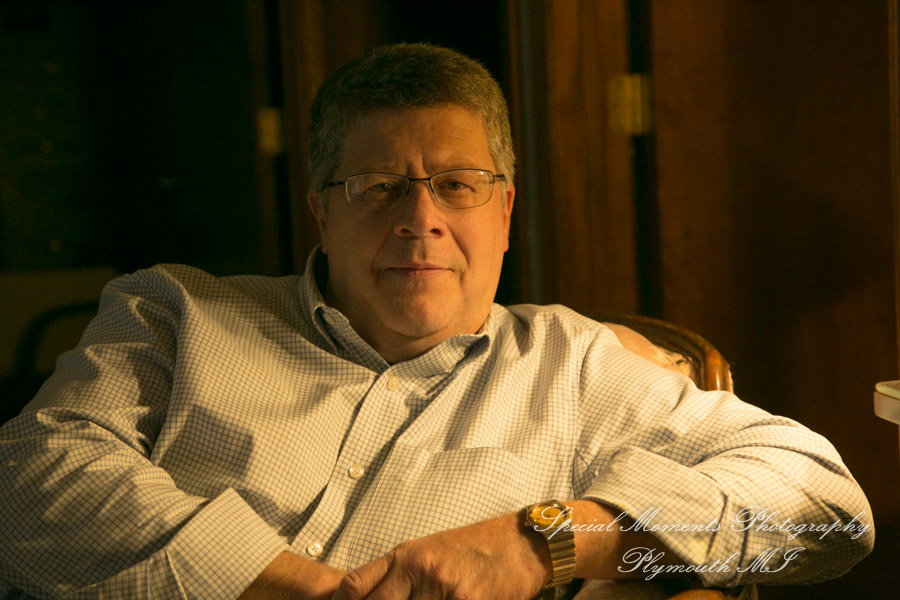 There really wasn't the first look because they walked in together. Or should I say, the first look probably took place earlier that day. Who needs to stand on all that formality anyway? When we arrived at the courthouse, we were able to take a few pictures inside before the family started to arrive.
A service in a courthouse…
As you might imagine, a wedding before a magistrate doesn't take very long. In fact, it really only takes about 7 minutes to get married at this court. Asking a judge one time what the shortest possible wedding could be, he said "I need four people in front of me. I look at one and ask them if they want to marry the other. I look at the other party and ask if they want to marry. When I see them agree, I turn to the witnesses and say "you saw that, sign here."
This story is worth telling because it's one of my favorite memories of trying to figure out at what possible moment during a service that a couple is actually becoming married. It strikes me that it's a fine line between the moments before the second person agrees to the first person. After the second person agrees to marry, the judge said he turns to the witnesses and says "You saw that, sign here." I guess, what is a witness anyway? They are a witness to an event and in this case, an agreement to be married.
This was certainly not that fast but it's a fun story to recount. Michael and Jessica's wedding was quite beautiful with some personalized vows to one another. I love shooting weddings where there are some unique elements to the whole thing and this was certainly one of those.
Off to the park…
We jumped in our cars and decided to use the 2-hour micro package to get some pictures over at Wilcox Lake Park very near 35th District Court. The fall colors were beginning to peek through and this made for some gorgeous backdrops. The pastel shades of fall leaves with a wide open lens make for some beautiful shading. The kids got involved in a few pictures and I heard they were off to have lunch at a local restaurant. What a delightful couple and what a delightful day. We wish them all the best in their new family adventure.
We can't wait for our next wedding at 35th District Court!
In your journey to see more great wedding photography from a micro event, check out Rachelle & Lamar's wedding here.
---
A note about our logo on these photos…
The logo you see on these BLOG post images are for our web presence. This helps us should someone stumble on one of our image. It can lead them back to our site and we just might get a new booking from it. Your final images will be free of watermarks and ready for you to print or post.
---
---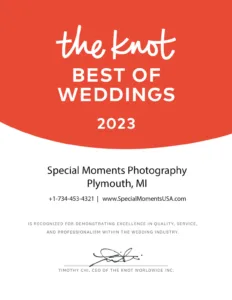 ---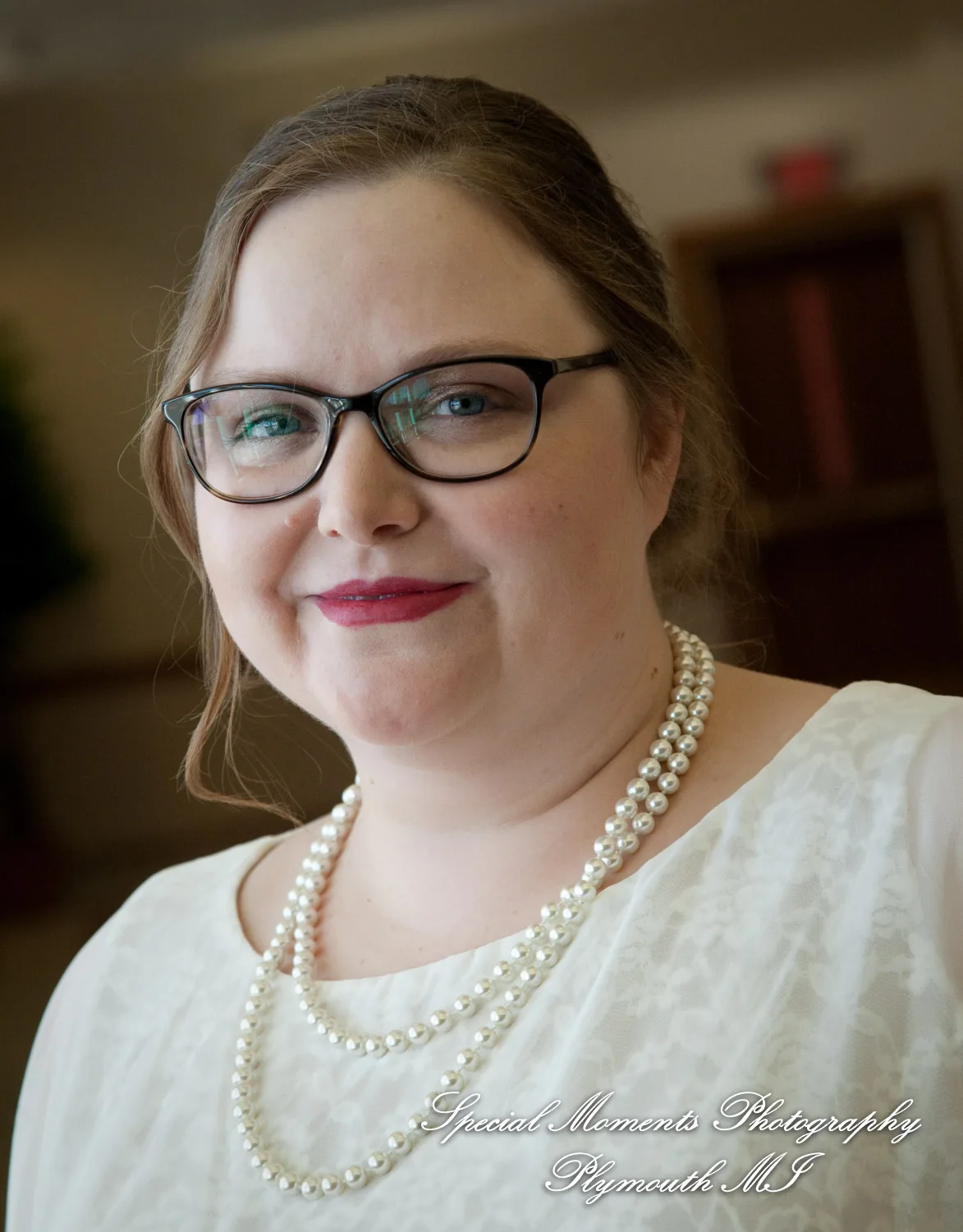 ---