How we started at Bharatiya Temple Troy…
Monica & Nikhil's Sangeet & Wedding Celebration at Bharatiya Temple Troy & Sheraton Inn Novi Hindu Wedding Reception.  We started out the evening of the Sangeet at the Bharatiya Temple in Troy for a night of fun, food & dancing.  The next morning we we arrived at the Sheraton Inn Novi for the preparation shots of the men and the woman.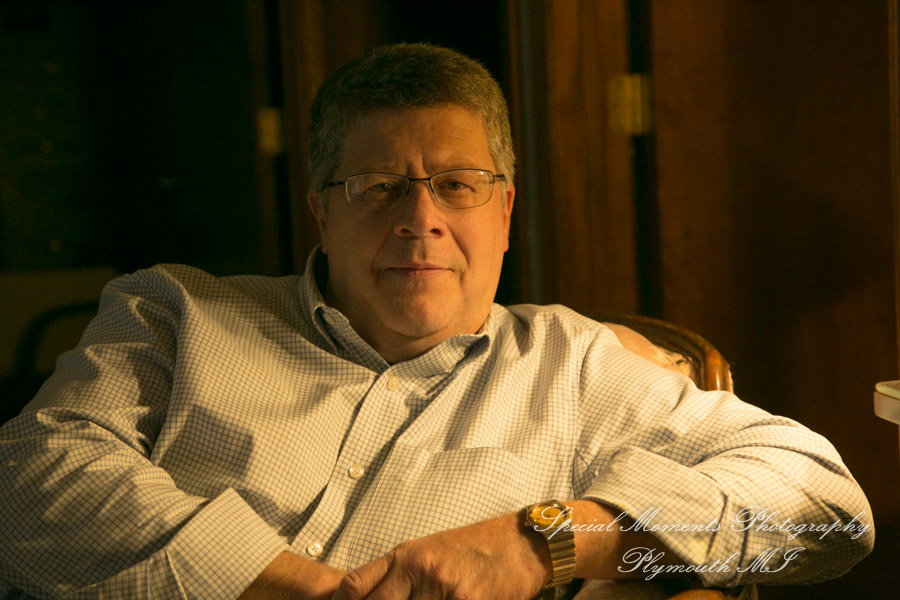 The Baraat took palace along the east & north side as the bride watched from high above.  Once the service was under way we covered this beautiful event with great enthusiasm as the ceremony unfolded before our eyes.  Following the service we took some family photos and the couple took a little break to get ready for the evening festivities.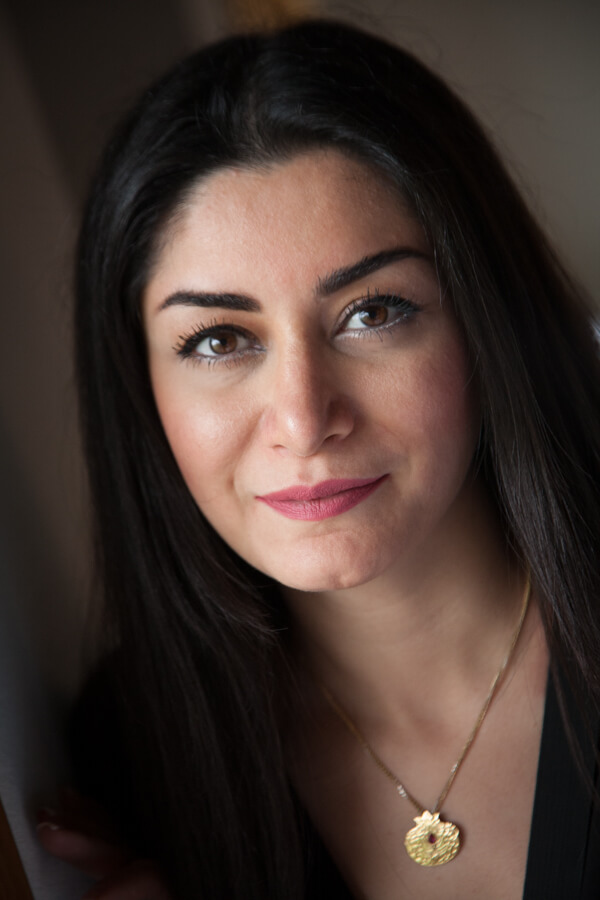 The party…
Talk about fun!  We had such a great time that night.  Everyone was in great spirits.  There was a festive and energetic mood throughout the room.  We watched as the organized dances took center stage.  The toasts were outstanding.  The food was beyond compare.  It was, in a word, splendid!
We with them the very best in life and hope we see them again a a friend's wedding.
In your journey to see more great wedding photography, some of the couples friends were at Mary Kate & Jeff wedding at St. Francis of Assisi in Ann Arbor!
We can't wait for our next Bharatiya Temple Troy wedding!
---
A note on our logo on these photos…
The logo you see on these BLOG post images are for our web presence.  This helps us should someone stumble on one of our image. It can lead them back to our site and we just might get a new booking from it.  Your final images will be free of watermarks and ready for you to print or post.
---
---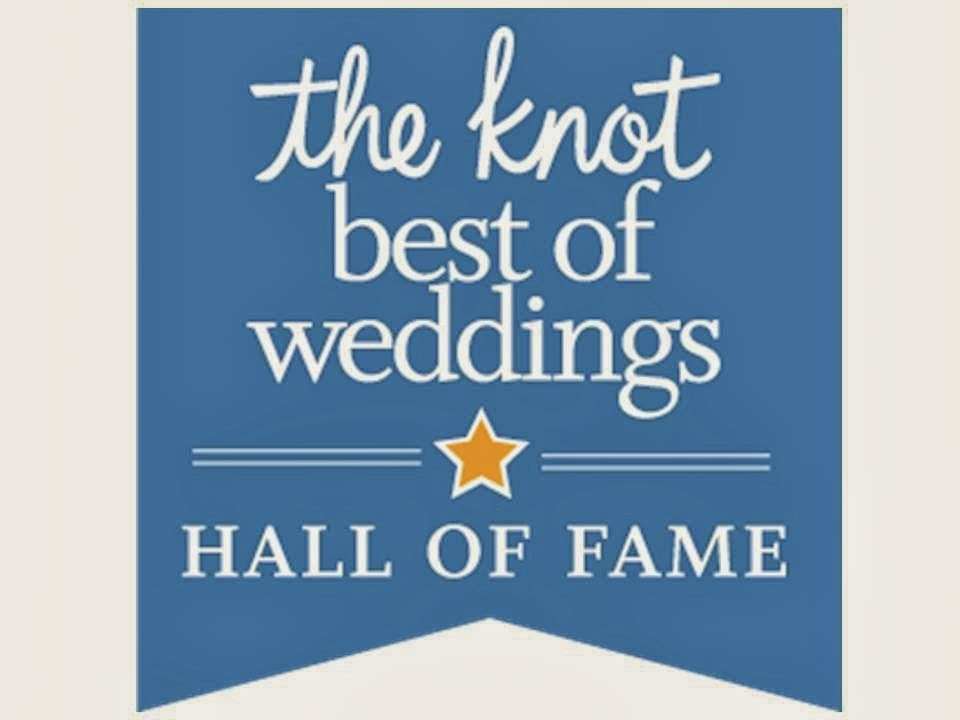 ---