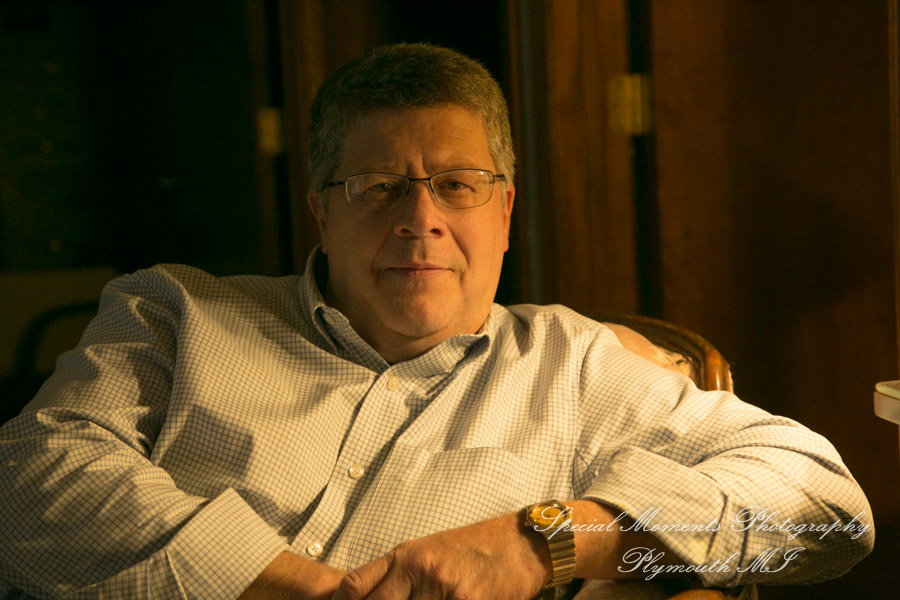 Some thoughts…
I had such a great time with Paulina & Sergio on their wedding day.  We started out at their home in Northville for some time getting ready.  Their home is beautiful and lent itself for some very interesting shots before we took off for the wedding.  It has been a little while since I have been to St. William Parish in Walled Lake but I always have had a good feeling walking into this church.  I got myself ready and we started the service.  
The Spanish Connection…
It was in both Spanish & English and I loved it!  There is such deep meaning in the Catholic Mass and to hear it spoken in Spanish was music to my ears.  After the service we went over to Mill Race Village for our family photos.  Paulina had made arrangements with Mill Race in advance so we could work on the grounds.  I think Mill Race is a perfect spot for photos, we get so many great backdrops here. 
The Party…
Sergio and Paulina were having a small reception at Andiamo's of Novi for close family and friends.  I thought is was a gorgeous room for just such a party.  We got into the room before the guests arrived for some detail shots and a couple of shots of them "dancing".  We did not stay for their party but were able to get a few things to remember their day by.  What a great wedding and thank you for letting us be a part of this beautiful event!
---
---

---