Getting Ready…
We pick this wedding to do a little retro look back. It happened before covid and we want to spend a little time looking back at this wedding. The service was held at St Andrew Catholic Saline MI.  The group met at Kensington Court Hotel in Ann Arbor for some photos before the wedding. We spent some time with the two groups before we made our way over to the church to get ready for the service.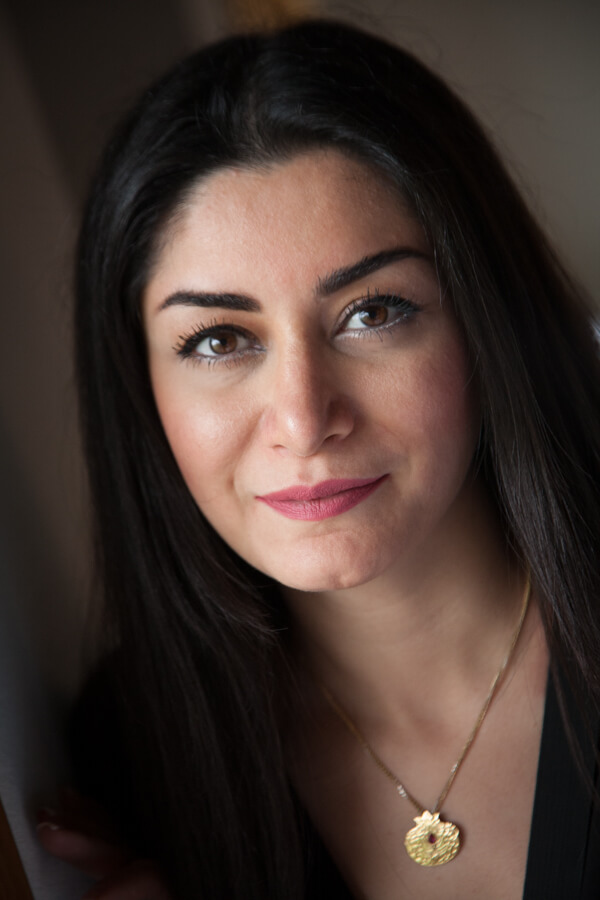 The Service…
St. Andrew Catholic is a lovely church set in a beautiful community. The bride and groom wasted little time before taking their places and the service began. There is such a beautiful emotional shot of the groom as Mary walks into the church. You can feel Jarrett holding back his tears. The service was a beautiful partial Mass with a lot of emotion in the room. After the ceremony was over, we took about 15 minutes or so to do a few family shots. We then headed out into the city.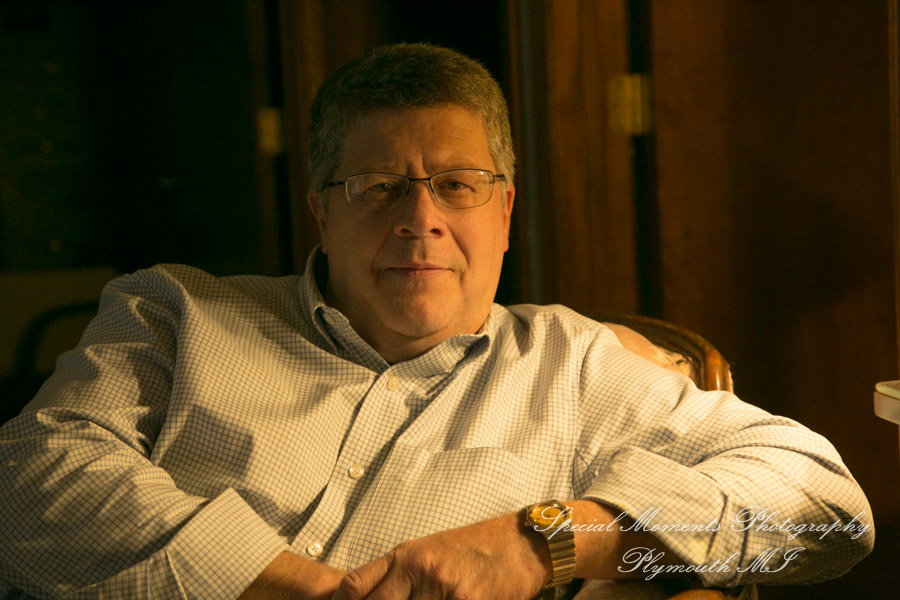 Around Campus…
Guests made their way off to cocktail hour while the trolley took us around for some fun shots on the campus of the University of Michigan. We also shot near the football stadium. We then went up on campus for a bit. They were a great group and so much fun to be around.
The Party…
When the couple arrived at Kensington Court, all the guests were seated and the couple was introduced into the room. They made their way over to the cake table right away and cut their cake. Some beautiful toasts were made and dinner was served. After dinner the couple took to the dance floor for their first dance. Mary danced with her father as well. A very special event took place a little bit into the party with some of their good friends performing a choreographed dance. It was very well done and the guests enjoyed it very much. The dance floor was open and the party raged on.
Later in the evening we snuck outside for a few night shots around Kensington Court. It was a beautiful night and so much fun for us to photograph. We said goodbye and headed back to the studio to load up the images on the server.
Some thoughts…
We like to get our images backed up right away for safety and security of the precious creations we worked on all day.  It generally takes us about a week or two to get the images edited and ready for the couple. It's always a very exciting time to release the proofs to the couple and listen to the reactions. This was no exception, we loved working with these families and really enjoyed their feedback. We wish them the very best life has to offer and are looking forward to wrapping up their album design. We'll get that up online when it's ready. They've taken some time on that but that's perfectly fine.
We can't wait for our next St Andrew Catholic Saline wedding!
You can also see one of our favorite weddings for Alex and Nana down in Key Largo FL.
---
A note about our logo on these photos…
The logo you see on these BLOG post images are for our web presence.  This helps us should someone stumble on one of our image. It can lead them back to our site and we just might get a new booking from it.  Your final images will be free of watermarks and ready for you to print or post.
---
---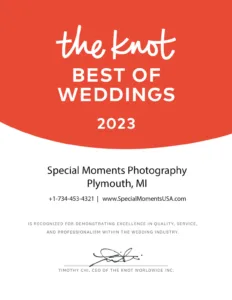 ---