You may ask: what's the significance of our logo photo?  Well, here's the story: It's from a wedding I shot for Amber & Roy in Scotland at the historic Culzean Castle Wedding.
In the beginning…
Jump back with me to when Roy called me.  Roy is a former navy man.  He told me his wedding was coming up and he wanted to celebrate their wedding somewhere cool.  The Airman had traveled all over the world with the Navy and remembered seeing this castle on his tour.  It's in Ayrshire, Scotland.  It is a beautiful old medieval castle on the ocean called Culzean Castle.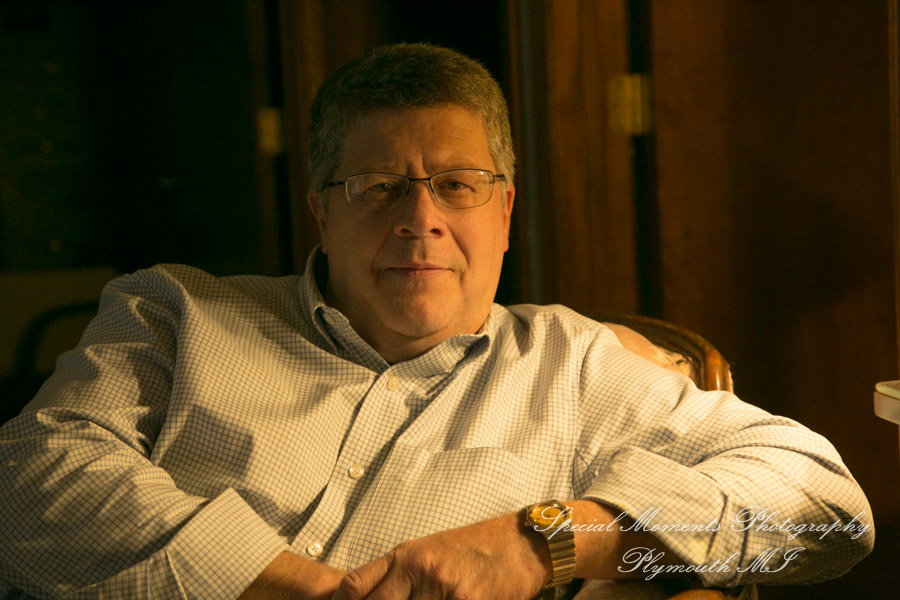 After considering several spots, Roy decided he wanted to exchange vows there and made the arrangements.  He just happens to be an outstanding photographer himself so the opportunity to shoot this wedding for him was a golden chance to be a part of something very special and very fun! 
Originally we talked about him getting married in April, but when he found out how difficult it was with restrictions and so on, he told me he wanted to move the date to a weekend in May.  Being the busiest season, I recall telling him "Roy, I'm booked every Saturday in May!" He said "So what if we have the wedding on a Wednesday?  You could get over there on Monday, we shoot on Wednesday, and you are back on Thursday.".  I was thinking "That would work, I can do that.".  The plan sounded great and we put things in motion.
Heading Over To Scotland..
The Monday before the wedding I flew into Glasgow, rented a car and started looking around town.  I took off for Edinburgh after having read a little about it.  It was amazing, I wandered around one of the most beautiful and ancient cities I had ever seen.   I stopped for lunch across from Edinburgh Castle and had the great local meal of liver, onions and haggis.  Later that night I drove back to where we were staying at the Savoy Park Hotel in Ayrshire.   I met up with Roy & Amber and went to a couple of pubs, and I just had a great time with them.
The Eisenhower Suite..
Wednesday morning rolled around and we headed out to the castle. Amber got ready in what's called the "Eisenhower suite".  What is that, I wondered?  Well, after WWII the family that owned the castle gifted Eisenhower the entire top floor of this castle.  It was a thank you on behalf of the country for his efforts in the war.  And it turns out he did use the suite in his time! Currently though, you can rent the Eisenhower suite. 
It is a destination that's way beyond the normal tourist spot.  And let me tell you, the castle is beyond words when you see it in person.  Here I am just blown away by the economy of scale going on in this castle.  It is classy and EVERYTHING is kicked up a notch.  The vast interior, the antique furniture and hardware, even the porcelain bathroom sinks were so finely made. Not a detail was out of line.  That goes for the castle's built-in defense, too.
Construction of Culzean Castle is from the late 1700's. The key to their defense is how they constrain physical access to the castle. To get from floor to floor, you have to wind through very narrow spiral stairwells in the wall.  I believe this is for defensive purposes so that only one person at a time could pass through.  You can see the extent of the old stair design in the shots of Amber & Roy descending in a tiny barricade of a room.
The Wedding…
The Culzean Castle Wedding then took place in the greenhouse.  A great, glassed-in building set next to the castle. It is one of the most beautiful and interesting settings I have ever shot at, hands down.  Their greenhouse is full of life, light and shadows that filter in from all around. We were standing around enjoying some cocktails in that absolutely breathtaking space, full of history, and everyone was just taking it in.
The Reception…
From the greenhouse, we then walked back for dinner. It was a small, intimate gathering in the formal dining room, with the twenty-or-so family members who could make it out for the wedding.  Just lovely.
The Next Day…
The night after the wedding though, I was so damn hungry.  I rolled up to a local bar to see what I could find. Their grill closed early but they were so good to me anyways!  They told me there was nothing open except a Korean Takeout restaurant, in a little town at a crossroads. "Why don't you run down and grab some takeout, swing back, and we'll serve you a beer."  So I got my takeout, and they let me sit at the bar and eat my food and drink their beer. How about that!  The takeout was phenomenal, by the way.
Some thoughts…
You'll notice a difference in the style because I used a Leica camera (which I love because the Leica camera is an extremely high end piece of equipment). I love how the shots explore the shadows of the castle and all its history. The emotional impact is huge here, which is why I feel that it embodies the message of Special Moments. This is a classic wedding I will always look back on.  I really had the time of my life with Roy & Amber's Culzean Castle Wedding in Scotland and I tell this story quite often because it was so amazing to see this castle and the history behind it.  It is my belief that every couple has a story to tell, and a single special moment frozen in time is worth more words than I could ever say.
We can't wait for our next Culzean Castle wedding!
In your journey to see more great wedding photography from other desinations, check out this special page we prepared.
---
A note on our logo on these photos…
The logo you see on these BLOG post images are for our web presence.  This helps us should someone stumble on one of our image. It can lead them back to our site and we just might get a new booking from it.  Your final images will be free of watermarks and ready for you to print or post.
---
---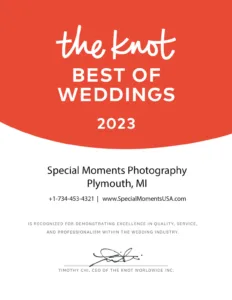 ---