Some Thoughts…
We got acquainted with Kristen and Michael at their engagement session in Ann Arbor. They were fun to be around and interesting to talk with. The day of the wedding started out at The Graduate Hotel in Ann Arbor where we did photos of the dress and details before their first look. Working around the hotel and the property outside gave us a good opportunity to get a few individual shots. They met on the spiral staircase coming down into the main lobby. What a beautiful lobby the hotel has. I've always enjoyed shooting in this space, it is just gorgeous bathed in south-facing light. One of my favorite shots was in The Tavern at the hotel.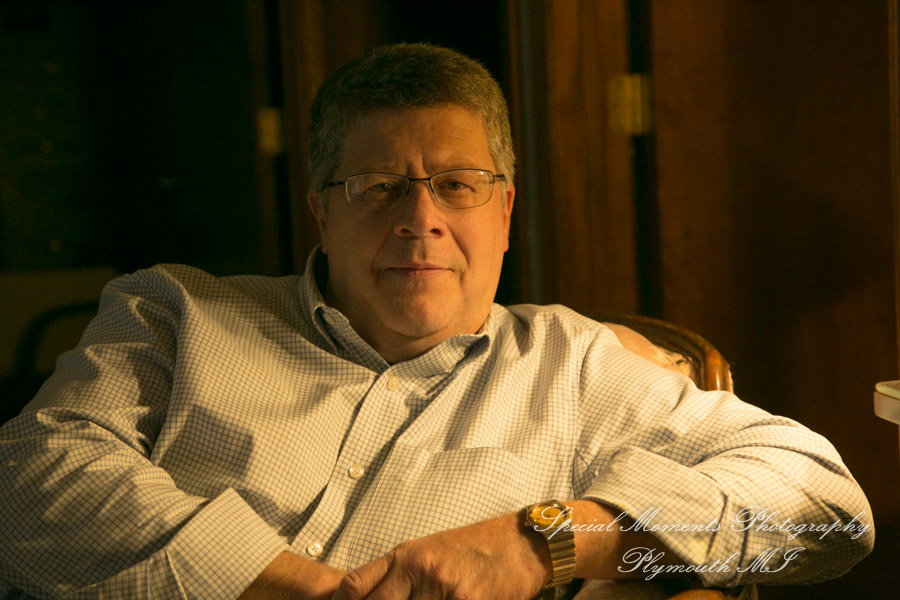 Off to the party…
After some time, we made our way over to the Michigan Union Pendleton Ballroom where the reception was going to take place. The couple had performed the marriage vows on a previous day and today was a reception for the guests to enjoy and celebrate with them. The room looked lovely, the bay windows and the light coming in is truly spectacular.
The Pendleton Ballroom is the smaller of the two rooms at the Michigan Union and one of our favorites. Michael toasted his wife with some very thoughtful words.  Everyone seemed to enjoy the sentiments expressed and applauded hardly. Kristen and Michael took to the dance floor for their first dance then she with her father and he with his mother. Smaller events can be very intimate and this was certainly no exception.
Family and your closest friends can make for a splendid little party. Don't let covid-19 slow you down, just hold a small wedding like they did and enjoy yourself. As we all are learning with micro weddings and lock downs, smaller events can be just as much fun as any other. We wish them the very best in life and hope for a splendid marriage. The best of them and their families.
We can't wait for our next Michigan Union wedding!
---
---
---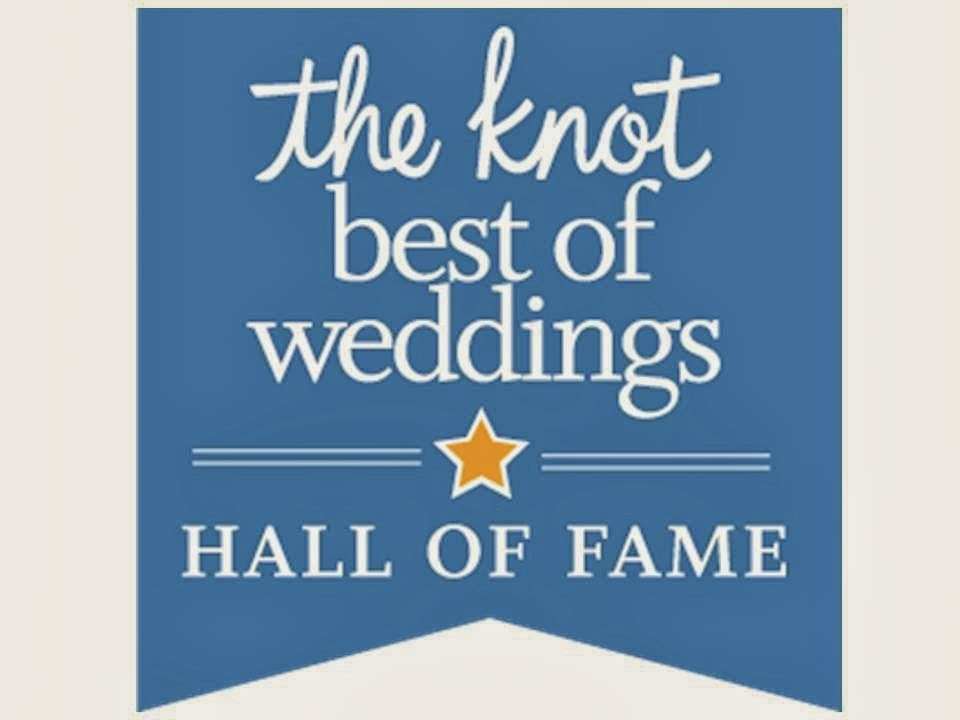 ---