Some thoughts on this Northville Hills Golf Club wedding…
Kevin and Anthony celebrated their wedding at Northville Hills Golf Club. The guys met up before the service with a few close friends and family. Some weddings we are asked to be on location quite a bit before the service actually takes place.  This was an example where we were on location around a half an hour before the service and we were able to hang out and catch a few candids.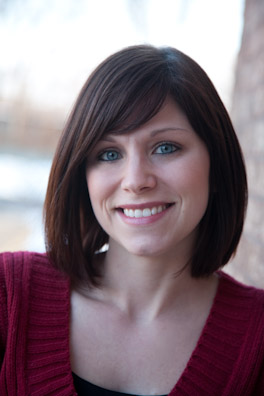 We don't have a strong opinion on whether you should or should not spend a bunch of time with photos before the wedding, we generally leave this choice up to the client and what they think they'd like to experience. Our role is to step in and try to capture the story of what is happening. I think that's really what photojournalism is all about, finding the story within an event versus trying to conjure one up.
The wedding service on the back patio…
The guys rode in together on a golf cart and walked up together. It's pretty neat to see a wedding where the couple walks in together. It's an interesting way to send a subtle message of partnership. One we certainly picked up on and appreciated. After the service the guests were sent in to enjoy cocktails and hors d'oeuvres. The guys hung back for some photos together around the property.
This is a great way to spend about a half an hour or so and get some really nice pictures together.
We managed to get a few detail shots of the room and introductions were made. A thunderous round of applause erupted as the guys walked in together, arms raised in celebration. Northville Hills Golf Club does a fabulous job with their weddings. The staff is always cordial and so helpful.
The party was on at Northville Hills Golf Club…
After the traditional toast and Cake cutting, dinner was served to everyone's delight. Then, the party was on! They danced and played till the wee hours. A little later in the night we went out for a few sunset shots. As you can see, they didn't have much of a sunset but we did our best to try to blend the natural light with our lighting. It's tricky but you can get some nice pictures. This is a case where they spent as short amount of time as possible away from their guests. We get it and appreciate the sentiment.
We wish Kevin and Anthony the very best life has to offer and we can't wait for our next LGBT wedding, we also can't wait to get back to Northville Hills Golf Club for another fun evening.
Check out another fun LGBTQ wedding for Travis and Jay in Royal Oak.
---
---
A note about our logo on these photos…
The logo you see on these BLOG post images are for our web presence.  This helps us should someone stumble on one of our image. It can lead them back to our site and we just might get a new booking from it.  Your final images will be free of watermarks and ready for you to print or post.
---
---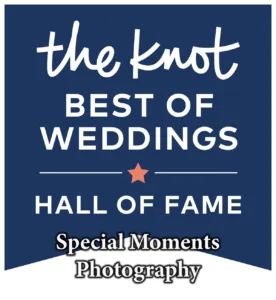 ---