Some thoughts on this Barn wedding MI location…
We had the privilege of photographing Jake & Katie's home wedding and barn wedding MI & reception up in the thumb near Lexington MI.  Properly Deckerville, the family farm was a perfect spot to host this event.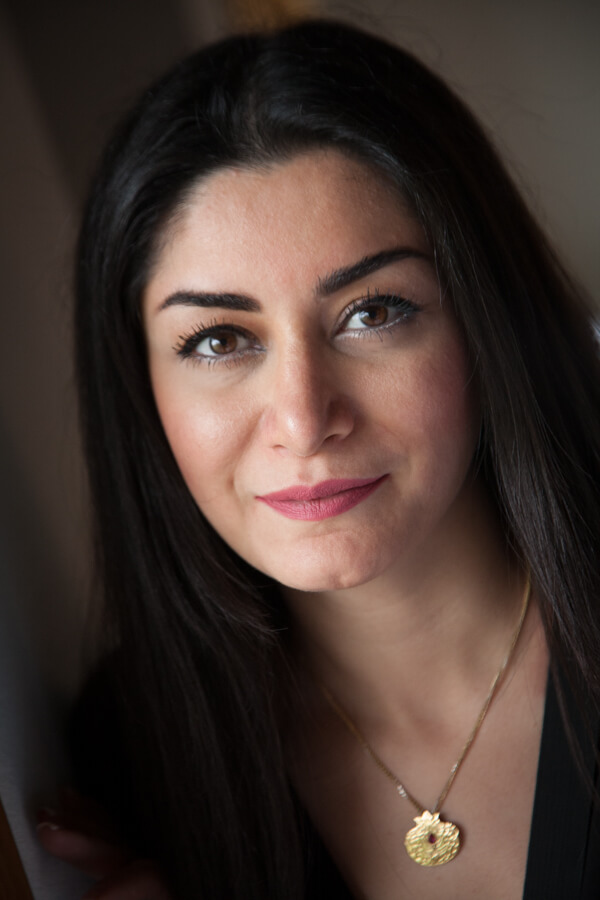 We met up at a bed and breakfast over on the lake for the getting ready pictures. A beautiful spot overlooking the water. The waves were rolling in, it was a very windy day. The family farm was about 15 miles west. The wind was strong but it was a beautiful day and didn't seem to bother anybody.
Getting Ready for the service by the Barn…
We love the shots where Katie and Jake reach through the window and hold hands. Jake said a beautiful prayer for them before the service. Katie possessed out on her father's arm. The service came off beautifully as the guests looked on. We took a bunch of pictures around the farm and down by the lake. They played on the tractor and in the fields. Introduction of the couple into the tent was met with a roaring applause. The maid of honor and best man both made very appropriate and thoughtful toast. Everyone raised a glass and the couple took to the dance floor.
The party under a tent at the farm…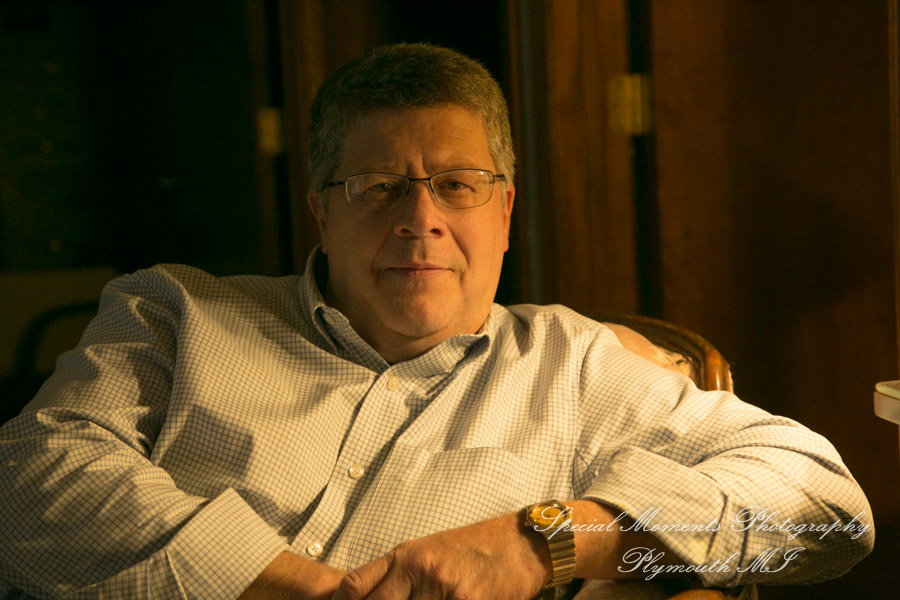 We moved around capturing candid images of the guests interacting and dancing. As the sun was going down we took some gorgeous pictures of them in the sunset. Toward the end of the evening the guests gathered to send the couple off with fireworks and sparklers. We had a great time with them and wish them the very best.
What a great night for a wedding, we had such a good time!  We can't wait for our next wedding in the thumb of Michigan!
In your journey to see more great wedding photography from Lexington MI, check out Jessica and Iliass  wedding here.
---
A note on our logo on these photos…
It is important to point out that our actual final wedding images do not have our logo plastered through them. The logo you see on these BLOG post images are just for the web. This helps us should someone stumble on an image that we shot, it can lead them back to our site and we just might get a booking out of it.
---
---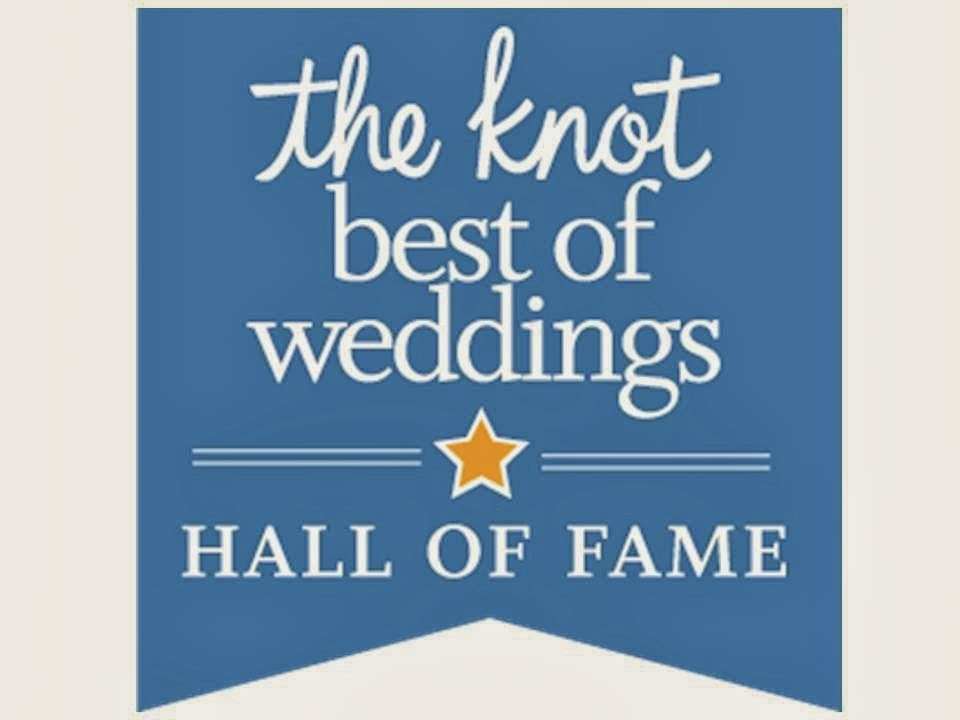 ---