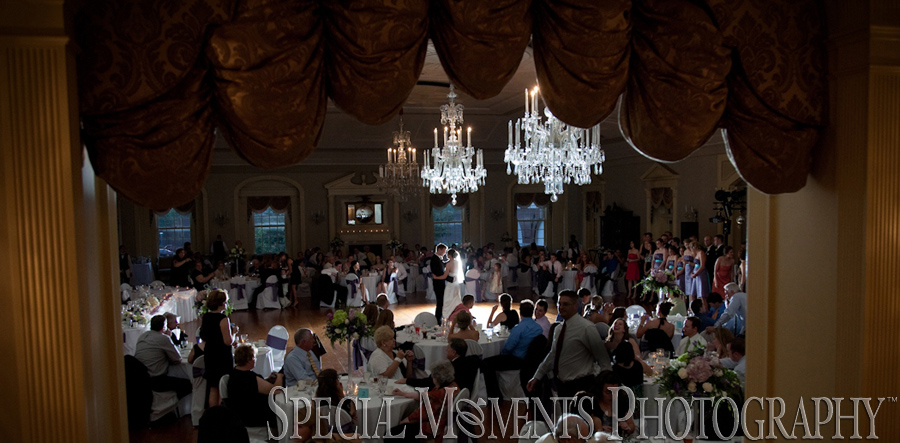 Kathryn & Kyle's wedding photos show what an adorable couple they are!  There are so many cute photos; I like the one while they were getting ready–it was a "picture frame" of Kathryn as a little girl jumping into a pool!  And the fun continues!  They had a very pretty service at St. John Neumann in Canton and then they, along with their crazy bridal party, went on to the Henry Ford Museum in Dearborn.  Patrick got some romantic shots, some fun shots and some night time shots at the Museum, which is an amazing venue to hold your reception.  And to top it all off, Sparty came!  Great photos Patrick, and Kathryn and Kyle–enjoy them as you relive the wonderful day.
Locations:
Wedding Photographs:  St. John Neumann Canton MI wedding 
Wedding Reception Photographs:  Lovett Hall Greenfield Village Dearborn MI 
Other Spots:  Henry Ford Museum
Photographer:  Patrick A.
---