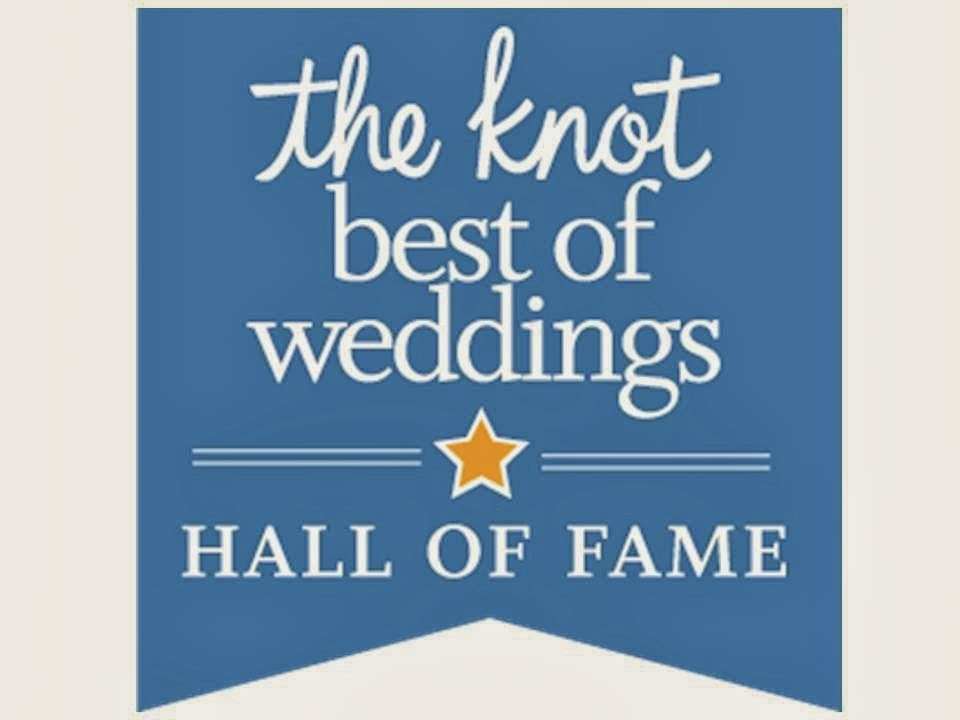 Katherine & David's beautiful summer wedding: Blossom Heath St. Clair Shores wedding reception & St. Clare of Montefalco Grosse Pointe Park MI service.
It was a great day! David and Katherine and their families were a delight to be around. I have such warm feelings when I look back on their photos. The staff at Blossom Heath Inn St. Clair Shores was outstanding as usual. They always do such a great job! The food and service always strike me as way above average.
What a wonderful day and we wish them all the best for their new adventure in life.
---