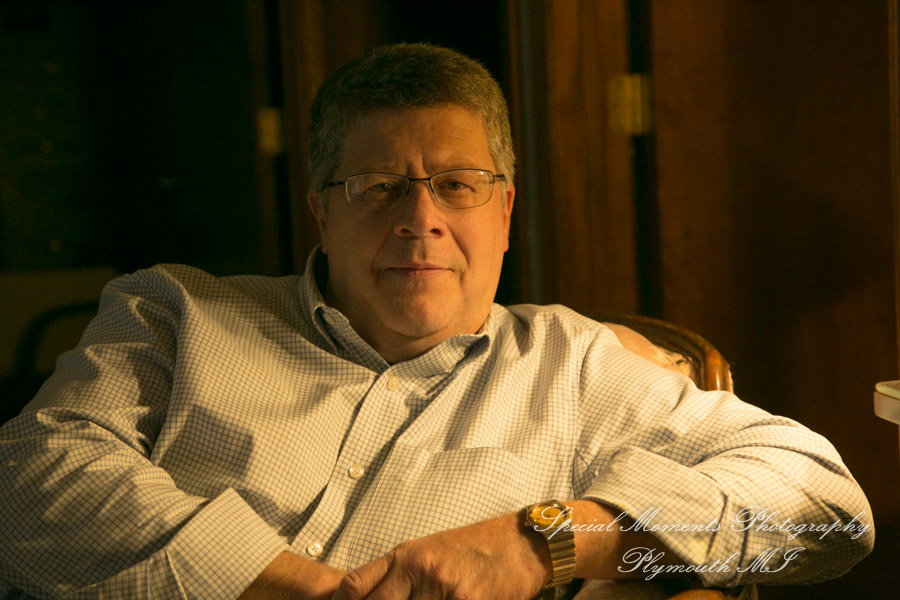 Blossom Heath Wedding…
Katherine & David's beautiful summer wedding: Blossom Heath wedding reception St. Clair Shores & St. Clare of Montefalco Grosse Pointe Park MI for the service.
It was a great day! David and Katherine and their families were a delight to be around. I have such warm feelings when I look back on their photos. The staff at Blossom Heath Inn St. Clair Shores was outstanding as usual. They always do such a great job! The food and service always strike me as way above average.
Some thoughts…
We can wait to come back to these two locations, it is such a pleasure. On a side note, I am thinking of the father of the groom doing a reading during the mass. He did a very long reading from memory. He never looked down at the paper in front of him. Only looked to the book in his mind for the words to say. It strikes me that some people have such an incredible memory for line. Homer was one of those people in our history.
What a wonderful day and we wish them all the best for their new adventure in life.
---
---

---