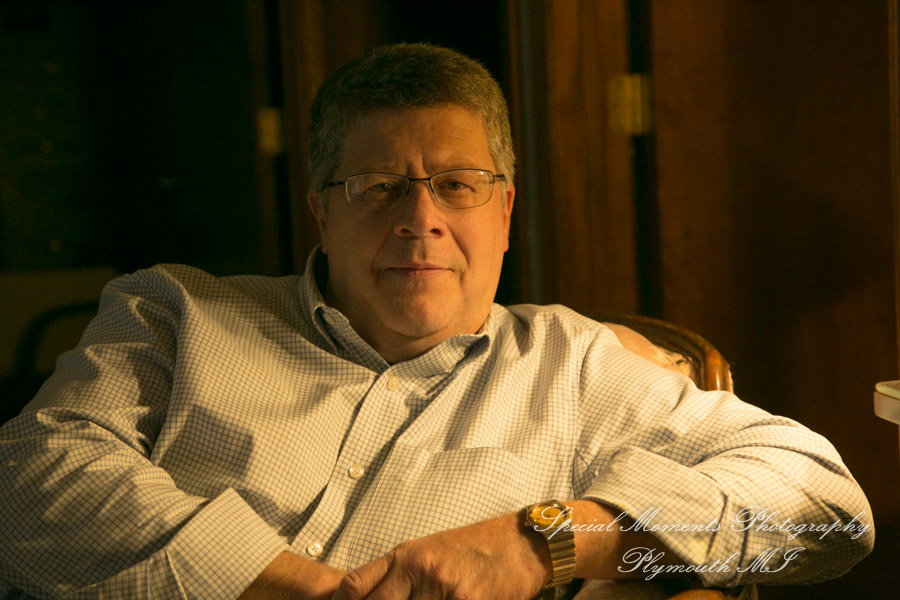 Wedding at St. Kateri Church Dearborn…
Jennifer & Jason had a perfect day for their wedding and love was in the air.  We started off at the homes of the bride & groom then took off for the church.  St. Kateri Tekakwitha Catholic Church Dearborn (formerly St. Joseph) is a small but very pretty church with fantastic window light streaming through. 
Downtown Detroit Photos…
All went very smoothly then we jumped a party trolley for some shots in Downtown Detroit.   Jason proposed to Jennifer at Tom's Oyster Bar at a small table in the back corner so you know we had to go back for some good memories.  After leaving St. St. Kateri Church and downtown Detroit we headed for the party.

The Party at Dearborn Inn…
The party got under way at the Dearborn Inn and the guests were in for a night to remember!  The band Rumpelstiltskin was so excellent, they are just a first rate band!  The Dearborn Inn is such a pretty place for a wedding and the food and service is second to none.  Thanks Jennifer & Jason for letting us be  a part of your perfect day!
---
---

---