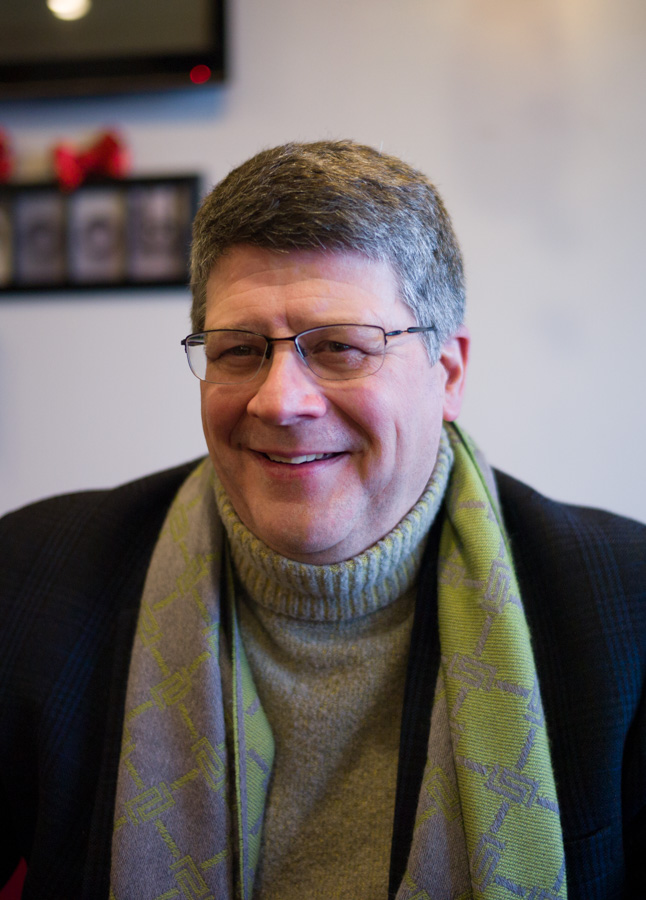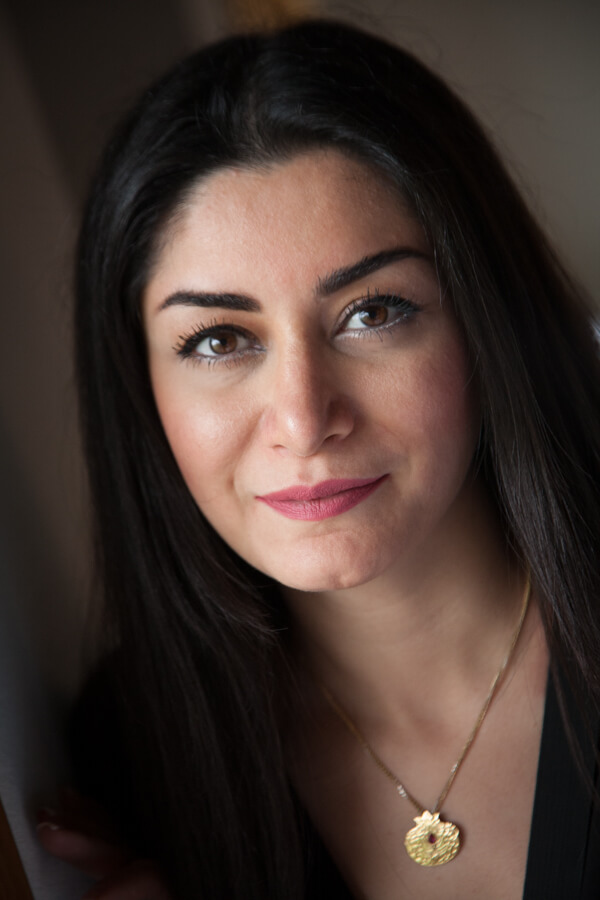 What a gorgeous golf course wedding for Michael & Emily, they had a fun group and were lots of fun to be with. We have been to Woodlands a few times over the years and liked it very much. We loved the wedding and especially the sunset shots for the couple. We wish them well and hope they have a wonderful life together.
On a sad note, we learn that night that this was the last wedding Woodlands will ever do. Woodlands is closing and this was the last of many years of good golf and great weddings. When we asked that night why the property was closing we were told it is going to become a giant land fill for trash coming in from all over the mid-west. WTF.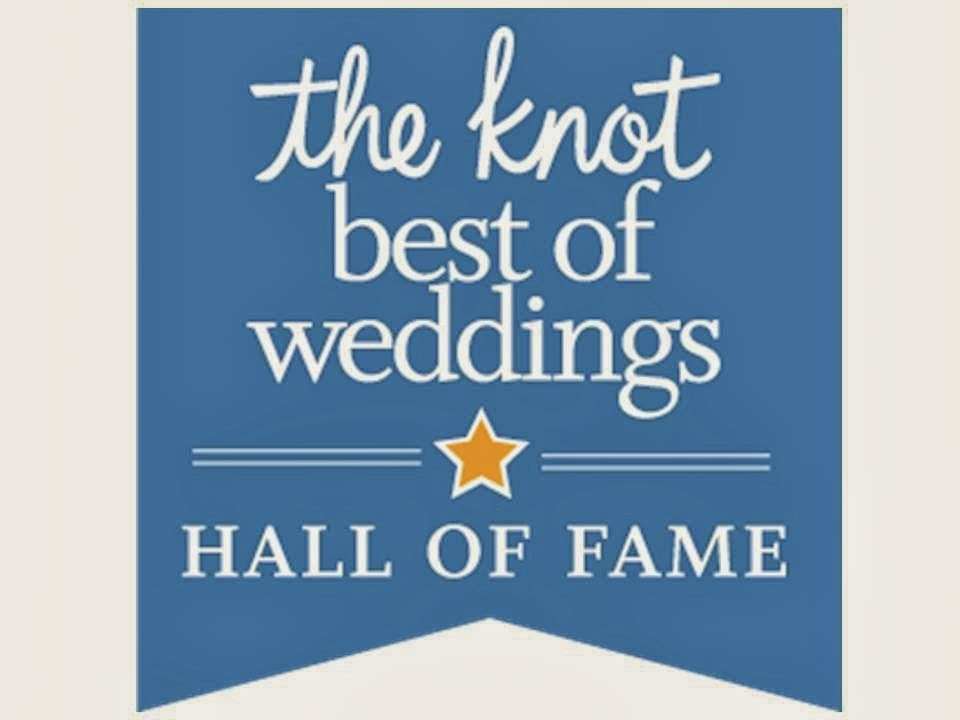 Our couple slid in under the wire!
---