Madison Building Rooftop Wedding…
This was one of the most enjoyable weddings of the summer held at St. Anne's Catholic Church & Madison Building Rooftop in Detroit. We have known Adam and Emily through friends for years and when it came time for them to get married, it seemed a natural. We split up with one photographer joining up with the guys at a condo near Little Caesars Arena and the ladies at another condo over near the church. St Ann's Catholic Church in Detroit is one of the most beautiful historic churches in the city.
It's on the National historic registry and is a very important Church for the community. Emily was stunning in her dress! She was absolutely beautiful, radiant and cheerful. Adam was in his usual good mood as he got ready with his best friend. Good friends make for fun weddings.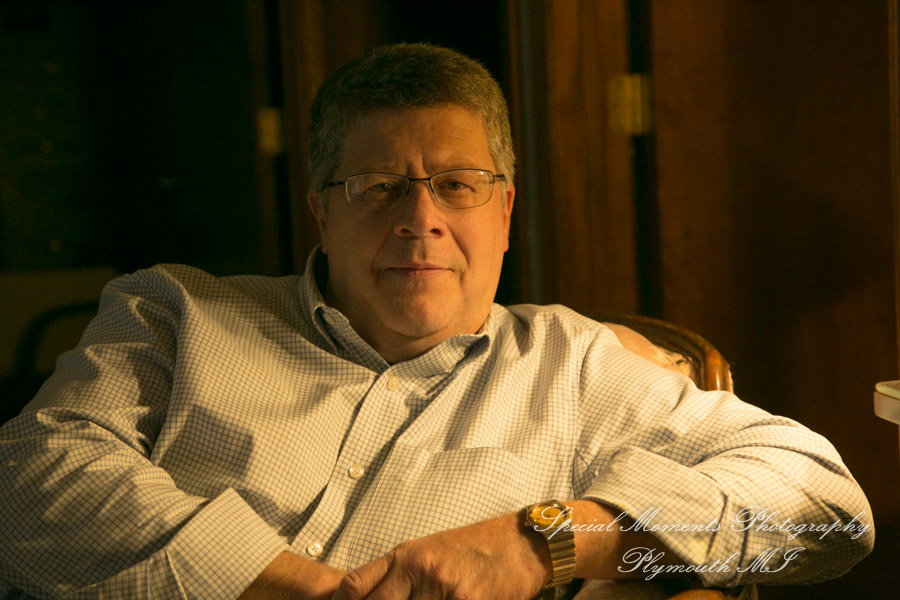 St Anne's Catholic Church Service…
The church was as colorful and beautiful as always. Emily walked in to a beautiful backlit sun glow through the main doors and looked angelic as she came down the aisle! They exchanged vows in front of their closest friends and family. It was a relatively small wedding with maybe 50 guests at the service. It was a beautiful service as family and friends looked on, we all said a special prayer for the couple. There was a great energy in the room and you can certainly feel it.  We particularly enjoy the picture of the couple walking out of the church and the smiles on their faces. You can certainly feel the excitement in the world.
Family photos took us about 15 minutes. We also had time for some really pretty pictures of the couple in the church after the guests had left. We then went out into the city heading for the Detroit Institute of Art. The white marble is so fun to shoot against. The maid of honor and best man were in fine form. Then, it was off to the top of the Madison Building downtown Detroit.  This was the first time we had shot on top of the Madison Building Rooftop and what a spectacular location this is.
Off to The Madison Building Rooftop Reception…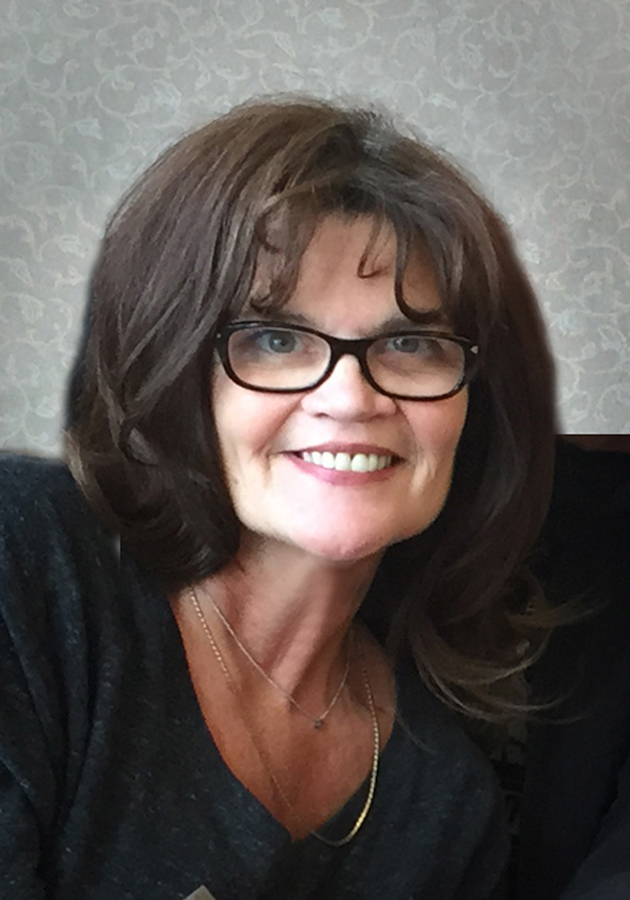 What a gorgeous outdoor wedding location this is with provisions should it rain. The staff was outstanding. They seemed very interested in making sure everything went well for the couple and this meant doing whatever it took to make this happen. You can feel this commitment when they spoke with us and asked us if we needed help with anything. It's unusual to find a staff that is willing to help at this level and a wonderful refreshing experience for us. We don't really require much but having that open door gives us a go-to person should something comes up and you need quick help. It is all about teamwork. 
The view from the top of the Madison building looks out over the city, Woodward Avenue and downtown Detroit. Dinner was served, the food was particularly good and we overheard guests commenting on how much they enjoyed it. When dinner was over the couple took to the dance floor for their first dance. They had taken dance lessons and it showed. 
What a gorgeous evening and a beautiful celebration! As the sun went down the glow in the sky was so beautiful! A couple took about 10 to 15 minutes to walk out into the street and get away from the crowd for some gorgeous night shots. We hope you enjoy these photos as much as we did taking them. We also wish Adam and Emily the best in their new life together.
Special Moments Photography can't wait for our next Madison Building Rooftop wedding!
In your journey to see more great wedding photography from St. Anne Detroit, check out Allison & Ken's wedding here.
---
---
A note on our logo on these photos…
The logo you see on these BLOG post images are for our web presence.  This helps us should someone stumble on one of our image. It can lead them back to our site and we just might get a new booking from it.  Your final images will be free of watermarks and ready for you to print or post.
---
---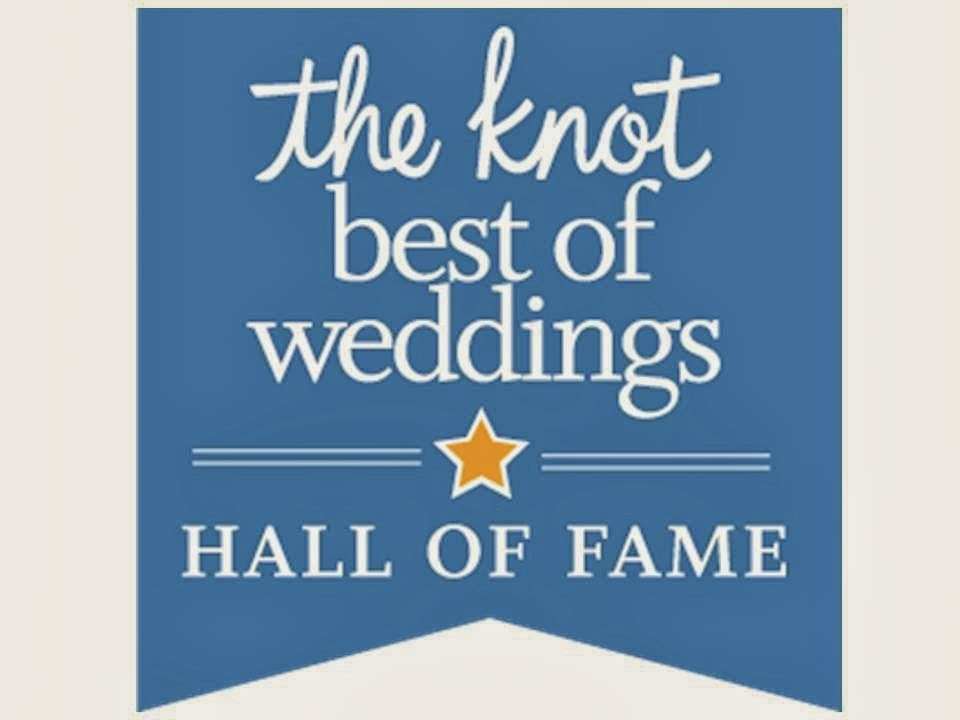 ---