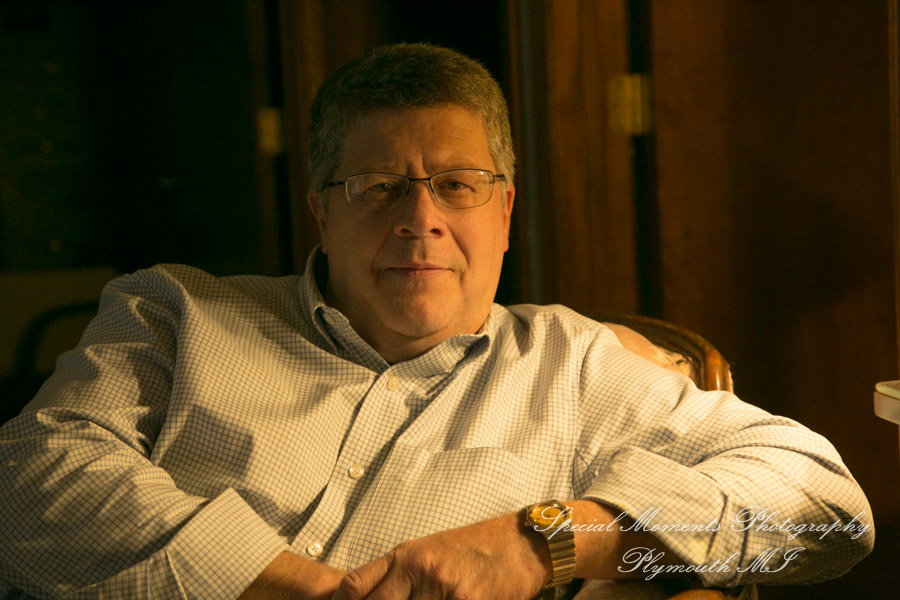 Allison & Ken's St. Anne Catholic Church Detroit Wedding & The Colony Club Reception Detroit MI
The wedding kicked off with a getting ready at the Marriott Renaissance Center. Getting ready was a lot of fun.  Though they did not see each other before the St. Anne Catholic Church wedding, we got a lot of fun images.  It is kind of crazy to remember this but during the wedding I could feel one of my shoes kind of loose on my foot.  I looked down at some point and realized that the stitching was coming undone on one of my good shoes.
Thank god I had an extra pair in the car.  It just goes to show that you never know what might go sideways at a wedding.  You always think of back up cameras and lenses but a pair of shoes?  The wedding beautiful, St. Anne's is one of the prettiest churches in the entire city.
After the wedding and the family photos we took off out into the city for some fun times.  The reception at the Colony Club was super special.  The energy level in the room was high and everyone was in a great mood.  I love to work down there!  At some point in the night I went out into the street and photographed the couple through one of the windows upstairs.  I loved that shot of them.  It was a great wedding and all the best to you two in your new life together.
We can't wait for our next St. Anne Catholic Church wedding!
---
---

---