Some thoughts on The Little Wedding Chapel and this couple…
This wedding for Tricia and Jr was one of the more beautiful micro weddings I've seen. It was beautiful on many fronts because not only was the couple lovely to work with, their personalities are what really stood out to me. Small weddings can be some of the most intimate experiences for a photographer. This was no exception. It was intimate because they only had a few guests, just family and a couple of very close friends.
A Micro Wedding Service…
We were asked to arrive about 20 minutes before the service. We got a few getting ready pictures in the little dressing room. Their daughter was with them. What a beautiful little flower girl. The smile on her face and her learning to talk was priceless.
The service was conducted by a pastor and family friend. She performed a beautiful service for the couple. It lasted about 20 minutes and she shared her thoughts about the importance of marriage and this couple starting their family together.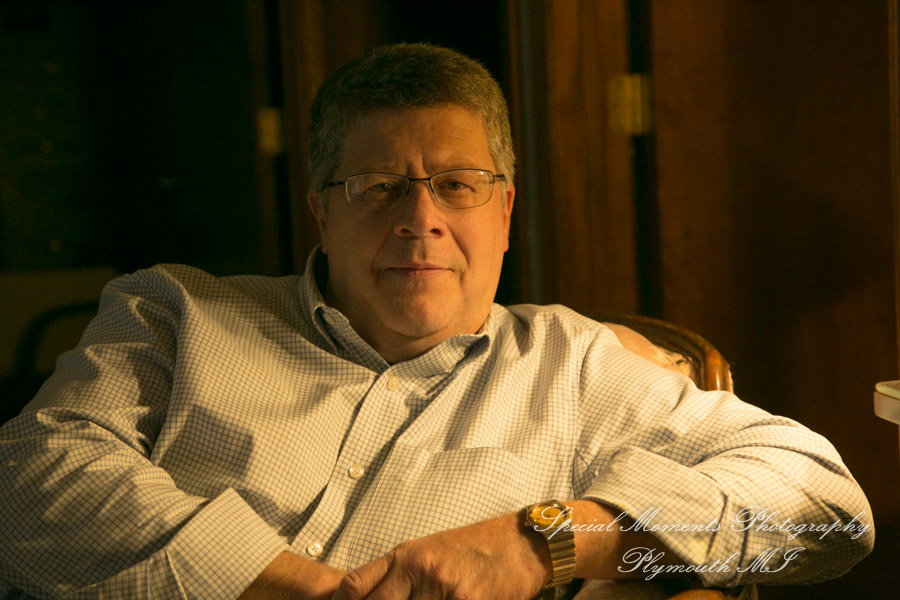 Family photos…
After the service we spent a few minutes taking their family photos. One of my favorite pictures is of the bride standing in the stairwell at the back of the chapel. She is backlit and the chapel is subtly dimmed off in the corner. It's just a striking image of a beautiful bride in a beautiful setting.
Sunset photos in the park…
After the service and a few photos, I had suggested we find a pretty park to go to. I've never seen this little park before, since it is hidden back in the neighborhoods. The bride and groom knew of this park because they often walked in it. The James Boardman Park was an absolutely beautiful spot. The sun was going down and we managed to get some gorgeous pictures as the sky darkened. What a playful time and a wonderful moment–one that I'll remember for many years to come.
We can't wait for our next The Little Wedding Chapel wedding!
In your journey to see more great photos in a small Taylor chapel, check out Emily and Chris' wedding here…
---
A note about our logo on these photos…
The logo you see on these BLOG post images are for our web presence. This helps us should someone stumble on one of our image. It can lead them back to our site and we just might get a new booking from it. Your final images will be free of watermarks and ready for you to print or post.
---
---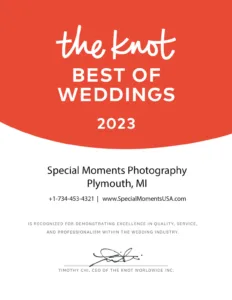 ---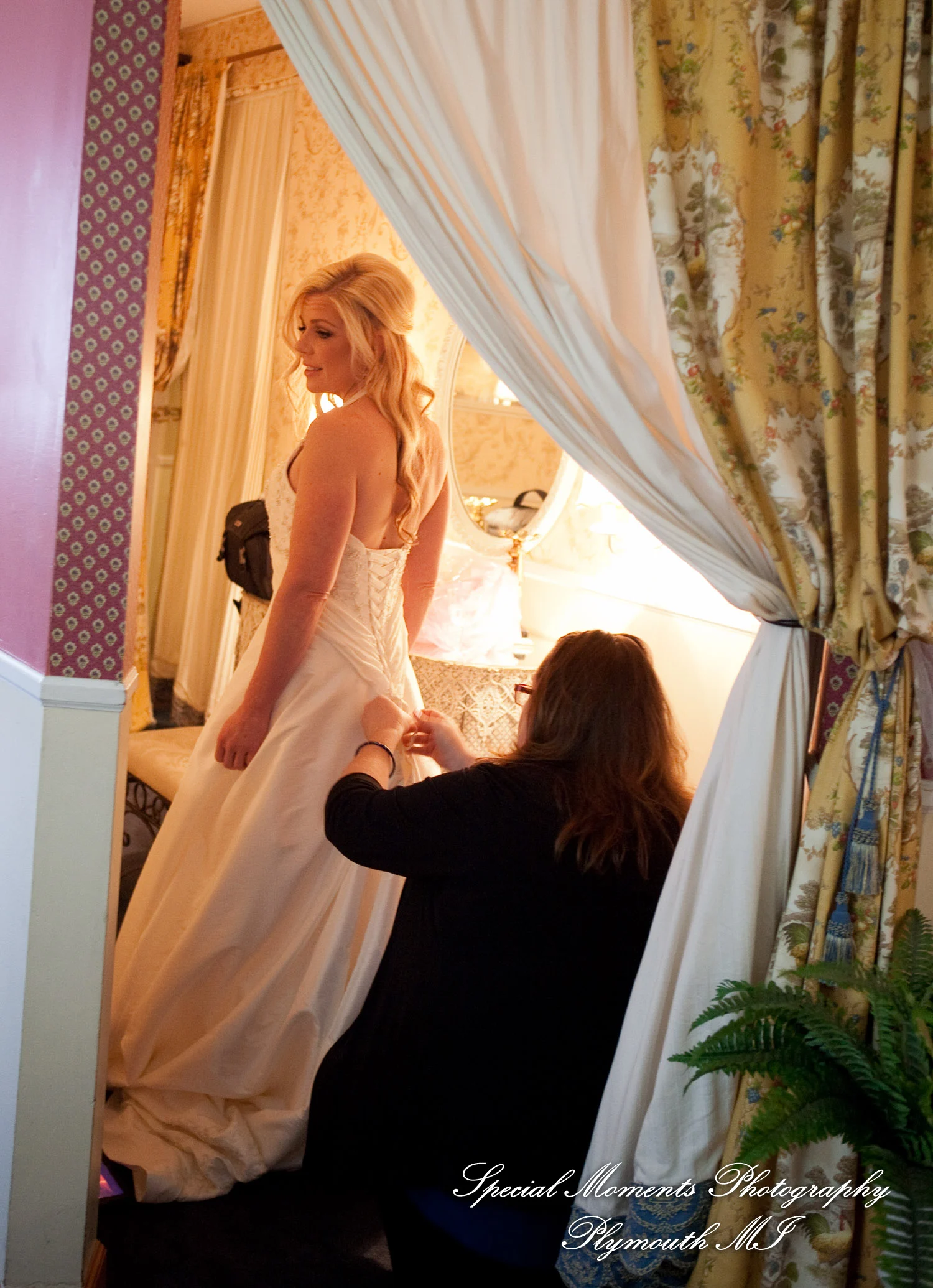 ---
---