In the Beginning…
Claire and Paul were amazing to work with. We started out at St Ambrose of Grosse Pointe Park and eventually ended up at the Detroit Yacht Club on Belle Isle for their wedding. As a lot of couples seem to be as of late, they weren't much into any getting ready pictures so we started out about 20 minutes before the service at the church. Fortunately we had met and talked a few times about how the day was going to go and I had a pretty good feel for the couple.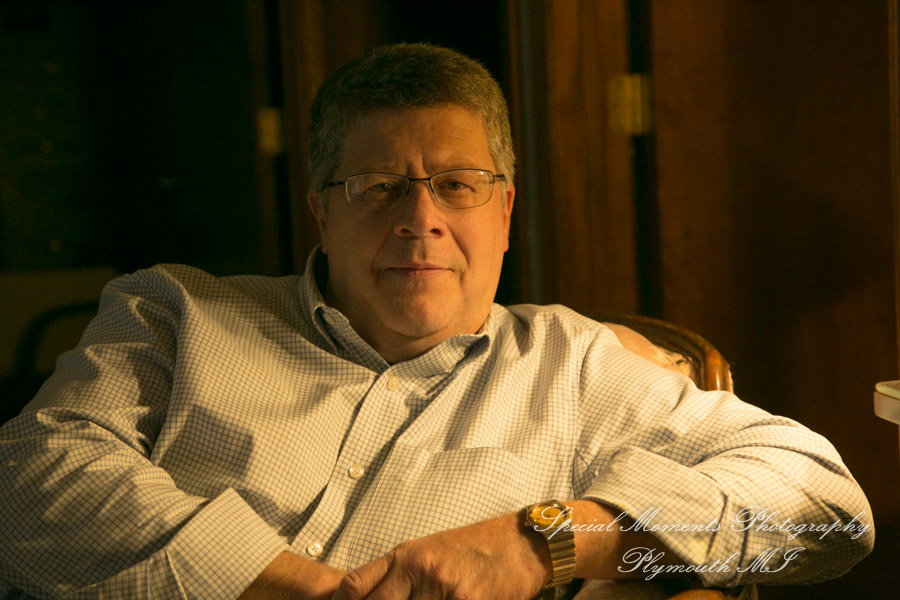 I had also met Claire a couple of years back when I photographed her sister's wedding (this link) out at Canyon Gate Country Club in Las Vegas. It was an absolutely stunning wedding and so much fun to see and be with the family again for this event.
The Service…
All eyes were on Claire as she came down the aisle. St Ambrose Grosse Pointe Park is one of the most beautiful churches in our area and the movie Gran Torino , a Clint Eastwood film was shot in this church a few years ago. Kind of a little bit of a claim to fame and people tend to know it because of that. We've got to know the people at the church and understood the rules. Because we respect the rules we are always greeted with a warm welcome.
The service was stunning, the priest had known Paul's family for many years which made the service even more personal. His family seemed very welcoming to Claire. Everyone smiled and cheered as the couple walked back up the aisle and got ready for a few family shots. Our family shots took us about 15 or 20 minutes then we got ready to head out into the city.
Out and About Town…
We started off at the DIA. The back steps of the Detroit Institute of Art are gorgeous with their white marble. We played around there for a little while and then headed back toward the city. We made a stop at MacArthur Bridge on Belle Isle and though it was freezing cold they were brave enough to walk down to the river and get a few really pretty shots.
The Party…
When we arrived at the Detroit Yacht Club the room was set and ready to receive guests.  We got a few nice photos of the room as everyone enjoyed some cocktails in foyer.  The first order of business as the couple entered the room was to take the dance floor for their first dance. I love this kind of introduction. It's very classic and so much fun to get the party started with. Everyone sat down and some beautiful toast were offered up to the couple. Ed Zelmanski in particular is such a good public speaker.  I've heard him speak before in public and he is brilliant.
After a wonderful dinner, the party got rolling and the dance floor filled and the night was well underway. A little before we wrapped up, the couple came out onto the back porch for some night shots. We took a walk under the moonlight and got some very beautiful pictures out on the dock looking back toward the city.
Note On Detroit Yacht Club…
We wish them the very best and hope that you enjoy the pictures. We've got a special link to shots from the Detroit Yacht Club at this link if you would like to see more examples.
We can't wait for our next DIA wedding!
---
A note about our logo on these photos…
The logo you see on these BLOG post images are for our web presence.  This helps us should someone stumble on one of our image. It can lead them back to our site and we just might get a new booking from it.  Your final images will be free of watermarks and ready for you to print or post.
---
---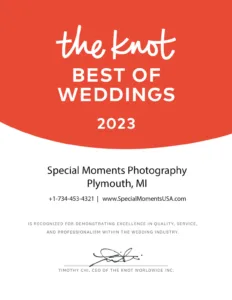 ---