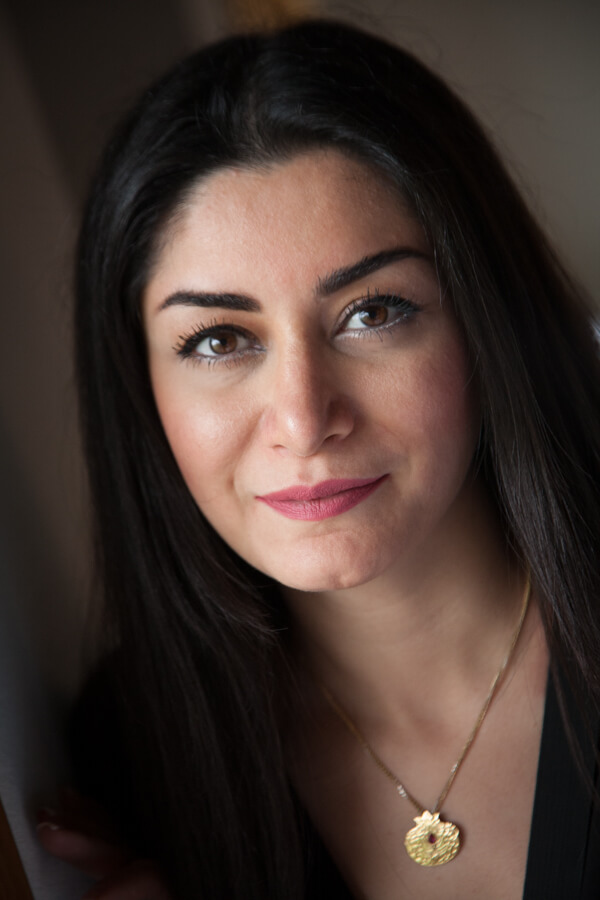 Getting Ready
Michelle and Sean came to us through several clients and clients we had photographed before. Five girlfriends from high school that have asked us to photograph their weddings over the years. Michelle was our last from that group. What a great time! We met up at the Doubletree suites Hotel in Detroit for a few getting ready shots then Michelle stepped out on a side stairwell where Sean sorry for the first time. They took the limo around the corner to The Apparatus Room for some cocktails and conversation. What a great space. The staff was so accommodating to the bridal party by letting us shoot some pictures and enjoy some time together.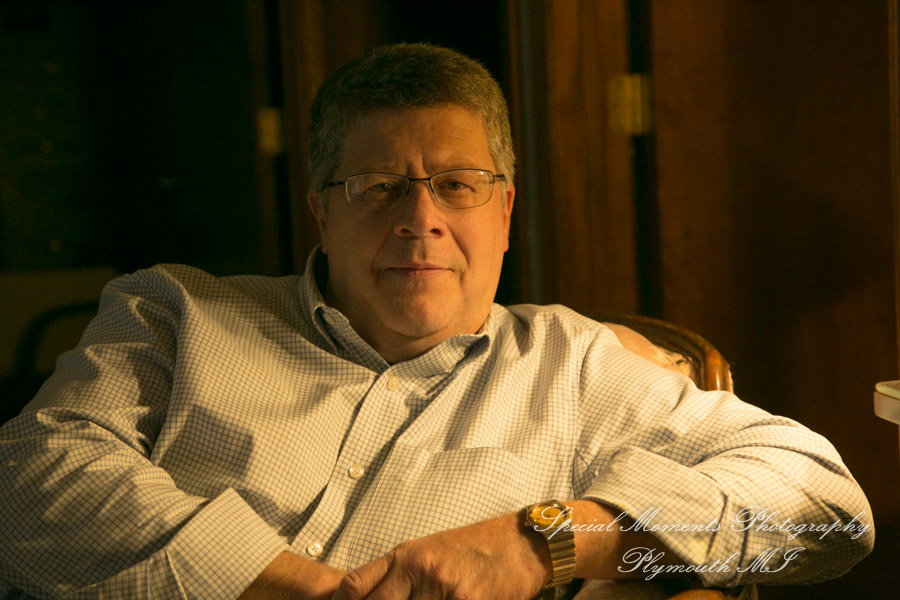 Around Town
Looking to get some additional shots around town, we drove over to the old train station in Corktown. We love the industrial look, the graffiti and iron work. Moving on, we took off toward the DIA. The white marble is just absolutely stunning. Our group was a lot of fun to be around. They joked with us and each other. Heading back toward the Colony Club we made a quick stop in front of the Fox Theater for a few pictures.
I love the spontaneous groomsmen diving in for a photo-bomb! The colony Club is one of the most beautiful spots in Detroit. The advantage of getting the couple & bridal party photographed before the wedding is obvious. Where you have a wedding and reception in the same location it is hard to break away during cocktail hour. We spent a couple of hours around town and got some great shots.
Service and Reception…
The service was held in the main ballroom at the Colony Club. The staff pushed tables aside and drew a curtain to separate the room so we could have the wedding service. After the service guests were invited downstairs for cocktail hour and one of our shooters took room detail shots and cocktail hour while the bridal party jumped in the limo headed downtown to campus marsh for a few Christmas lights images. Introduction into the room was so festive as Sean and Michelle appeared on the balcony high above the room and waved to their guests.
The room erupted in cheers as they emerged onto the dance floor for their first dance together. The group played and sang and danced for hours while we moved around the room capturing the feel of the festivities. Toward the end of our stay we went downstairs and outside in front of Colony Club. The Town pump across the street made for some great late night images.
We wish Sean and Michell all their friends the very best in life. We have enjoyed every one of their weddings. Everyone at the studio is sad to see this run with the crew come to a bittersweet end but we know we will see all of you out and about town and you grow your families.
---
---
---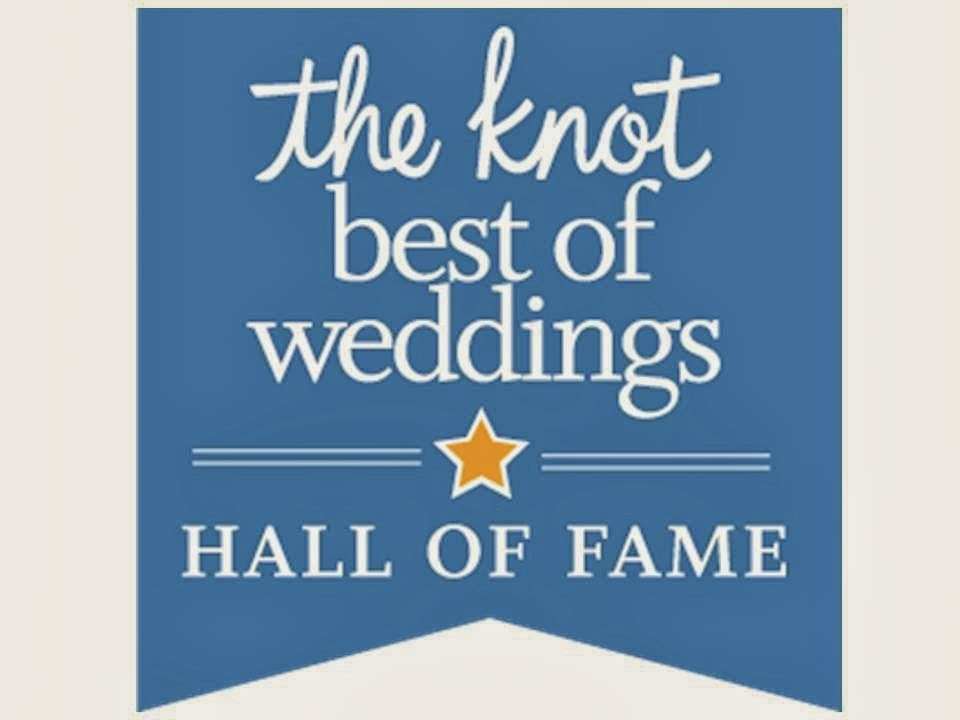 ---