Some thoughts on this Taste of History wedding in Greenfield Village…
This wedding came up in conversation over the weekend at a mother's Day get together. I was sitting at a table enjoying a cocktail and was introduced to a man at the party. He said you're not going to remember me but I remember you. You photographed a friend of mine's wedding at A Taste of History in Greenfield village sometime back. I wanted to take a look back at this wedding and enjoy it again. It was at one of the more unusual spots we've ever been to. We don't do a lot of weddings here, but it's a standout in my opinion.
Getting ready at Dearborn Inn…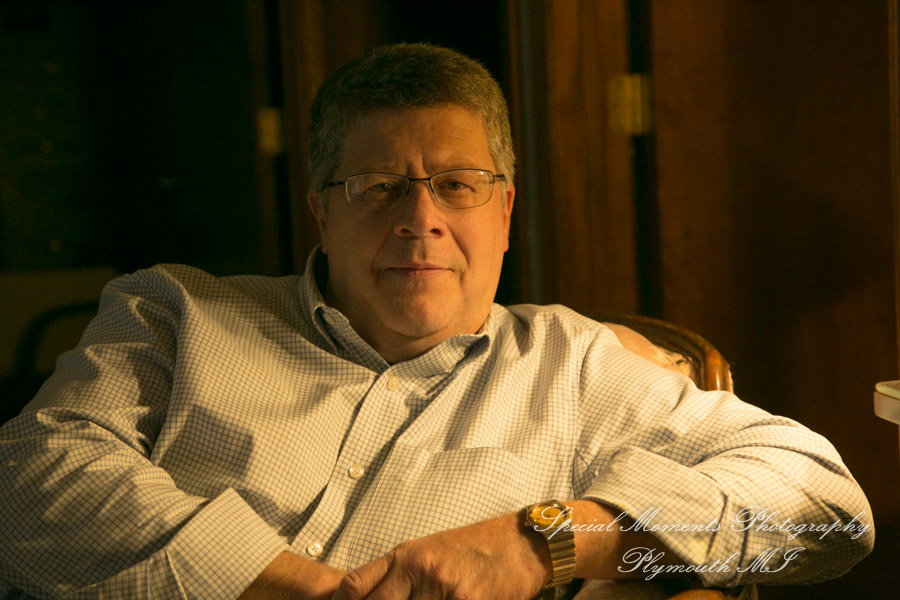 We met up with Chris and Shanyn at the Dearborn Inn for the tail end of their getting ready session. They wanted to do a first look on the grounds at Dearborn Inn. They were staying there later that night. It's such a beautiful and classic old hotel. I just love photographing here. Their first look was in the courtyard as family and close friends gathered to watch. After some romantic photos around the Dearborn Inn, we headed over to Henry Ford Village.
Photographs around Greenfield Village…
The ceremony was going to be held at Martha Mary chapel in Greenfield Village, so getting to the Village before the service started made a lot of sense. We walked around the village and took some really fun shots at some great locations. The covered bridge is very popular with couples. The old windmill is another favorite. The beautiful flower gardens and pathways make for a lot of really neat photo opportunities.
The service at Martha Mary Chapel…
Martha Mary chapel has a really neat space downstairs to get ready. The bride and groom can hide away while the guests are seated upstairs. The stage was set for Shanyn's entrance. The service typically lasts about half an hour and was officiated by a pastor that was a friend of the family. Getting good angles during the service is crucial to telling the story. We picked a few favorites from the highlight reel. It is always fun to listen to the couple ring the bell up in the church steeple. It is only a short walk over to A Taste of History where the reception was held. As we photographed the family members, they made their way over for cocktails.
A party at A Taste of History in Greenfield Village…
The flowers and the room set up were absolutely gorgeous. The couple came into a thunderous applause and immediately hit the dance floor for their first dance. Several key bridal party members made some fantastic toasts to the couple. The night raged on as they played and enjoyed a fabulous wedding reception in this unique space. As the sun was setting, we went into the courtyard for some beautiful night shots. It was such a fun evening and we hope you enjoy these wedding photos at Greenfield Village!
We can't wait for our next Taste of History wedding!
In your journey to see more great wedding photography from Greenfield Village, check out Kim and Jason's wedding here.
---
A note about our logo on these photos…
The logo you see on these BLOG post images are for our web presence.  This helps us should someone stumble on one of our image. It can lead them back to our site and we just might get a new booking from it.  Your final images will be free of watermarks and ready for you to print or post.
---
---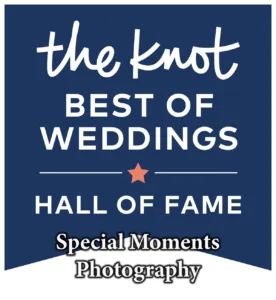 ---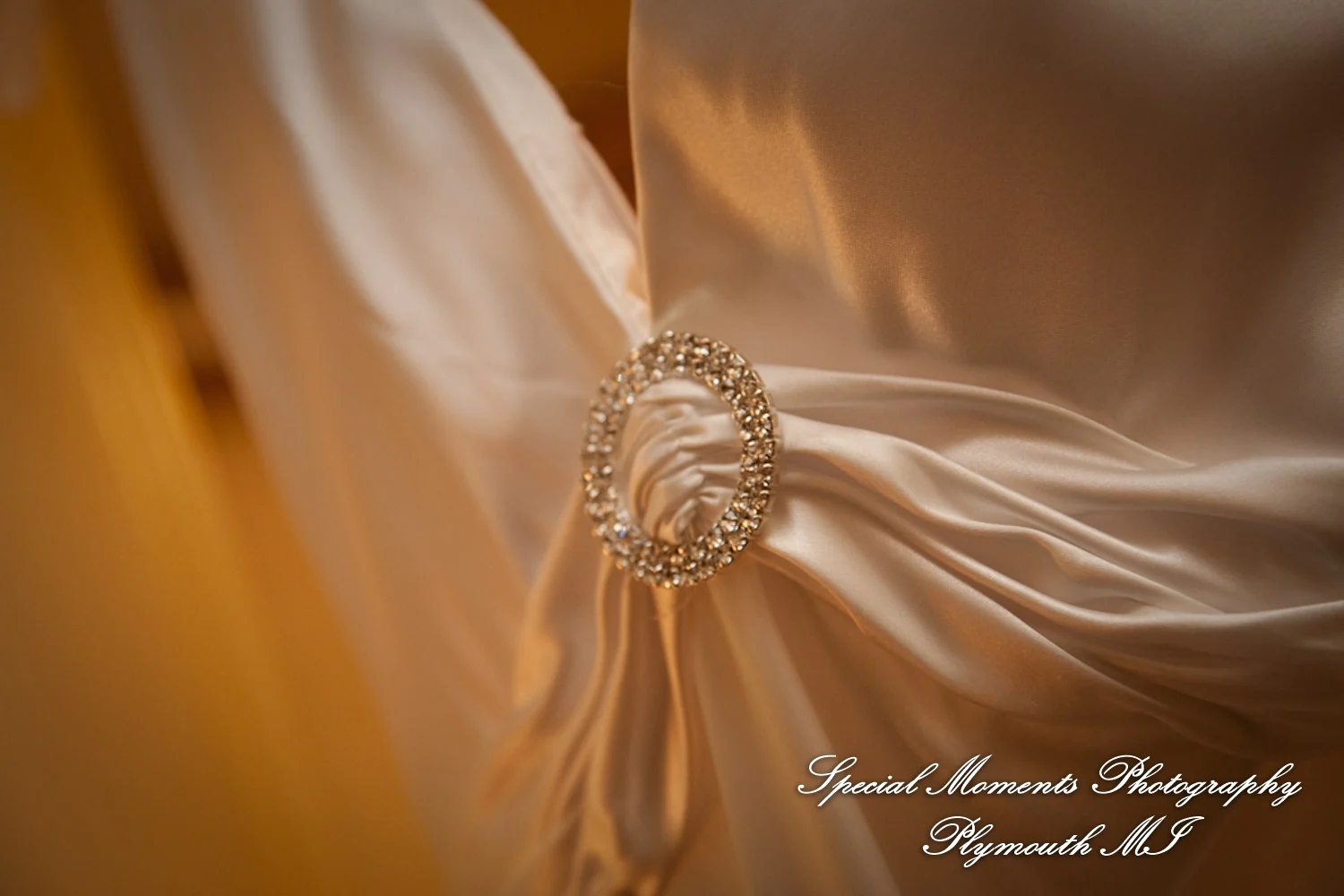 ---
---