A little background here…

Candice Davis is a professional track star, and Brian Price plays for the Tampa Bay Buccaneers.  When we walked in on the scene, the women were well underway and the men were sacked out!  We laughed at the contrast.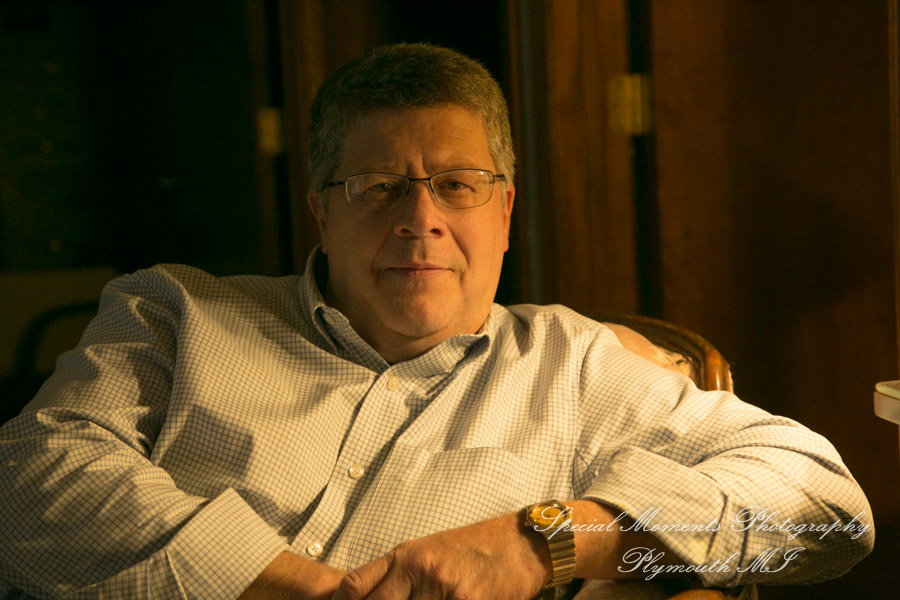 The day was gaining momentum and when most of the ladies were ready,  Candice looked at me and said "Patrick, take this shot…"  then turned to one of her bride's maids and said "Carmelita! Come over here, I want a shot with you." 
They looked at the camera and with a big smile, Candice looked at me, pointed at her friend and said, "This is the fastest woman in the world!  I mean it, she is the fastest woman in the world!  This is Carmelita Jeter."  She was not kidding, Carmelita was and is the fastest woman in the world and she was standing right there in front of me.   The place was full of world-class athletes that had come into town to celebrate this special occasion with Candice & Brian.
The Service and party…
The wedding ceremony went off without a hitch and while that was going on,  our photojournalist slipped over to photograph the Westin Book Cadillac's beautiful reception room and the reception details.  Emerald City Designs did a fantastic job on the room.    They danced and played until everyone was tired and went home or, in a lot of cases, jumped on planes and headed for their next workout.
We can't wait for our next Book Cadillac wedding!
In your journey to see more great wedding photography from The Book Cadillac, check out Joslyn and Marc's wedding here.
---
A note on our logo on these photos…
The logo you see on these BLOG post images are for our web presence. This helps us should someone stumble on one of our image. It can lead them back to our site and we just might get a new booking from it. Your final images will be free of watermarks and ready for you to print or post.
---
---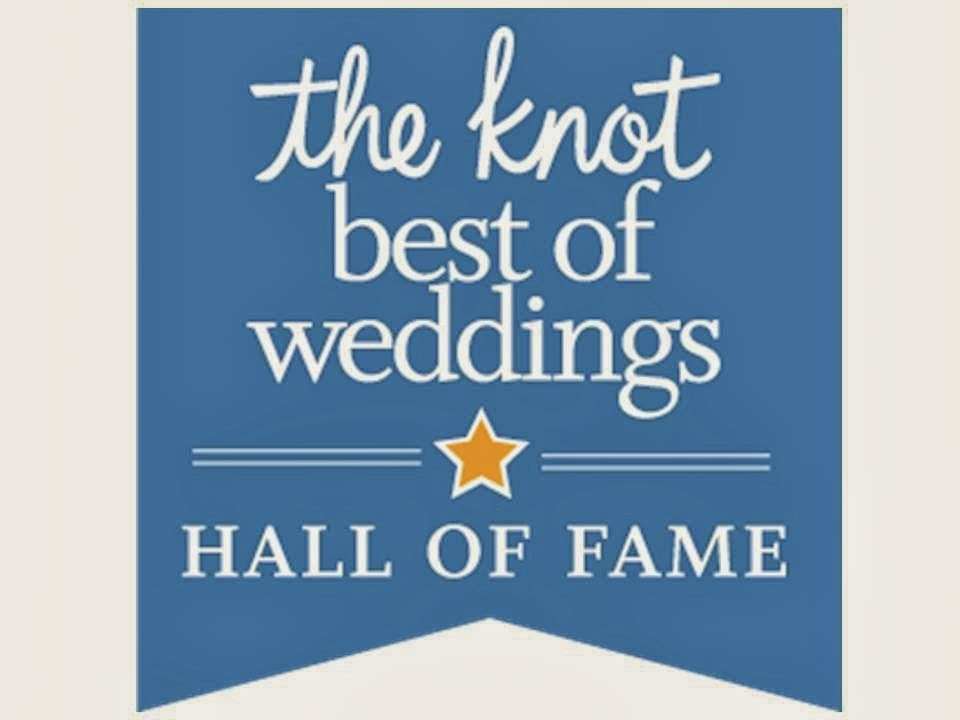 ---