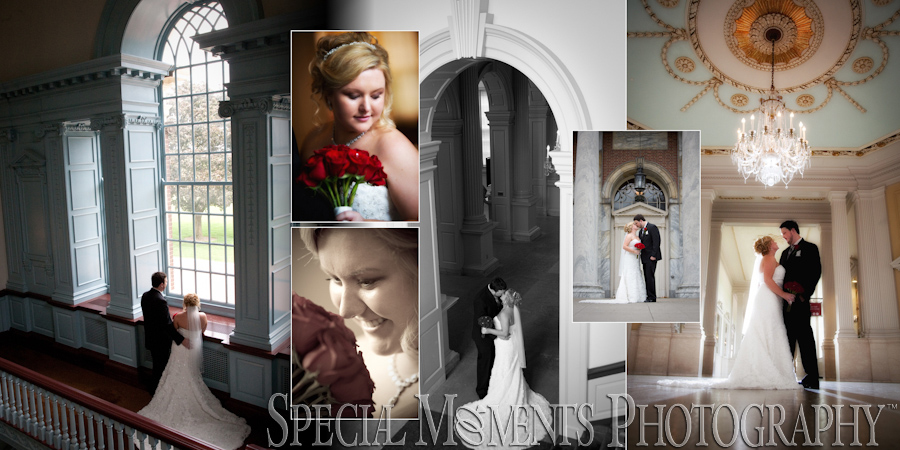 COFFEE TABLE WEDDING ALBUM DESIGN LAYOUT
Ashli & Chris' wedding at Lovett Hall Dearborn: Our Coffee Table Wedding Album Design is now ready to present to our client for review.
We are excited to present this layout, it was such a beautiful wedding and Ashli & Chris were wonderful to work with! We hope you enjoy the book and we would love your feedback.
---