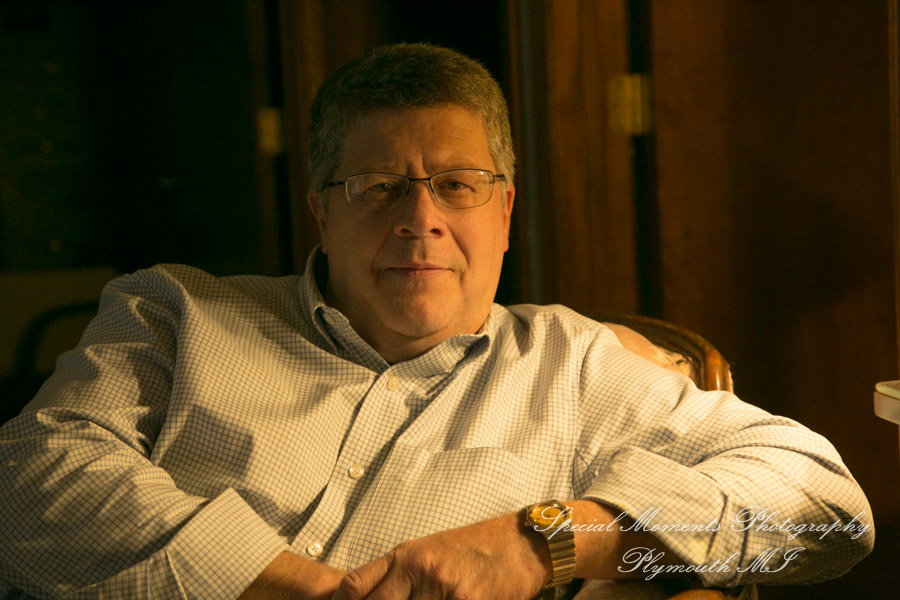 Some thoughts on this wedding…
What an adorable couple! Shakyra, along with her beautiful name, had a perpetual smile from the moment we arrived to the very last moment of their wedding day. The location, Grosse Pointe War Memorial and the warm beautiful sun, was also the perfect backdrop! Shakyra's jewelry, wedding gown, and veil along with all of the flowers were so pretty! Check out the little boy, what a doll!
The Service…
Glen seemed so serious, until the ceremony was just ending and they were walking down the aisle, then he raised his arms with excitement! We got some gorgeous shots of them on the grounds and then all the guys went down to the water and had some fun, (check out the socks). It was a great reception with a pretty cake, touching toasts, a beautiful bridal dance and a packed dance floor!
Shakyra and Glen also took the time at the end of their wedding day to get some very cool night shots! I loved working with the entire group, they were so much fun, I wish them the very best in their marriage!
---
---
---

---