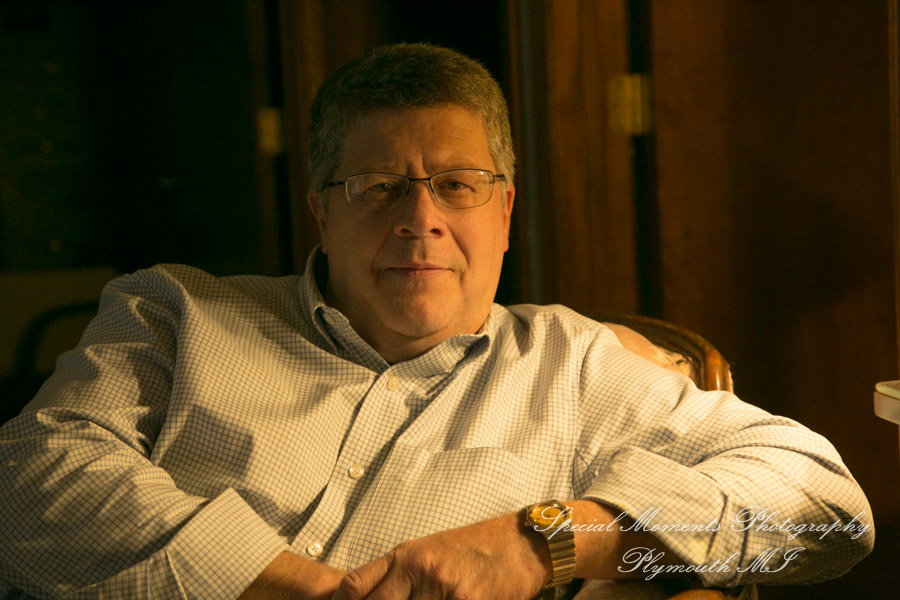 Some Thoughts on this St. John wedding…
I had the privilege of photographing Andrea & Charles S. John wedding this past weekend.  We met Andrea when she was a bride's maid in one of her girlfriend's wedding a couple of years ago and we had lots of fun then.  Now, she is the bride!  It was a wonderful wedding and Carrie and I had a lot of fun with everyone.  We split up and covered the groups before they had their first reveal in the gardens of St. John then we were off with the crew.   I was blown away by the flowers and asked who did them.  The bride smiled and said her mom did them.  I could not believe it, they were gorgeous and were beyond what I would have considered professional quality!  
The day…
It was a cool overcast day and the light was sooo smooth giving us some great looks in the gardens.  Their wedding went off without a hitch, then the party was on!  I loved the lighting in the Galilee Ballroom that night, some of the first dance shots were breathtaking.  The party was well under way when we went outside for some night shots, having a fair amount of moisture in the air gave the night a very unique look.
We are looking forward to designing their wedding album when they get back from their honeymoon and start making their selections.  All the best to everyone involved in making this a great day for Charles & Andrea!
---
---
---

---