Some thoughts…
OMG!  What an amazing wedding! Amy & Jeff met up at the Dearborn Inn for their 'first look' well before the service started at Sweetest Heart of Mary.  They wanted to get some photos in & around Detroit before the wedding.  Smart move – because this would allow the guests to enjoy cocktail hour and not have to wait a long time for Amy & Jeffrey to arrive at the reception. 
Downtown Detroit…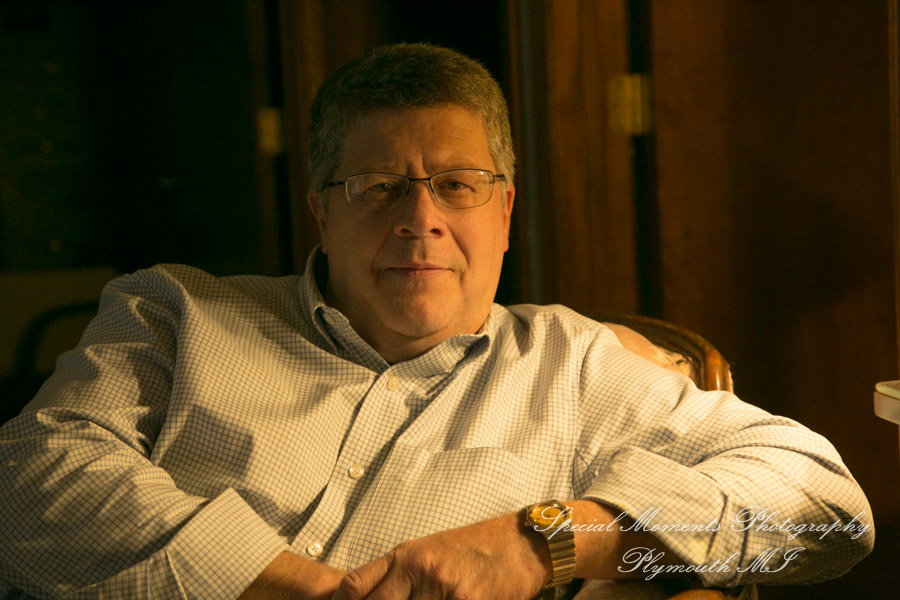 Downtown Detroit provides wonderfully diverse backdrops for wedding photos–we know great spots all over town that will achieve pretty much any look a couple is after.  From the grunge urban look of the back alleys to polished white marble buildings, we can get the look a client has envisioned for their day.
Sweetest Heart of Mary in Detroit is, without a doubt, one of the most beautiful churches in the city!  They are very good to work with and the couples we talk to love the church & easygoing staff.  After the mass we took off for a Model T Ride and some photos around Greenfield Village.  Wedding photos around the village take on a look of their own, it is such a historic space to work in and the feeling one gets working there is fantastic.  As a photographer, there is an interesting link between us capturing history with our cameras and the history that is captured in the village itself.
We can't wait for our next Heart of Mary Detroit wedding!
In your journey to see more great wedding photography from The Church, check out Amanda & Jason's wedding here.
---
A note about our logo on these photos…
The logo you see on these BLOG post images are for our web presence.  This helps us should someone stumble on one of our image. It can lead them back to our site and we just might get a new booking from it.  Your final images will be free of watermarks and ready for you to print or post.
---
---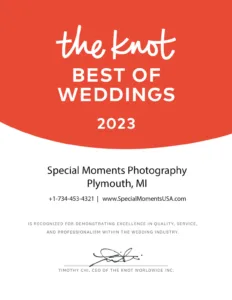 ---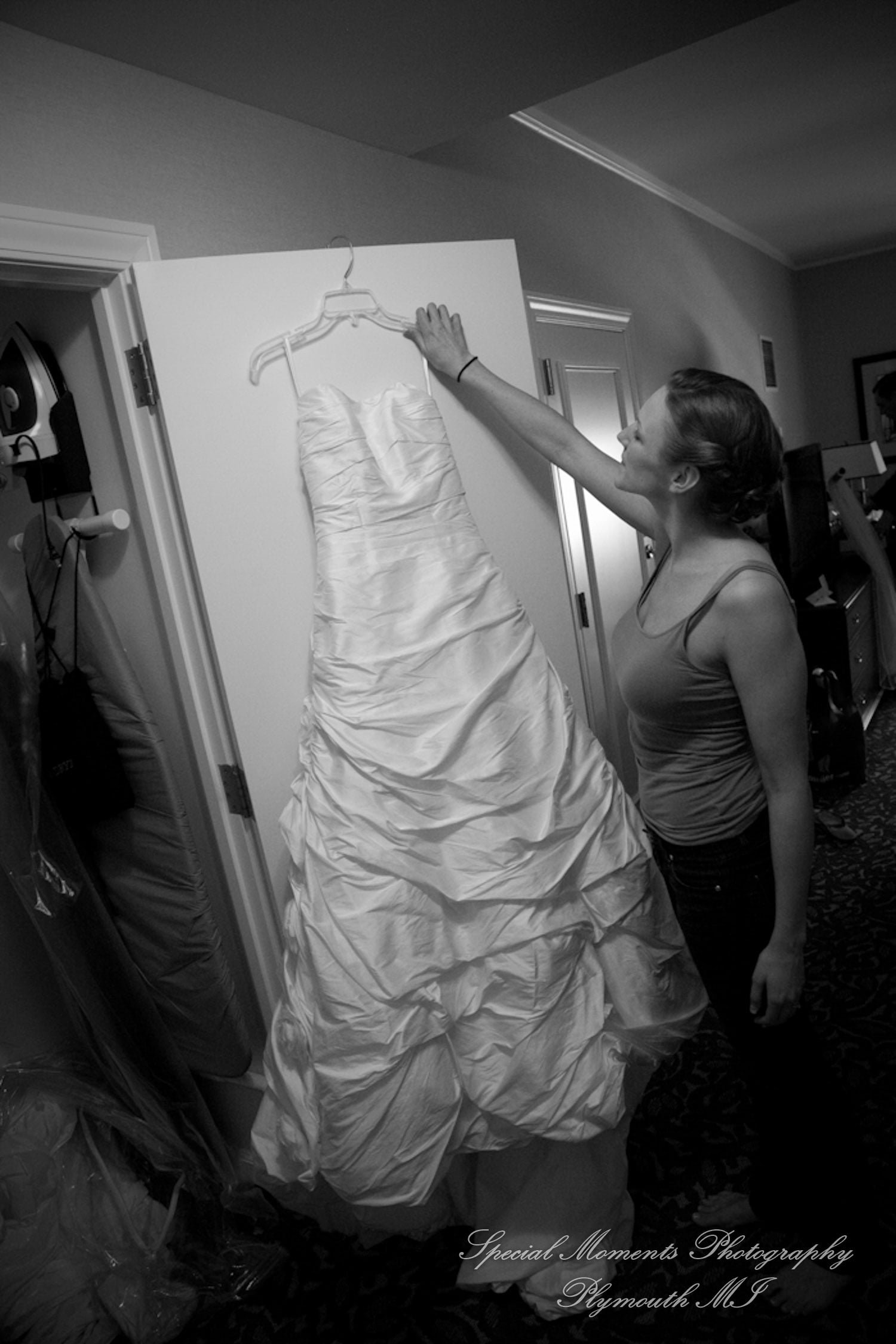 ---
---