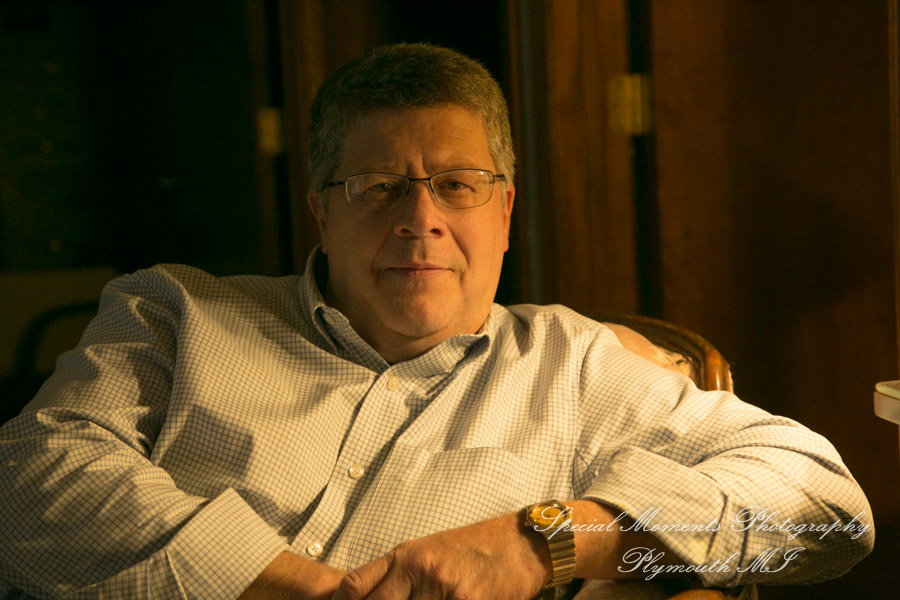 Anne & Ryan celebrated their special day at the intimate Martha Mary Chapel in Greenfield Village.  Anne had a beautiful pearl and diamond bracelet and the love in the room as everyone was getting ready was electric!  The families were wonderful to work with and I had fun with the bride and her ladies as they got ready at the Dearborn Inn.
I loved the really pretty reflection shot of Anne in the lobby!  So pretty!  I love the looks on Anne and Ryan's faces as Anne walked down the aisle.  I also love the shot of them in front of the horse drawn carriage on the bridge!  There are just too many of my favorites among many, I really enjoy looking back through this wedding, It tells a great story!
We wish them the very best in their new life together.
---
---

---