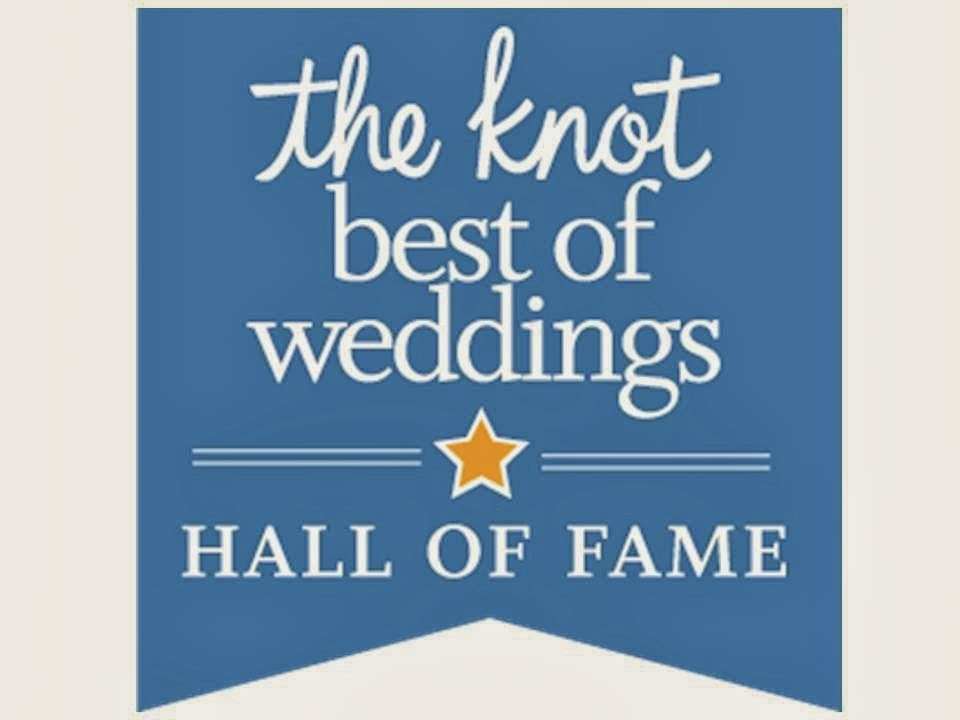 Well, love and beautiful fall colors were certainly in the air for this newly engaged couple. Both Jamie and David are students at the University of Michigan so Ann Arbor was a perfect location for their engagement session. Jamie and David seemed pretty comfortable in front of the camera but their smiles seemed most natural when looking at each other. We hope their upcoming July wedding at Grace Bible Church in Ann Arbor will be a sunny summer equivalent to this fall day. Thank you for allowing Special Moments to be part of your memorable moments. Enjoy the photos & here are some highlights from the shoot.
Locations:
Engagement Photos: Downtown Ann Arbor at the Univ. of MI
Photographer: Patrick A.

---