This page is of images from wedding we have photographed at the Grosse Pointe War Memorial.
The Grosse Pointe War Memorial as been an excellent spot for us to photograph for many years. GPWM is on Lake St Clair and have one of the most beautiful facilities in the city.
We love to shoot here because everywhere we turn we have a fantastic backdrop for shots with the couples. You can hold your wedding ceremony on the back steps of what was an old home on the lake, then go upstairs for cocktails and have a wonderful evening to celebrate your wedding reception with friends and family. Check out some shots Grosse Point War Memorial and see for yourself.
In your journey to see more great wedding photography from Grosse Pointe War Memorial, check out our Blog Roll from GPWM.
---
A note on our logo on these photos…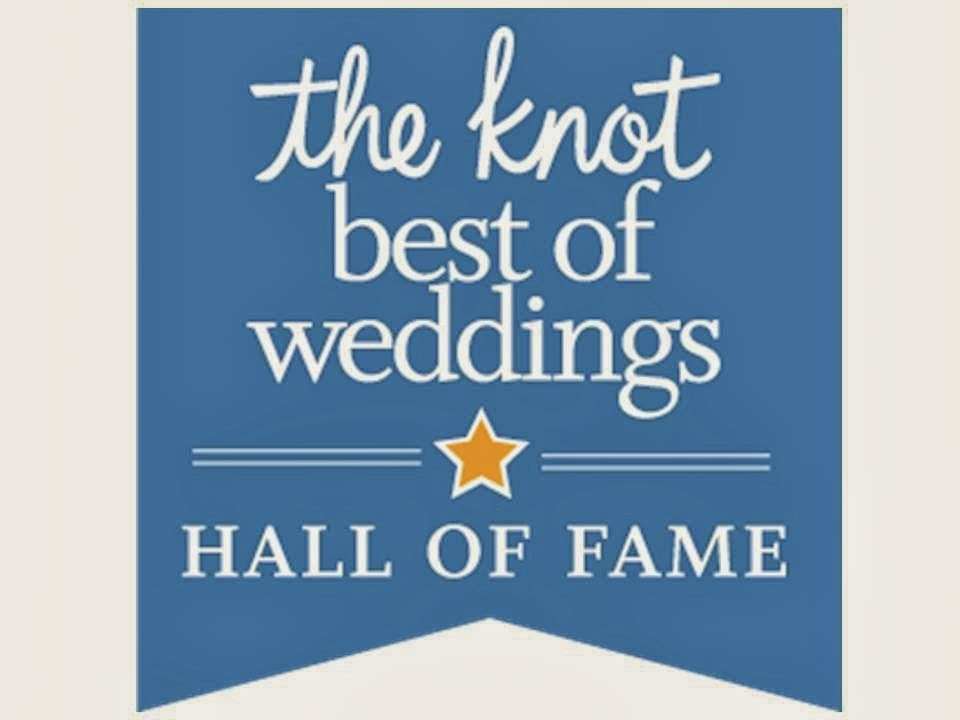 HERE It is important to point out that our actual final wedding images do not have our logo plastered through them. The logo you see on these BLOG post images are just for the web. This helps us should someone stumble on an image that we shot, it can lead them back to our site and we just might get a booking out of it.
---
---
---