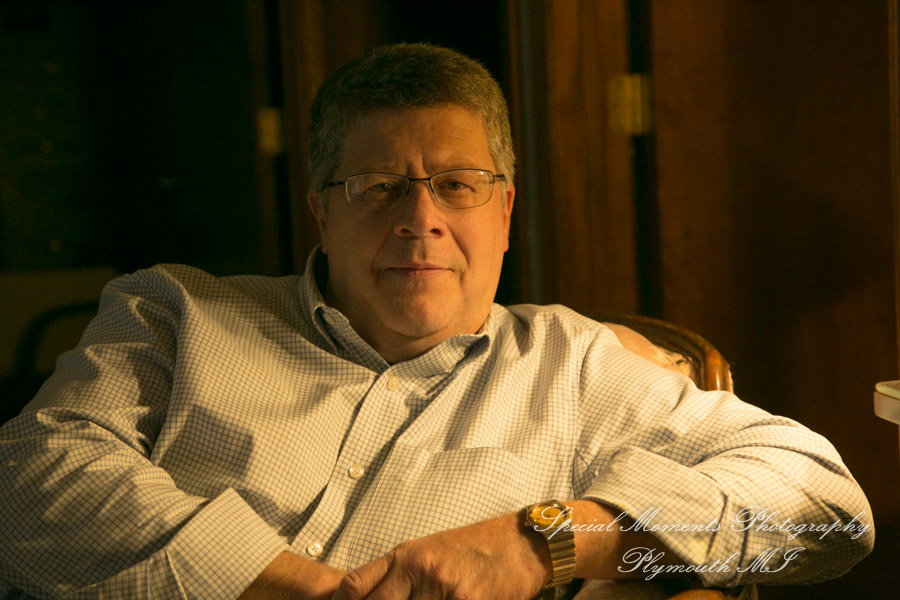 Some thoughts…
What an absolutely amazing wedding!  Fatima & Andrew came to us through a recommendation from Emerald City Designs.  They told us this was going to be a splendid wedding and lots of fun and they were right.  I loved shooting their wedding from beginning to end!  We wish them all the best in their new life together!
Getting Ready and the Barat…
The couple got ready in the hotel.  We bounced between the rooms and got some fun shots.
The bride also made a trip down to see her room set up. I love the shot of her jumping in the air with excitement. As the couple got ready, things were progressing outside. They were getting ready for the Barat. The Hindu tradition of the Barat is so interesting to watch. We have seen this particular horse at many services. He is so gentle and such a sweet animal. I don't know how he stays calm when everyone is dancing and the drum is beating. What a beautiful part of the service though. The bride watched out of her window as the groom processed.
The First Look…
The first look took place when the bride came down the stairs in the lobby of the hotel. It was a very touching moment when they saw one another for the first time. We took a few pictures around the lobby of the hotel before the guests arrived.
Lunch and Dancing…
When the guests were seated and we were ready to start the service the bride and groom walked in together. The atrium at the Southfield Westin is a magnificent space for a wedding. They watched as the girls danced and put on a magnificent show. We stylize some of the pictures for fun but most are left in their natural state.  After the festivities the luncheon was served and guests enjoyed a very nice meal. This was a beautiful service and we are so grateful to be a part of it. Enjoy the photos and we wish the couple the very best in life!
The Big Party next weekend…
The big party with be next weekend when they all get together for a night of dancing and dinner at the Dearborn Inn.  We are looking forward to that event next weekend.
We can't wait for our next Southfield Westin Hotel Atrium wedding!
In your journey to see more great wedding photography from an Atrium in the area, check out Ariel & Bryan's wedding here.
---
A note about our logo on these photos…
The logo you see on these BLOG post images is for our web presence. This helps us should someone stumble on one of our images. It can lead them back to our site and we just might get a new booking from it. Your final images will be free of watermarks and ready for you to print or post.
---
---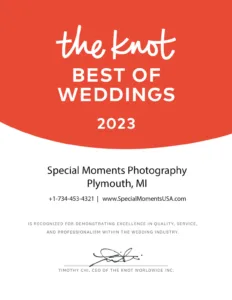 ---