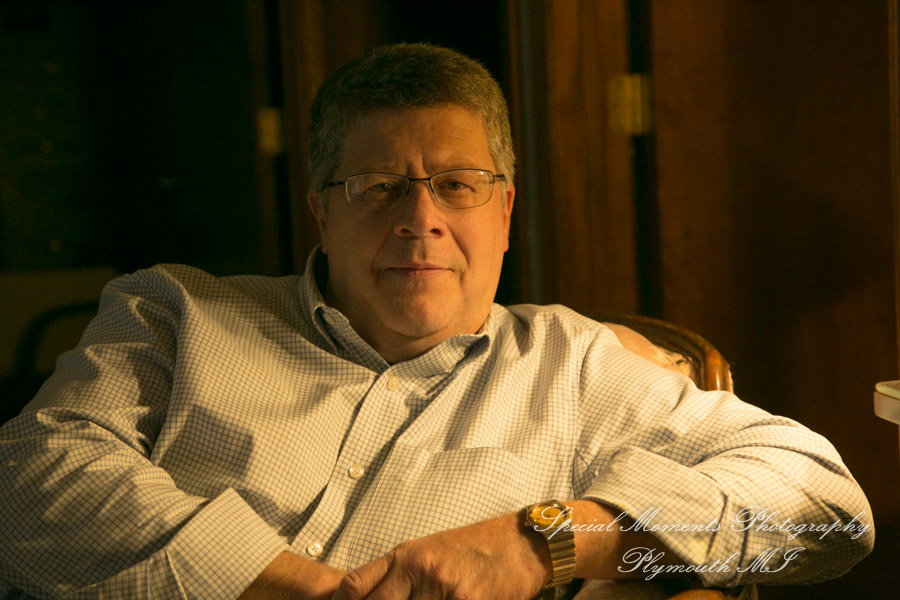 A Cafe Cortina wedding is always beautiful and unique but Tina & Mark's wedding took that to a whole new level!  Check out the mix of formal attire and blue jeans and you will see that casual and elegant can look beautiful together.  Tina and Mark's day started at Heritage Park in Farmington Hills which made a gorgeous backdrop for some lovely photos and then they they were off to Cafe Cortina for their ceremony and reception with friends and family.  It's always nice when a bride and groom can get some alone time and photos at the beginning of the day before the hustle and bustle of guests and ceremony, and having your ceremony and reception at the same location can eliminate a lot of fuss and travel time, making room to really savor and enjoy your special day. 
Love the night shots! Also, we love working at Cafe Cortina, the staff is so professional in every way and the food is out of this world!
Congratulations Tina and Mark, we wish you much happiness in your new life together!
---

---