First Look for our Cafe Cortina wedding photos…
Sarah and Harold have known each other for years. They have finally decided to wed and the family could not be happier. We had the privilege of being responsible for the Cafe Cortina wedding photos. They arrived at Cafe Cortina separately. The first look was held in the beautiful gardens behind the patio. Harold stood waiting as Sarah walked up on him and he turned around to see his beautiful bride.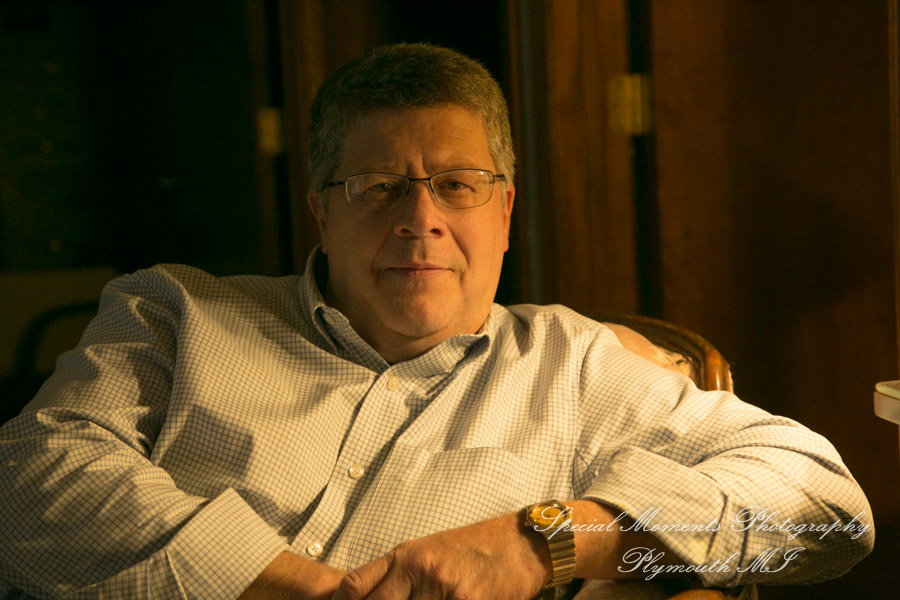 We took several photos around the gardens of the two of them before the guests arrived. This works really well when you have a wedding at one location and it's hard to break away from cocktail hour with all your guests wanting to talk with you. Getting your photos done ahead of time makes so much more sense. 
The Service…
The wedding was underway, Sarah came down the aisle and all eyes were on her. It was a beautiful service done by one of their friends. Sarah and Harold's children participated in the service with readings and rings. It was very touching. Integrating children into a ceremony can be very important for them to feel a part of the union. Finding good ways to do this can be a lot of fun.
The Party…
After the service the couple mingles for a while during cocktails. Dinner commenced.  If you've not eaten at Cafe Cortina you really should make it a point to. The food is amazing! The staff is wonderful and so attentive. After dinner had been served and everyone was satisfied, the couple took to the dance floor. What an absolutely beautiful room for a dance.
Everyone enjoyed the couple and the couple seemed to really enjoy their evening with friends and family. we managed to get outside for a couple of night shots before we wrapped up for the evening. Super special couple and a super special wedding. Thank you for letting us be a part of your Cafe Cortina wedding photos.  We wish them the very best in life.
We can't wait for our next set of Cafe Cortina wedding photos!
In your journey to see more great wedding photography from Cafe Cortina, check out Hillary and Alexander's wedding here.
---
A note about our logo on these photos…
The logo you see on these BLOG post images are for our web presence.  This helps us should someone stumble on one of our image. It can lead them back to our site and we just might get a new booking from it.  Your final images will be free of watermarks and ready for you to print or post.
---
---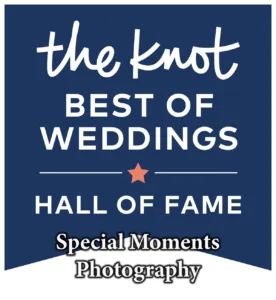 ---