Getting Ready…
Tiffany and Scott married at their Camp Agawam wedding in Lake Orion township. It was a last-minute improvisation to move the event from their original reception and service location because of the code-19 pandemic issues surrounding the number of guests allowed in a given facility.  It was a great move and worked out perfectly! We met up at the Crowne plaza in Auburn Hills for some getting ready pictures.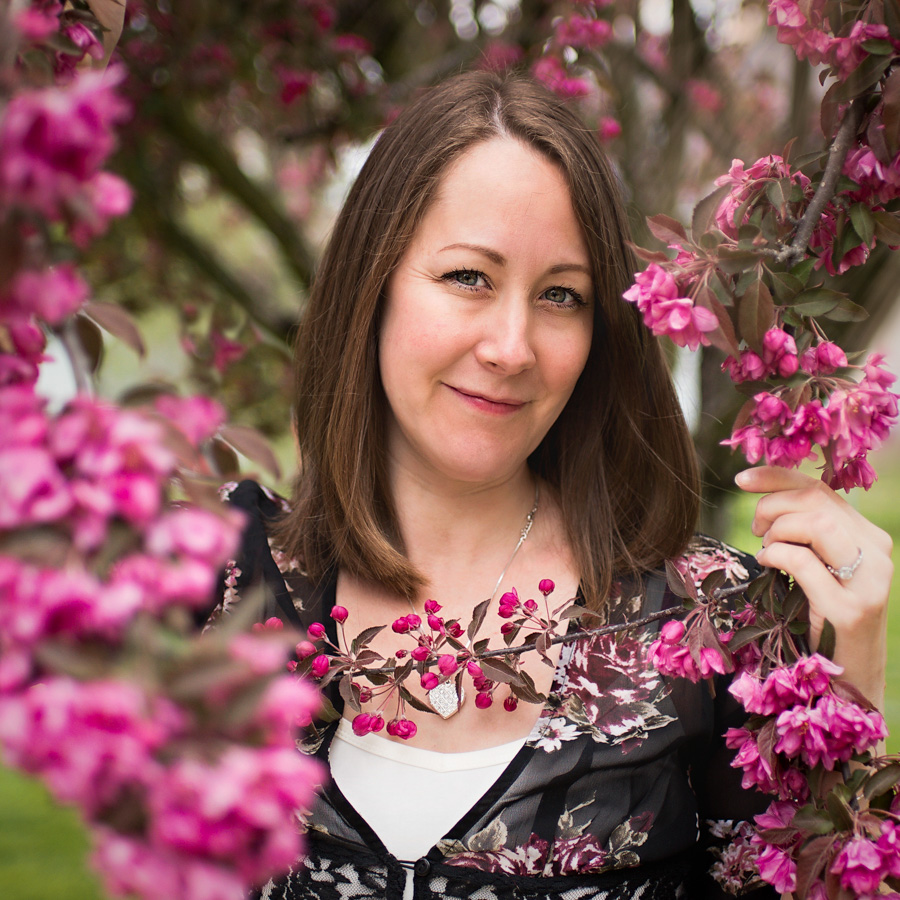 The couple didn't see one another beforehand but we're in adjacent suites. This meant we could bounce back and forth between the two rooms getting some really fun photos of the couple and their families before we took off for the park. Everyone was in good spirits and Tiffany and Scott felt great! We love some of the shots we get out of the jewelry and the dress hanging in the hallway. You'll see a couple of samples below of some of our favorites.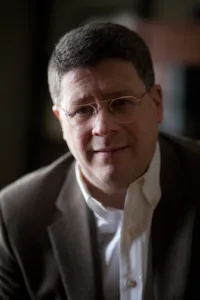 The Service…
We split up and one of us followed the guys while the other stayed with the ladies. We got some really fun coverage of the two groups as they got ready for the service. Scott took his place down at the front. The service was held inside the Boy Scout Camp called Fort Pontiac. What a great and ingenious place for the couple to pick for their service. It is a Boy Scout Camp and they set up their chairs inside the park.
When Tiffany came down the aisle there was a lot of emotion in the air. Everyone felt great about what was happening in front of them and smiles abounded. Their vows were super special and very meaningful. Two lifelong friends of the family took care of things for the couple.
The Family and Park…
After the service we took a bunch of family photos of various groups and close friends then took off toward a park with the bridal party. They also made a pit stop at Kings Court Castle, they had permission to photograph on the grounds and on their beautiful staircase. Was a great idea being that it was so close.
The Party…
We made our way back to their Camp Agawam wedding reception where introductions and toasts took place. And once again, we heard some very beautiful and meaningful words from some close family members. It's great to hear what was said in the toasts and in such an articulate fashion. Standing back and documenting these kinds of heartfelt sentiments is so rewarding for us and them. The couple cut the Cake after dinner and took to the dance floor .
The party was well underway when we went out into the park for some gorgeous night shots. Tiffany jumped on the zip-line slide and was laughing the whole time. It was a lot of fun working for these two and their families. We wish them the very best life has to offer. It is also hope you enjoy these photos. We selected a few we thought were meaningful from the hundreds upon hundreds we took.
We can't wait for our next park wedding!
In your journey to see more great photography from a park, check out Sidney and John's wedding here…
---
A note about our logo on these photos…
The logo you see on these BLOG post images are for our web presence.  This helps us should someone stumble on one of our image. It can lead them back to our site and we just might get a new booking from it.  Your final images will be free of watermarks and ready for you to print or post.
---
---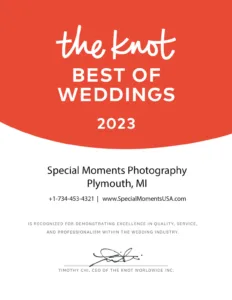 ---