Some thoughts on this Ford Field Park wedding…
Sydney and John's wedding took place at Ford Field Park near the river. Their reception was at the Ford Field Park pavilion in Dearborn Michigan. I remember when John called me to talk about a small wedding he was planning during Covid-19. It was going to involve only an intimate group of people–what we call a micro wedding. John explained that he and Sydney had worked together for a few years for several zoos around the country. One was a large animal specialist and the other a small animal specialist. It seemed like destiny.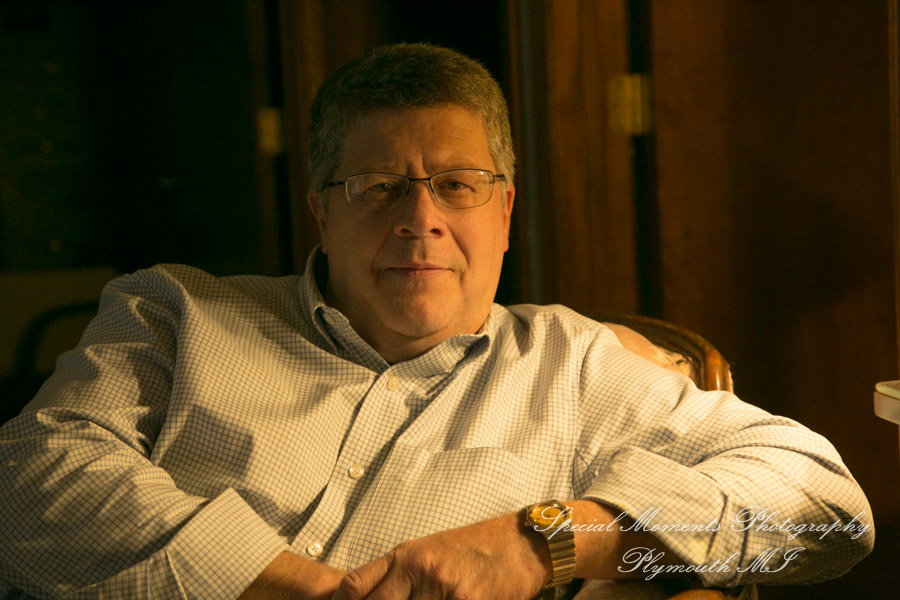 They were both working out of state in Kansas City. He had grown up in the Dearborn area and was looking for a suitable place for a small wedding. I remember suggesting Ford Field park because I had shot engagements and stopovers for wedding groups. It seemed like a perfect spot for an outdoor wedding at the height of covid-19. We talked for a little bit about one of our micro packages and he said he would get back to me. It was an awesome feeling to have helped him find his location. They settled on Ford Field partly because of the beautiful surroundings and for being the perfect spot for an outdoor picnic reception.
The first look photos…
They did their first look, also known as the first reveal, on the covered bridge in the park. It is a gorgeous Old bridge! As we photographed I remember them explaining the details of the bow tie having special feathers in it from some of their favorite birds at the zoo. Also his lapel pin had special bird feathers in it as well. They were so colorful and detailed. Sydney's bouquet included some very special flowers that she admired from the zoo. I love the ring photo nestled in their handmade flower bouquet, you can see some of the beautiful foliage in that bouquet.
A wedding along the river…
The service took place in a little shaded area along the river. It was live streamed to the guests that could not come. I can't be sure but I think there were only about 20 people at this event. The service was conducted by John and Sydney's best friends. They are all zookeepers and met some years back. I remember the lady performing the service recounted the story of how the two ladies were destined to be good friends because of "these boys".
After the service we did a few family photos then spent a little time with the couple back around the park. The guests went over to the pavilion to set up the catered food that had been delivered. They shared a beautiful toast with some homemade limoncello. They insisted I try it before I left. It was delicious! I had another event to go photograph so I wrapped up my shots of their toast and signing of the license and got ready to leave. They were so kind! As I left they insisted I take a plate of the delicious food. It sure beat getting fast food on the way to my next event and I was very grateful.
Reflecting on a Micro Wedding…
This was a wedding that I found very special in some important ways. Small weddings tend to be a real highlight for me during the summer. There's something about having just an intimate small group to share an event with. It just feels so beautiful to me! It's hard to explain, but there's a warmth I feel when I work for a couple like this. I always walk away feeling so much more connected to the event and maybe it's because it's a very special kind of client that is willing to do a small and well thought out wedding like this. It could be that this is similar to what my wife and I did for our wedding.
I wish them the very best life has to offer. I know they're on to new adventures and a new job opportunity soon. It warms my heart to think about the time and love they will share over the years.  We can't wait for our next Ford Field Park wedding!
In your journey to find more excellent wedding photography, check out another micro wedding that stands our in my memory.  Check out a micro wedding in Paris France for Mark and Coleen.
We can't wait for our next park wedding in Dearborn!
In your journey to see more great wedding photography from and outdoor wedding, check out Valerie and Tanner's wedding here.
---
A note about our logo on these photos…
The logo you see on these BLOG post images are for our web presence.  This helps us should someone stumble on one of our image. It can lead them back to our site and we just might get a new booking from it.  Your final images will be free of watermarks and ready for you to print or post.
---
---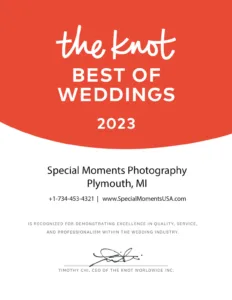 ---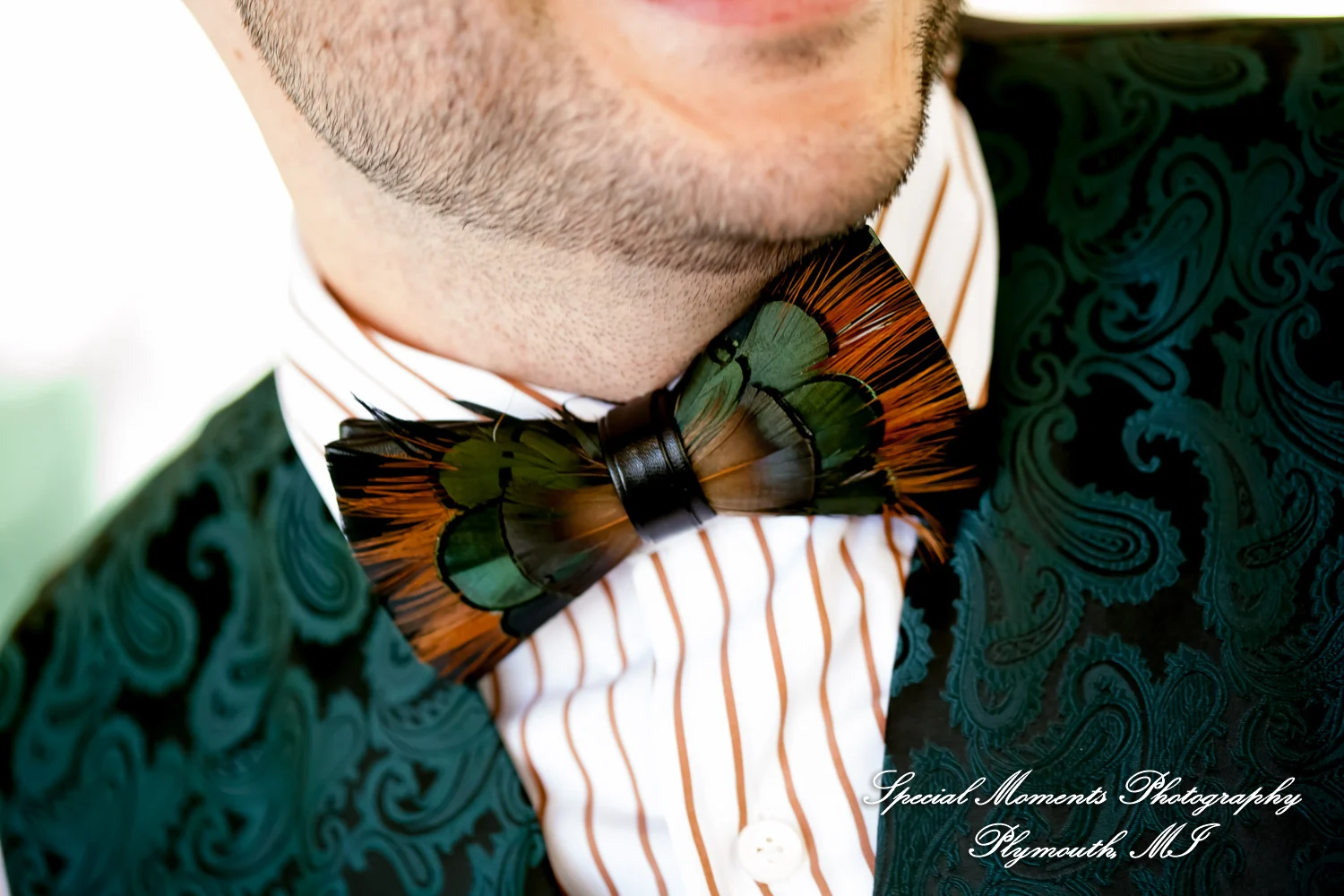 ---
---