A look back at where the classic gate shot was born…
During the winter, it's generally a slow time for shooting and we take the opportunity to look around us and take in some good memories. This wedding for Theodore and Jamie took place a few years ago and we thought it would be fun to look back on it and share some thoughts. It has the iconic picture at the gate at Wellers of Saline.
We started out our photos when Patrick and Patrick met up with the bride at her home. We took a few shots there before heading over to Wellers in Saline. The service was going to be held in the East garden and due to some time constraints we were immediately going to start the wedding. The wedding was held upstairs in the carriage house. It's pretty rare to do a wedding up there. We've only done two or three over the years. This was one of our favorites.
Heading out to Wellers…
The groom was in place when the bride was ushered in by her father and grandfather. It was a super special moment for the family and especially the bride. The two men in her life were so special to her and now they were seeing her take the next step toward her future. Theodore was waiting with open arms in front of the room.
The service took about 20 minutes. We captured a few key shots for this blog post then moved into some outdoor shots around the grounds. It was a beautiful day late in the fall and there was a slight mist in the air. We spent a little time with the couple and the bridal party outside.
The party upstairs at the Carriage House…
The couple came into the room to a thunderous applause. Everyone was so excited to see the newlyweds take to the dance floor for their first dance. A gorgeous evening was to follow. Dinner and dancing and playing were the order of the night. Talking with friends and sharing memories and good times. What a fabulous evening it was.
We have been asked by a couple of people lately about the classic gate shot that Wellers uses on their website. It came from this wedding. We hope you enjoy a look back at this gorgeous event and know that as we work on this blog post a warm feeling comes over us as we remember this lovely couple. We can't wait for our next Carriage House wedding!
In your journey to see more great wedding photography from Wellers, check out Sarah & John's wedding here.
---
A note about our logo on these photos…
The logo you see on these BLOG post images is for our web presence. This helps us should someone stumble on one of our images. It can lead them back to our site and we just might get a new booking from it. Your final images will be free of watermarks and ready for you to print or post.
---
---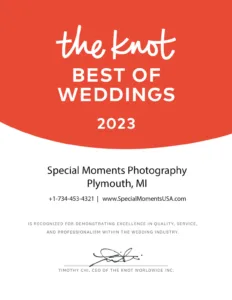 ---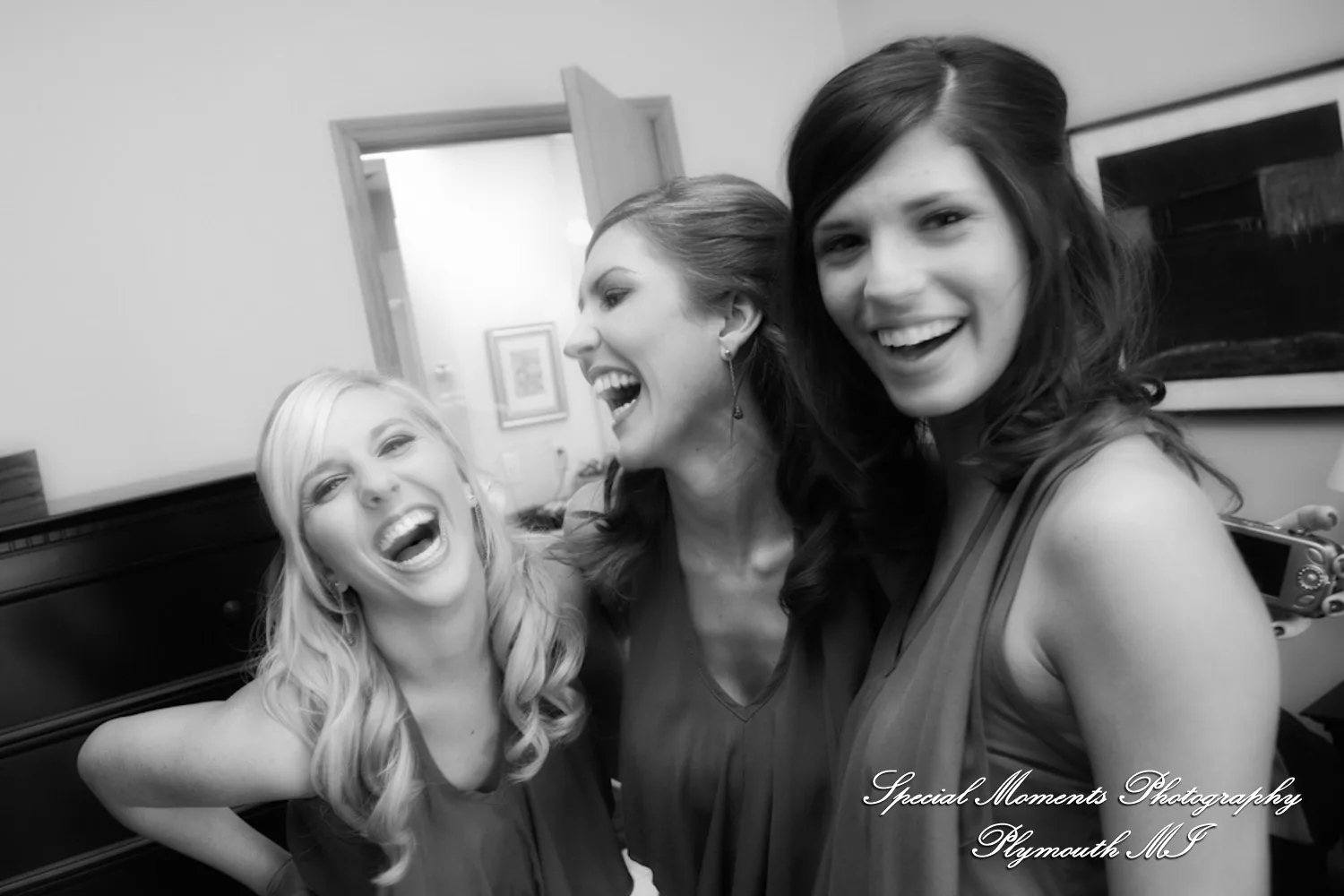 ---
---