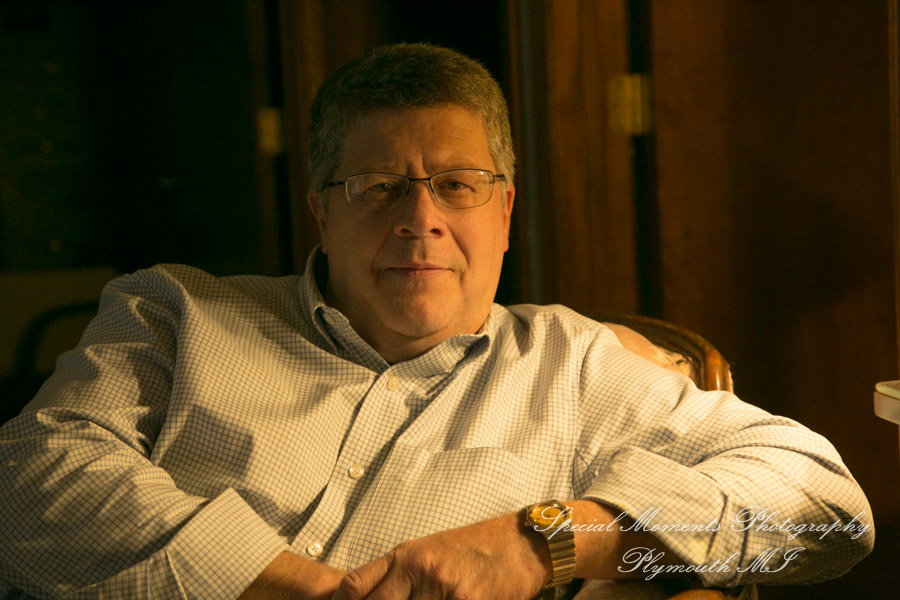 Samantha & Duane's beautiful spring wedding at Frankenmuth Brewery in Frankenmuth MI.
We had a great time photography for Samantha & Duane at their wedding in Frankenmuth MI. We started out at the Frankenmuth Rose Garden for the wedding ceremony then moved on to the park and the lovely covered bridge in town for some fun! The entire group was great and I knew the party at the Frankenmuth Brewery was going to be a night to remember!
Later in the evening we went out for some night shots along the banks of the river while the family got themselves ready for some wedding fireworks. I love the shots we got that night! Hope they enjoy the photos and we will see them again soon.
---
---
---

---