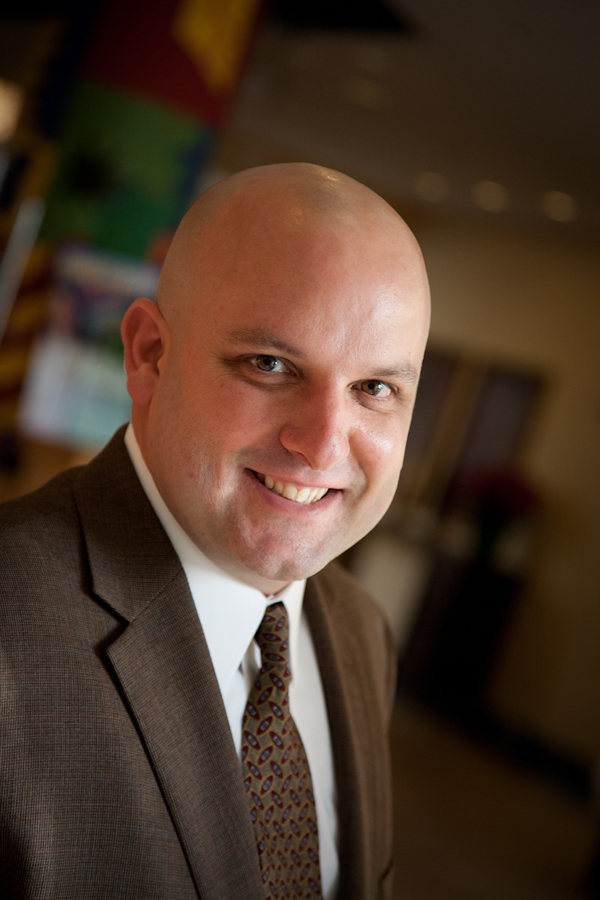 Facebook Post:
Ryan did a fantastic job and we absolutely loved working with him! Highly recommend!
Bride & Groom:

Amanda Koziara & Rick Calleja
Locations:

Wedding: Holy Trinity – Livonia | Reception: Laurel Manor – Livonia
---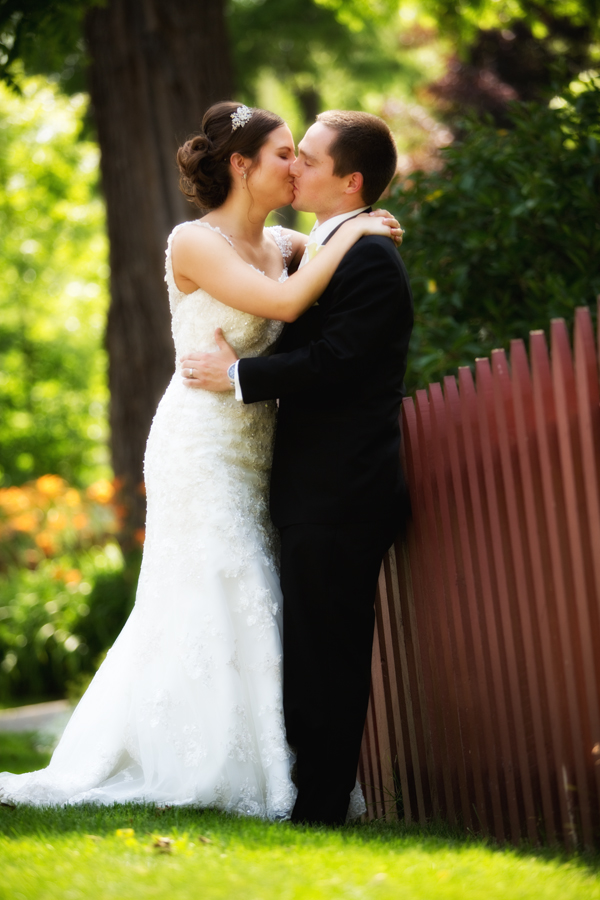 The Knot – We LOVE Our Pictures! posted 7/28/2015
Special Moments was by far the most helpful photography vendor we spoke with. My husband & I aren't the most creative, so they really helped us put a package together that suited our needs. We were able to remove items, add items, & really cater it to our wedding. Our photographer was Ryan & he knew exactly what we were looking for. Our engagement pictures turned out fantastic & we love our wedding photos (our proofs were ready within 2 weeks of our wedding)! He was able to capture every aspect of the night. He was never in our way or pulling us aside when we were busy, but photographing our interactions with people, which was wonderful because the day is such a blur! I would definitely recommend both Special Moments & Ryan because they made our wedding unforgettable now that we can look back at pictures! Thank you thank you thank you!
Bride & Groom:
Kelsey Flaishans & Eric Leichtnam
Locations:
Wedding: Our Lady of the Lakes – Waterford | Reception: Indianwood Golf Country Club – Lake Orion
---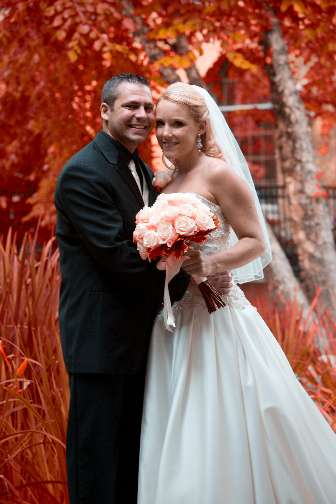 Ryan was our photographer and I really could not be happier with our photos and his professionalism. All of our photos turned out great and we have already received so many compliments. I would highly recommend Ryan and Special Moments!
Bride & Groom:
Melissa Brown & Jeffrey Turk
Location:
Wedding: St. John Chapel – Plymouth | Reception: Inn at St. John's Galilee Ballroom – Plymouth
---
Ryan did a great job!
Bride & Groom:
Martha Saum & Curtis Goll
Location:
Wedding & Reception: Stone Arch Saline MI
---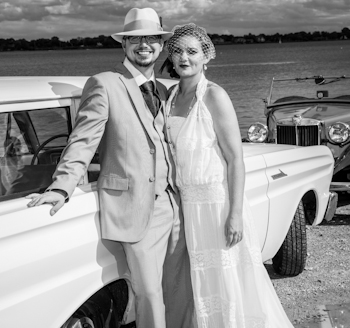 Ryan, I want to thank you for the glorious photos you took at my daughter Erica and Clay's wedding on Grosse Ile. They are so fantastic I keep re-looking at them and re-living the beautiful event. You captured their feelings of love and happiness so well. And I love the enthusiasm and energy you yourself showed which rubbed off on all of us. Just wonderful! Thank you. Thank you for an event that will be happily relived for years.
Valerie Mesedahl
Bride & Groom:
Erica Mesedahl & Clayton Jackson
Locations:
Wedding & Reception: Westcroft Gardens – Grosse Ile
---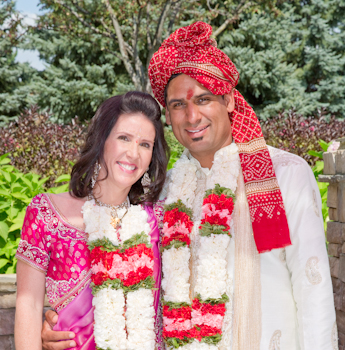 Everything was great. Ryan did an amazing job!!!!
Clients: Heather & Alok Tomar
Locations: Ypsilanti Marriott
---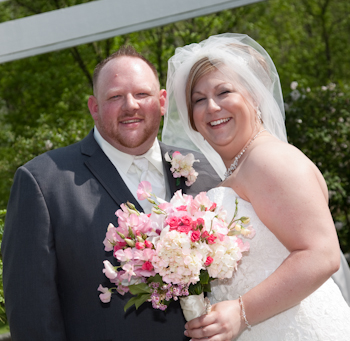 We could not ask for a better experience. [our photographer's] excitement throughout our wedding added to our excitement to see our photos. After viewing our proofs, we anticipate selecting photos will be very difficult.
---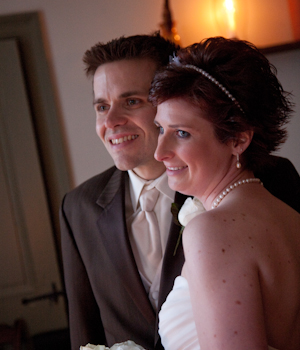 Patrick and Ryan were great to work with during our wedding, and Patrick has been a pleasure to do business with since our first visit to your studio. Our engagement photos turned out great, and the sneak peaks we saw during our wedding looked amazing too – we can't wait to see our proofs from the wedding! We would not hesitate to recommend Special Moments to others!
---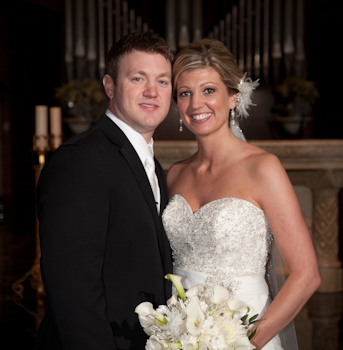 [our photographer's] were very involved and treated us with the utmost professionalism. It made for a beautiful wedding day! It also gave us a wonderful experience with Special Moments Photography. He was so friendly! His ability to go with the moment and capture memories was astounding. Thank you so much Special Moments!!!
---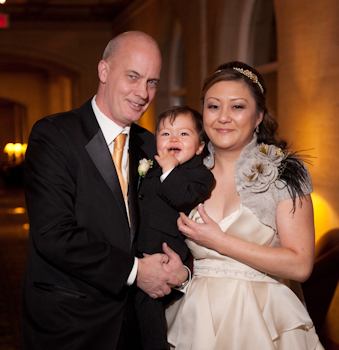 What a pleasure it was to work with [our photographer]. Very creative and very professional. He knew how to get the best images of us. The pictures also translated warmth and emotion very well. Excellent guest responses as well.
---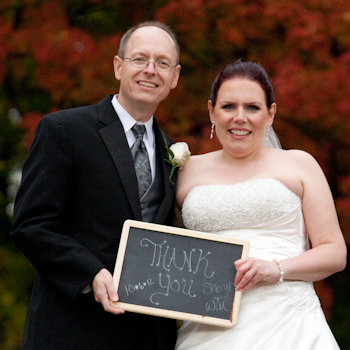 A M A Z I N G!!!! We could not have chosen a better match for our wedding pictures than Special Moments. [our photographer's] were absolutely wonderful to work with—his personality and enthusiasm for what he does was exactly what we were looking for in a photographer. He welcomed and encouraged us to express our ideas so we were able to play off each other. Our wedding pictures are incredible. We are beyond delighted with how they turned out.
As far as everything else goes, keep on doing what you're doing! Contact/communication with the studio was easy and the emails kept us on track and were not bothersome. The studio's location/hours were perfect.
---