In the Beginning…
We had such a fun time photographing Stephanie and Tristan. Tristan is almost family around here. One of his close family members is one of our editors and when Tristan was graduating high school we got a chance to do his graduation photos.  When he got engaged he asked us to photograph his wedding at Crystal Gardens Howell MI. What a great honor to be a part of this very special event.
Getting ready…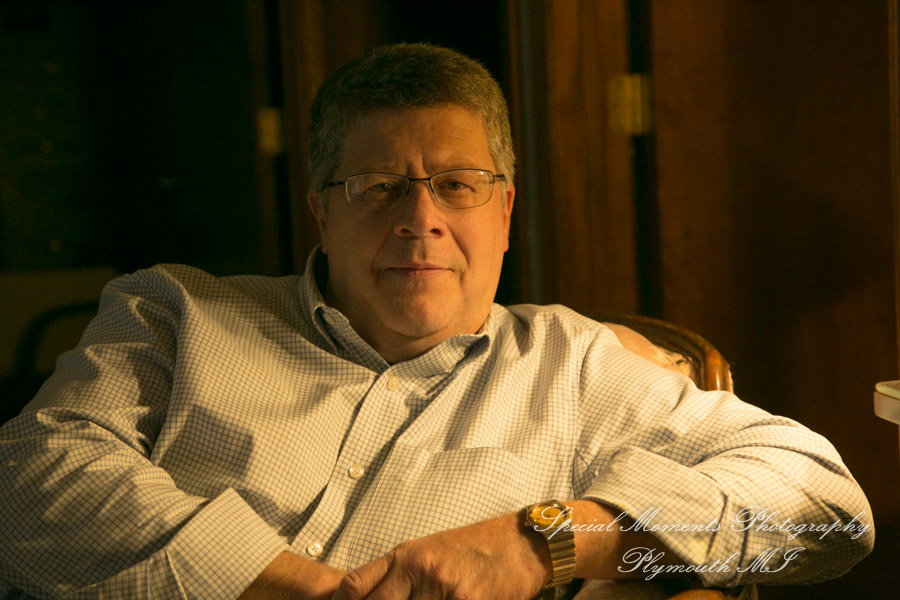 We met up at Crystal gardens of Howell, the bride and groom did not want to see each other before the service. Crystal Gardens Howell has a beautiful dressing room for the ladies and the men met up out in the lobby. We had a lot of fun and they had a few cocktails. It was quite a small wedding service, one might almost call it a micro wedding, there were only about 15 to 20 people in attendance for the service.
As Stephanie walked in and came down the aisle all eyes were on her and everyone had a smile on their face. I think Tristan even teared up a little bit. The vows were beautiful and the service very meaningful. After this lovely service we did a few family shots and sent them on to cocktail hour. The bride and groom and their attendants stay back for some pretty photos around the hall and the grounds.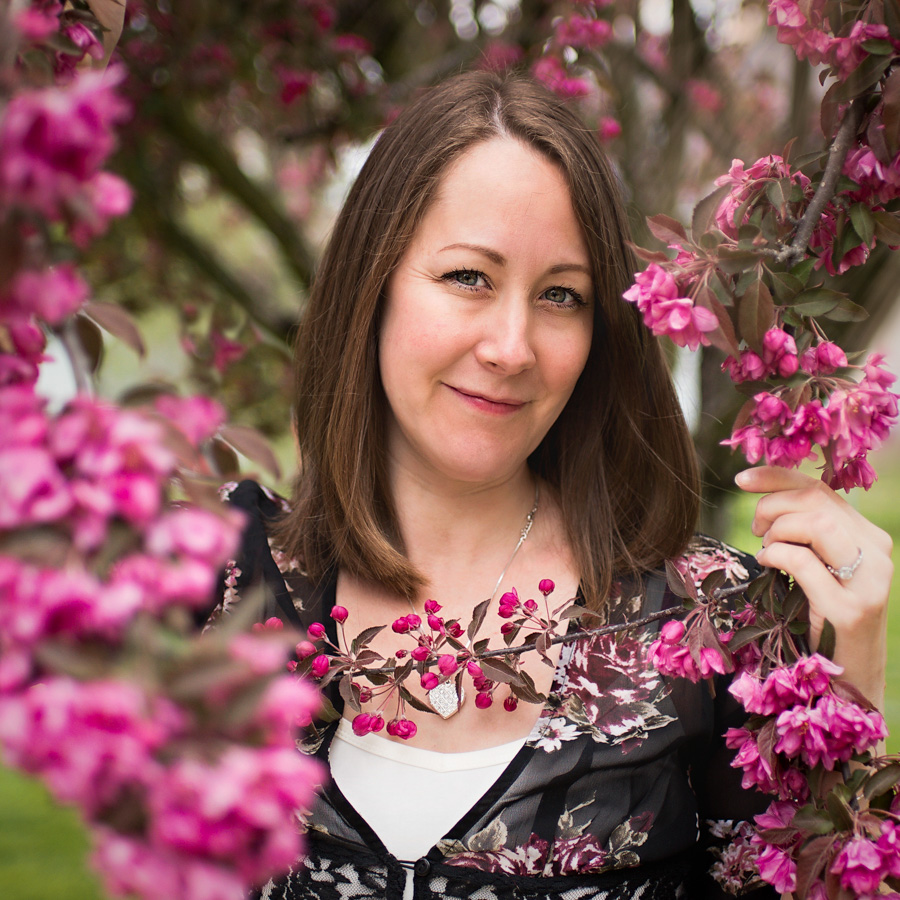 The party…
The couple was introduced into the Royal Ballroom and made their way toward the head table. The best man and maid of honor made some very touching and sincere toast. It's always nice to see what our best friends have to say and what they share. You can really get to know people and their friendships through the toasts.  After dinner the couple took to the dance floor for their first dance. After a little bit, we went outside for some beautiful night pictures and wrapped up the evening photographing.
Some thoughts…
This was a very special wedding in so many ways. There was such a warm feeling in the room and having watched Tristan grow up and marry Stephanie, it was super special to see him take this next step in his life. We wish them the absolute very best in life and know they will do well together. They were clearly very much in love and had genuine respect for one another. This was a lot of fun to watch and an honor to photograph.  Crystal Gardens Howell is a great spot.
In your journey to find great wedding photography, take a look here at this wedding for Nicole and Craig at Crystal Gardens!
---
---
A note about our logo on these photos…
The logo you see on these BLOG post images are for our web presence.  This helps us should someone stumble on one of our image. It can lead them back to our site and we just might get a new booking from it.  Your final images will be free of watermarks and ready for you to print or post.
---
---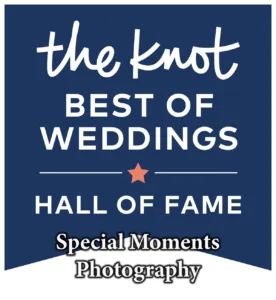 ---