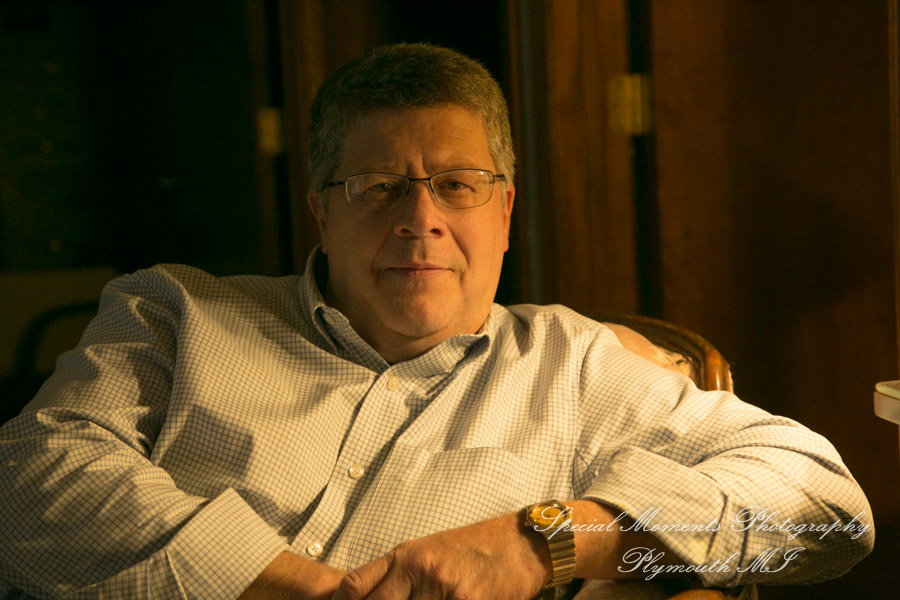 In the Beginning…
We shot a fun wedding a couple of weeks back for Nicole & Craig at Crystal Gardens Howell, A Banquet Hall in Howell MI.  The wedding was held outside under the pavilion.  The weather was cool and comfortable under the pavilion which made for a beautiful wedding.  I don't think I have ever seen an orange tux before at a wedding but was told it was part of a "Dumb & Dumber" movie theme.  The ushers seemed to have a great time with this!  After the wedding ceremony we took a few family photos and took off into the reception.
The Party…
Their grand entrance was very festive with a trivia game of who knows more about the other.  They were pretty closely matched and had lots of fun.  The party came off without a hitch, the food was good and everyone had a great time!  I ran into a couple at the wedding that I photographed for back in '03 and had fun catching up on their lives.  It is amazing how time flies.
Night Shots…
The couple wanted to get some night shots and with a big parking lot all the way around the building it was a fun challenge!  I really like what we were able to achieve for them.   Our best goes to them for a wonderful life together.
---
---

---