Mark & Colleen's Wedding photos around Notre Dame Cathedral Paris & Some thoughts on the recent fire.
We have been talking in the studio a lot this week about the fire damage to Notre Dame Cathedral Paris and remembering this wedding we shot for a fantastic couple in Paris.  They were outside the Notre Dame Cathedral in Paris for some photos after the wedding at the Hotel Crillon Paris for some gorgeous night shots as we walked around the city enjoying its beauty.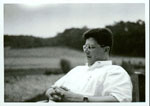 A look back at a gorgeous Paris wedding…
Our hearts goes out to the parish of Notre Dame Cathedral as they make Saint Eustache Paris their new home while repair efforts are underway. The fire had ravaged parts of the cathedral and destroyed its 13 century Oak timber rafters & iconic spire. We watched in horror as the flames lapped into the evening sky above Paris and wept. As the next few days passed and we could see the fire fighters had contained the damage to the roof.
All was not lost and we were hopeful they could save at least some of the precious artifacts. To everyone's relief, the pastors and staff had saved many of the relics.  It was also found out that the great walls still stood in the church. As beautiful and historically important a church this has been, it will be off limits to visitors for some time while they rebuild from the damage. As a result, a great fundraising effort was launched by the French government and many great patrons.

A silver lining…
If there is a silver lining to any of this it might be that some of the lesser known cathedrals in Paris will gain some visitors and some well deserved recognition.  For example, on the north side of the city is one of the very first Gothic Cathedrals ever built,  Basilica Cathedral of Saint Denis Paris France is unquestionably one of the finest I have ever seen.  This is one of the most historically significant sanctuaries and being out of downtown, one of the least visited.  You should make a point of going their on your visit.

I would like to take a look back at some photos from Mark & Colleen's wedding and remember some happier times for Notre Dame Paris Cathedral.
We can't wait for our next Paris France wedding!
In journey to see more great wedding photos, check out this one for Julie and George at St. Jane Frances de Chantal in Sterling Heights MI.
---
A note about our logo on these photos…
The logo you see on these BLOG post images are for our web presence.  This helps us should someone stumble on one of our image. It can lead them back to our site and we just might get a new booking from it.  Your final images will be free of watermarks and ready for you to print or post.
---
---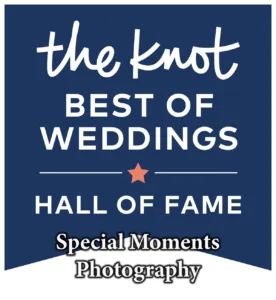 ---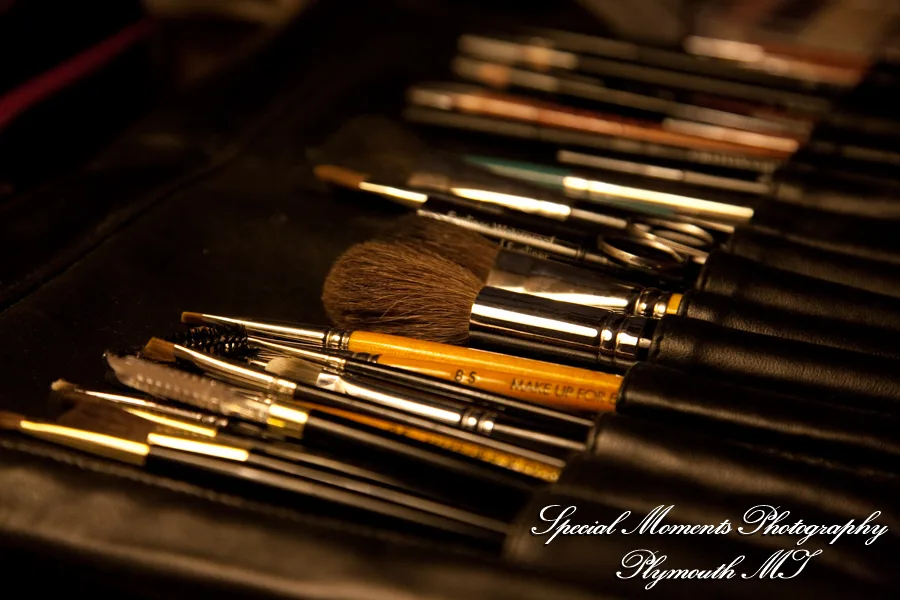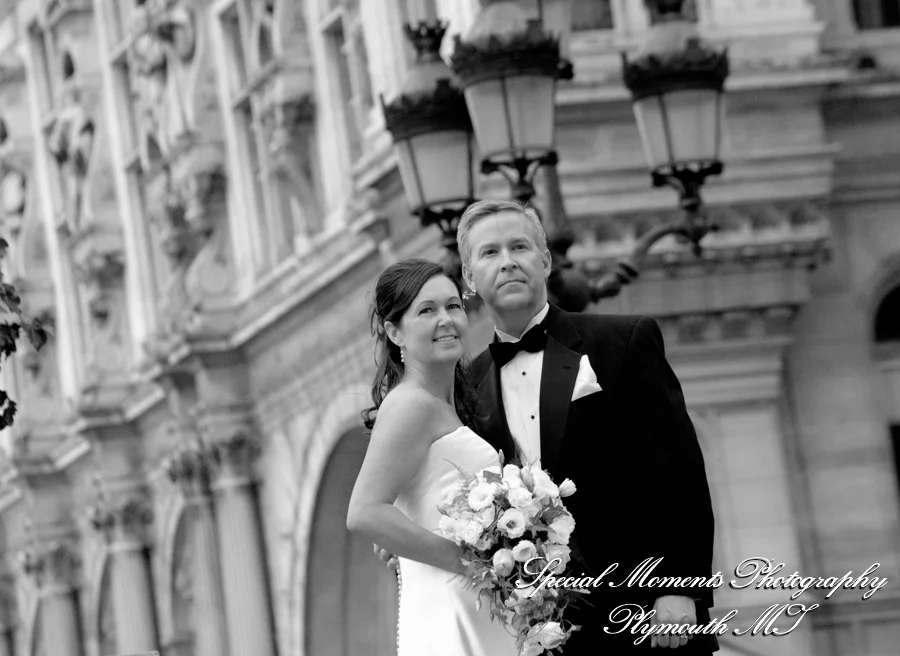 ---
---