Some thoughts…
Shelby & Daniel's beautiful spring wedding at Crystal Gardens Howell MI. This wedding for Shelby and Daniel was a super special one. Shelby used to work for us while she was going to nursing school. She is all grown up and getting married! We got a call from her dad Mario who owns touch tone images. A great video recording studio. Shelby and Daniel got married at Crystal Gardens of Howell.
The service in the outside chapel…
The service was held in the pavilion as the excited parents and guests watched. Mario is an emotional guy and I knew he was going to cry when he brought his daughter down the isle. What a delight to see this young lady blossom. We took the family shots after the service which took about 20 minutes then we headed out for a few pictures of the couple in downtown Brighton.
Photos in downtown Brighton…
They went out on the boardwalk across the water on a beautiful day. Everyone was so happy for the couple and it showed on their faces. This is a gorgeous park and we love to photograph here. It's kind of hard to get to from Howell Crystal Gardens without some good planning, it doesn't take a long time to get there but if the bridal party isn't ready to go after the service, it can really slow things down. This was a well-organized group and it came off beautifully.
A party at Crystal Gardens of Howell…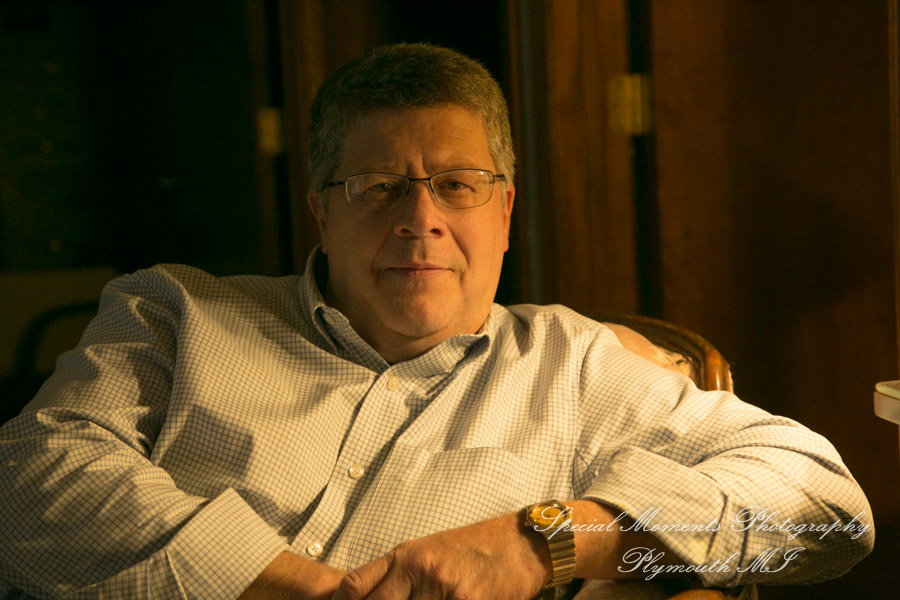 The reception was held in the far north room of Crystal Gardens of Howell. Weddings of this size are really fun to photograph. It doesn't take a huge crowd to make a great party. We loved this wedding so much! Later in the evening the couple went outside for a few night pictures that really stood out for us. We wish them the very best life has to offer and hope they enjoy their married life together.
An addendum to this blog post…
Congratulations to Shelby and Daniel on their newborn! It was fun to hear the news and see your family growing. We can't wait for them to stop by the studio and show us the new little one.
We can't wait for our next wedding at Crystal Gardens Howell!
In your journey to see more great wedding photography from Crystal Gardens Howell, check out Craig and Nicole's wedding here.
---
A note on our logo on these photos…
The logo you see on these BLOG post images are for our web presence.  This helps us should someone stumble on one of our image. It can lead them back to our site and we just might get a new booking from it.  Your final images will be free of watermarks and ready for you to print or post.
---
---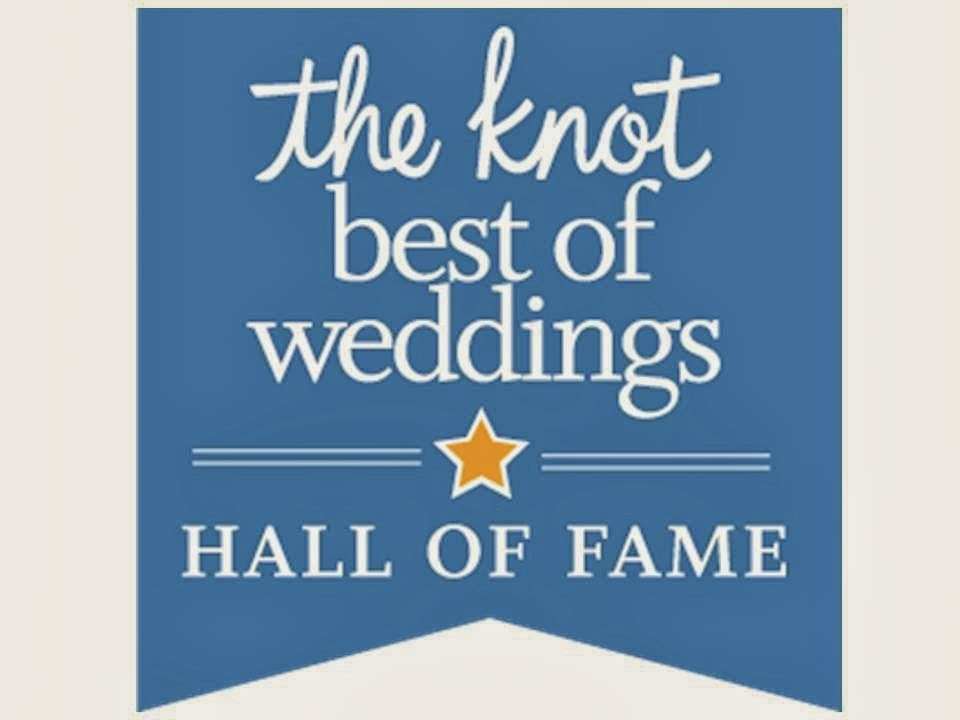 ---