Some thoughts on this Boulder Pointe Golf Club wedding…
Boy, does time fly. Sarah and Ron were married at Boulder Pointe Golf Club in Oxford MI. The service was held at the gazebo on the golf course. Their reception was held in Boulder points Grand ballroom. It is a beautiful clubhouse with a high overlook over the golf course.
We started out our coverage about an hour before the service. It gave us a chance to get some beautiful pictures of the bride and her immediate family. It also allowed us to get a few shots of the groom and his groomsmen before everyone took their places for the service.
The service on the golf course at Boulder Pointe…
The service took place on a gorgeous afternoon. The sky was overcast which gave a very soft and non-directional lighting to the images. Many times, people hope for a bright sunny day but this is proof positive that overcast lighting can be stunning! By having a diffused lighting you don't end up with harsh shadows that can give what professionals call raccoon eyes. You'll see that the shadowing is very smooth and very even on the people. It also is a lot cooler on a hot day.
The service took about 20 minutes and we really enjoyed listening to the various people speaking as we photographed the event from different angles. It is important to make your way around and try to capture different and interesting angles when photographing a wedding. Capturing the emotion on people's faces is one of the key points we strive for.
Taking the golf carts out on the course…
The staff at Boulder Pointe Golf Club provided us with golf carts to go out on the course and we found some really neat spaces to photograph. I think we spent about 20 minutes out on the course while the guests enjoyed cocktail hour on the veranda. When we arrived back at the clubhouse, the room was set and ready for the bride and groom's Grand entrance. They enjoyed a fabulous meal. We heard a lot of really nice compliments about the food that the guests were able to enjoy.
After dinner we got ready for the couple's first dance. It kicked off a fabulous evening of dancing and fun. People were on the dance floor smiling and enjoying each other's company. The bride can be seen with a smile on her face in just about every picture!
Night shots around the club…
Our night shots around the club were stunning. We really enjoyed this event and can't wait to get back out to Boulder Pointe Golf Club in Oxford Michigan.  We can't wait for our next golf course wedding!
In your journey to see more great wedding photography from the Oxford area, check out Valerie &  Al's wedding here.
---
A note about our logo on these photos…
The logo you see on these BLOG post images is for our web presence.  This helps us should someone stumble on one of our images. It can lead them back to our site and we just might get a new booking from it.  Your final images will be free of watermarks and ready for you to print or post.
---
---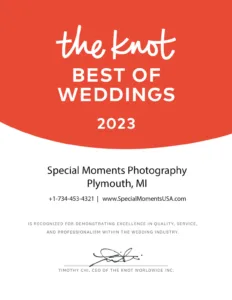 ---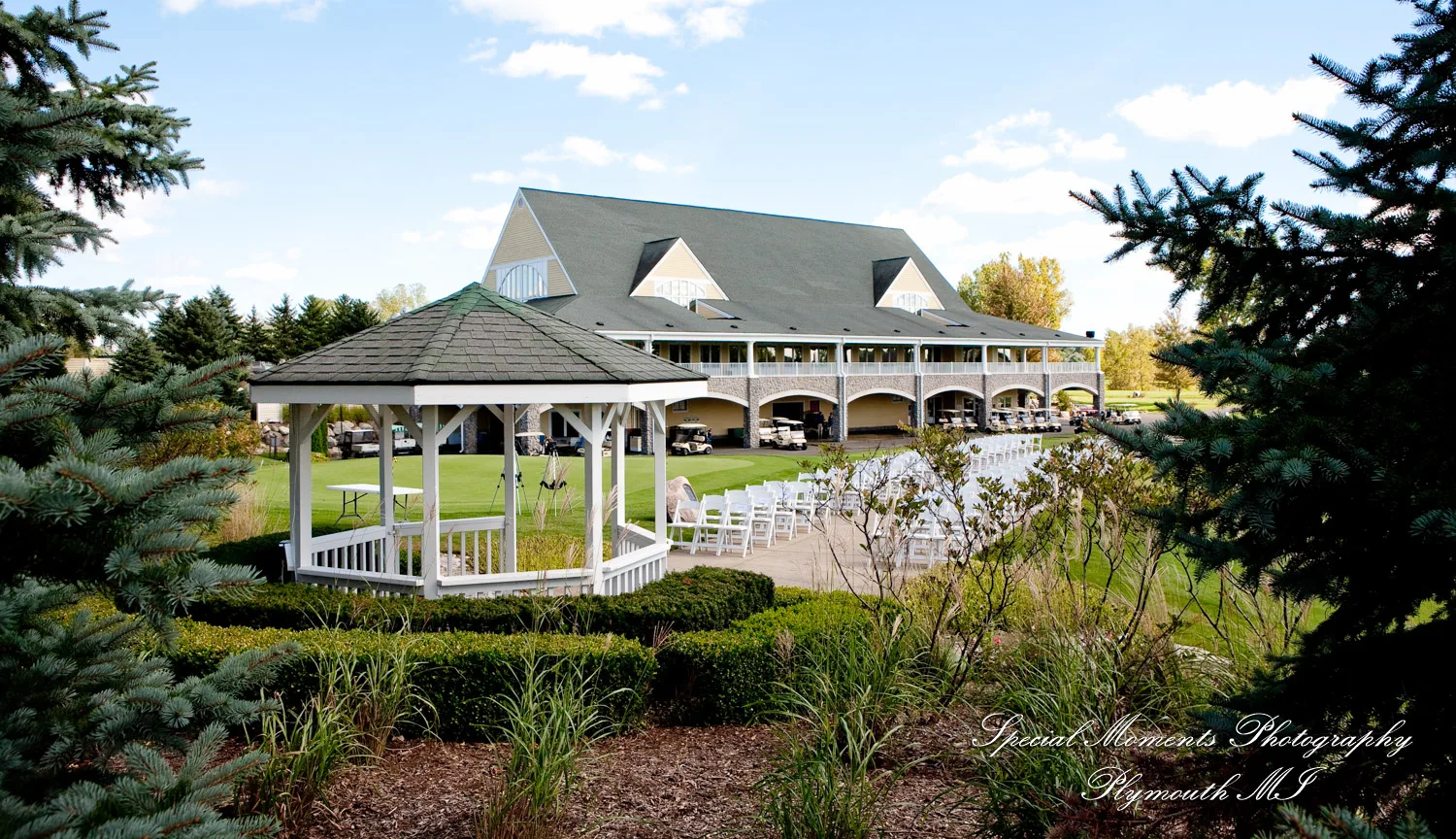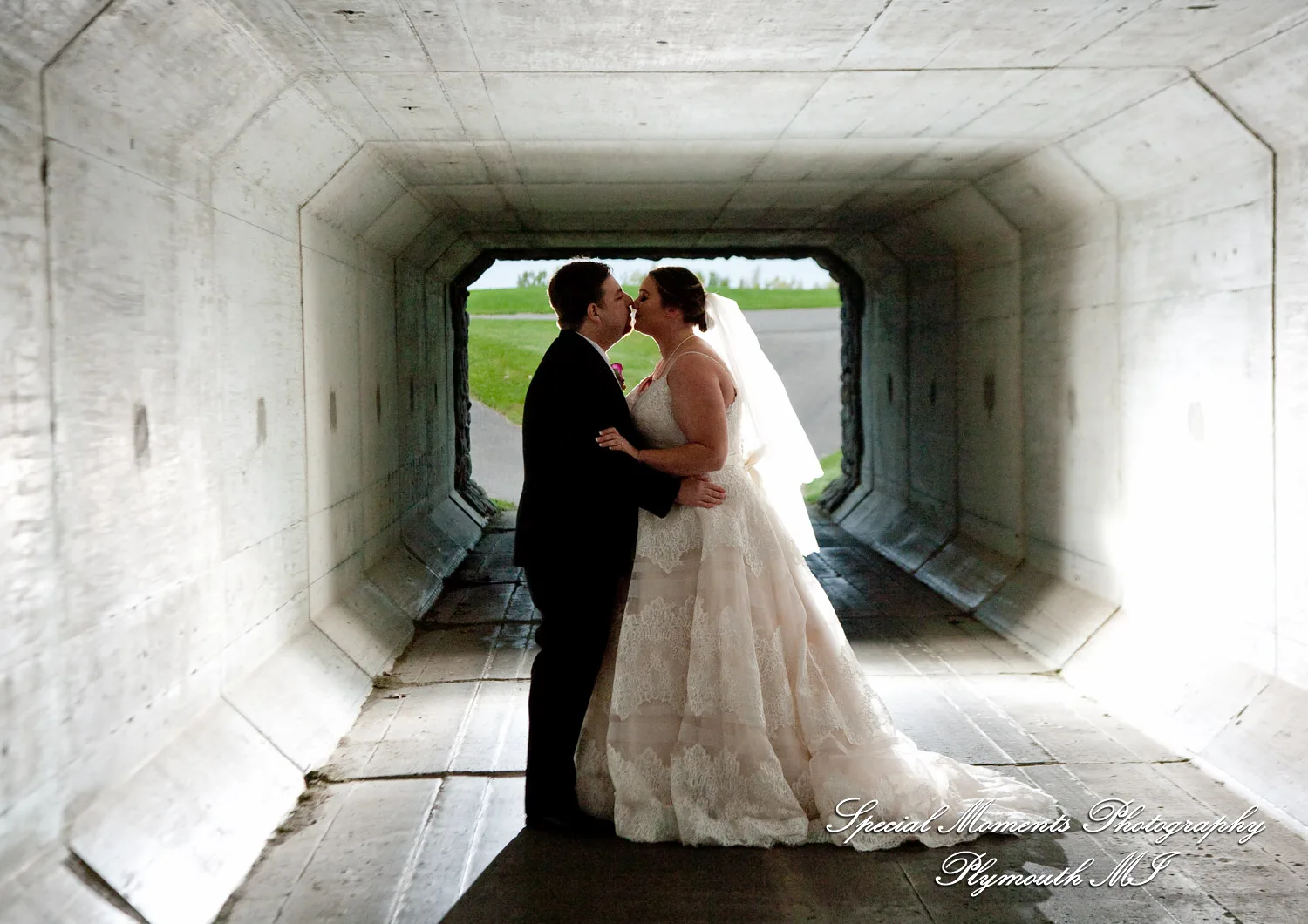 ---
---