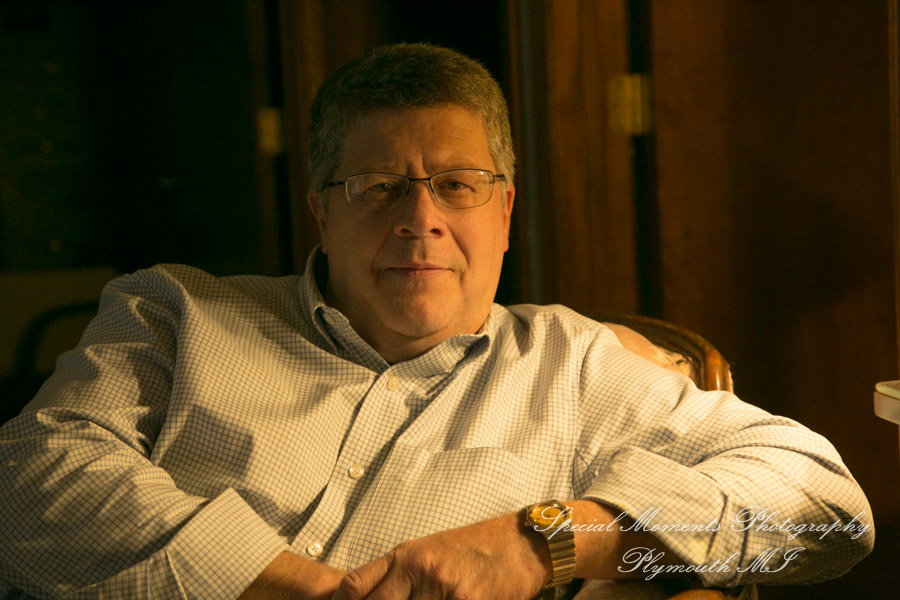 This was a gorgeous wedding for Sarah and John.
They were married at St Stephen's Episcopal Church in Wyandotte. The reception was at Arnaldo's Banquet Center Riverview Michigan. The day started out with photos of the Bride visiting her home and her dear grandmother. Sometimes we will photograph getting ready pictures for a couple and this time we started off with a visit to a favorite and very important relative. I was a little early and enjoyed the magnolia tree in the yard. It seemed to me that it was going to provide most of the color for this wedding with few leaves on the trees. I tried to use it as much as possible.
The Service at St Stephen's Episcopal Church…
We spent about 15 minutes at the bride's home before we headed to the church. At the church, John was waiting with his groomsmen. They were good friends and had known each other for many years. It was clear they all cared about each other in the subtle way they took care of the little things. You can often tell a lot about someone's friends watching how attentive they are. I really enjoyed this group.
After a little instruction from the pastor, I got in position for the procession. Colors tend to fade in and out of fashion for weddings. Deep purple is one of those colors that seems to work so well with a white dress. The contrast of the deep beautiful shade is so beautiful to photograph. The service took about a half an hour and was quite lovely. After the couple signed their license, we took a few family photos before we got ready to go.
When I was walking around the property of the church, I noticed a gorgeous courtyard in the center. I asked Sarah and John if they would give me a little time to get some pictures of them in that courtyard, and I really think they added a nice dimension to the work. We really didn't have a lot of time because everyone was trying to hustle down to the reception at Arnaldo's Banquet center in Riverview.
The reception at Arnaldo's
The guests were seated by the time we arrived so there really wasn't much delay before the couple was introduced into the room. Everyone happily applauded Sarah and John as they came in. The reception was held in a small room on the East end of Arnaldo's banquet center. It is a room that holds about 75 Guests. We don't find ourselves in this room a lot but it has always been one of my favorites over the years. You get some very intimate and beautiful smaller micro weddings going on in this space.
After a beautiful dinner the couple took to the dance floor. The ceiling in this room is so interesting. The lines and the curves can be a beautiful element in the photographs. One of my favorites is the wide angle shot with a slight tilt showing that beautiful oval in the ceiling. It adds such a gorgeous dimension and the lines draw you right down to the couple.
A little bit later we were able to break away and head up front for some night shots in the main lobby. Arnaldo's Banquet center in Riverview is one of our favorites! We love it here and love the staff. We always hear such great feedback from our clients after the wedding about how well they were treated at Arnaldo's.
You can also check out another of our favorite weddings for Kaysie and Justin at Martha-Mary Chapel.
---
A note about our logo on these photos…
The logo you see on these BLOG post images are for our web presence.  This helps us should someone stumble on one of our image. It can lead them back to our site and we just might get a new booking from it.  Your final images will be free of watermarks and ready for you to print or post.
---
---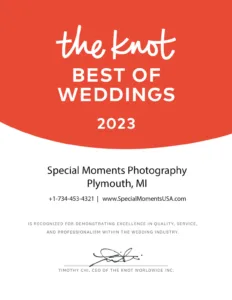 ---