A morning service at Victoria Wedding Chapel in Waterford MI
This wedding for Sarah and Chad was so much fun! It was a wedding with split duties. We started out at Victoria Wedding Chapel in Waterford. It is a spot we have worked before and I remember just how pretty this little chapel is. The owners are very conscientious and seem to care about how well the little chapel is run and really care about the satisfaction of their customers.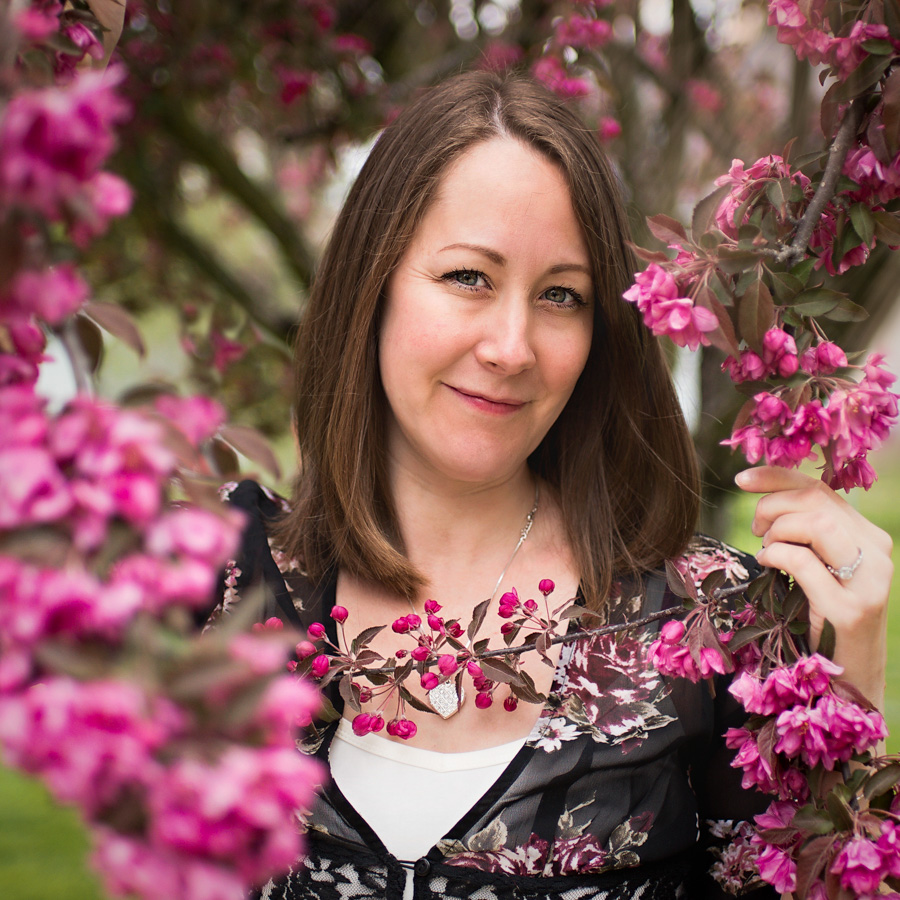 Chad & Sarah's wedding came off without a hitch. They only had about 20 people attending the service. It was a morning service with a split in the day. The immediate family and close friends came to the service while the larger more extended groups came to the party later in the evening.
Photos in West Bloomfield Woods Nature Preserve
After the service they took a few family photos at the chapel and then headed off to the West Bloomfield Woods Nature Preserve. It's a beautiful Park that we like to photograph in although many couples seem to pick other spots. I'm not sure if it's the fact that it's not located near any reception hall but it sure is a nice space as a transitional stop heading from one place to another. They have some beautiful pathways and bridges. We spent about an hour wandering around the park. Here you can see a few select choices to show for this wedding blog.
The party at Tina's Country House in Macomb Township
Later in the evening our reception was held at Tina's Country House in Macomb Township. This Hall has been around for many years and has a great reputation. The owner has a pretty good personality with a quick wit. When I walked in and greeted her, I told her I was photographing the reception.  "Congratulations" she said and looked at me. It was kind of funny in a way. I started to chuckle and said I'll get busy in there. She said "You know what to do."
It wasn't said in a rude way but it was pretty funny. We took off and got some detail shots of the room before the guests arrived. Her fall theme really showed through. It was a beautiful November night with some color still left on the trees. The gardens at Tina's Country House are lovely. The sky was amazing and we got some really pretty shots outside before the couple was introduced into the room.
Dinner and dancing at Tina's Country House…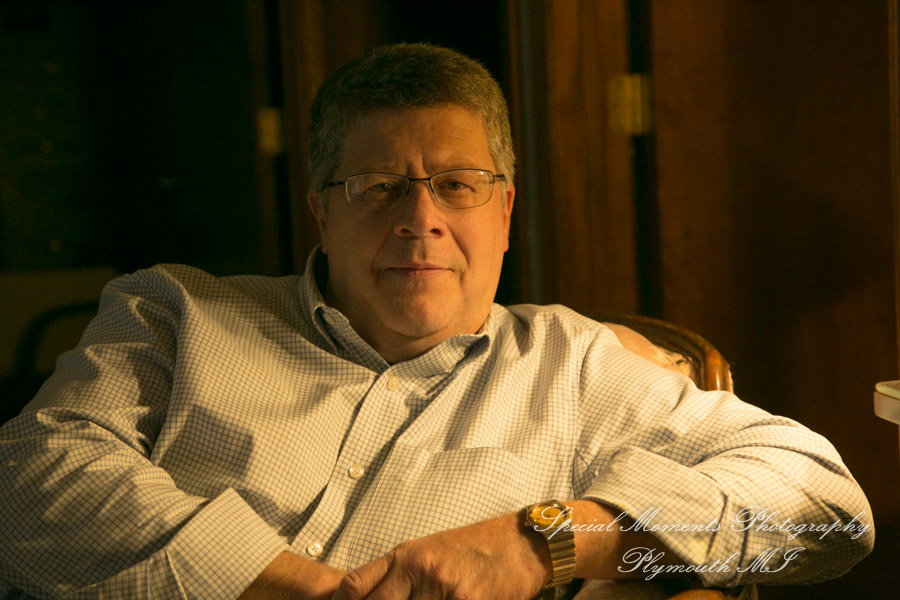 Our couple entered into the party to a thunderous applause and immediately made their way over to cut the cake. The best man and a couple of others made some splendid toasts before dinner was served. The food is wonderful at this location. It always has been.
After dinner the couple took the dance floor for their first dance together. Later she danced with her father and the groom danced with his mom. We were not hired to stay very late in the evening but we did go back out for a few really pretty shots as the sun was going down behind the dark and ominous rain clouds. The weather held off for them and we were so pleased with the look of these fall pictures.
Special Moments can't wait for our next Tina's Country House wedding!
In your journey to see more great wedding photography from East Side, check out this special wedding link here.
---
A note about our logo on these photos…
The logo you see on these BLOG post images is for our web presence.  This helps us should someone stumble on one of our images. It can lead them back to our site and we just might get a new booking from it.  Your final images will be free of watermarks and ready for you to print or post.
---
---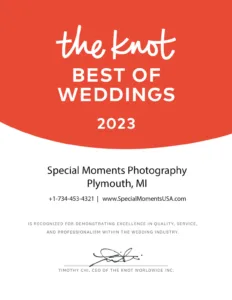 ---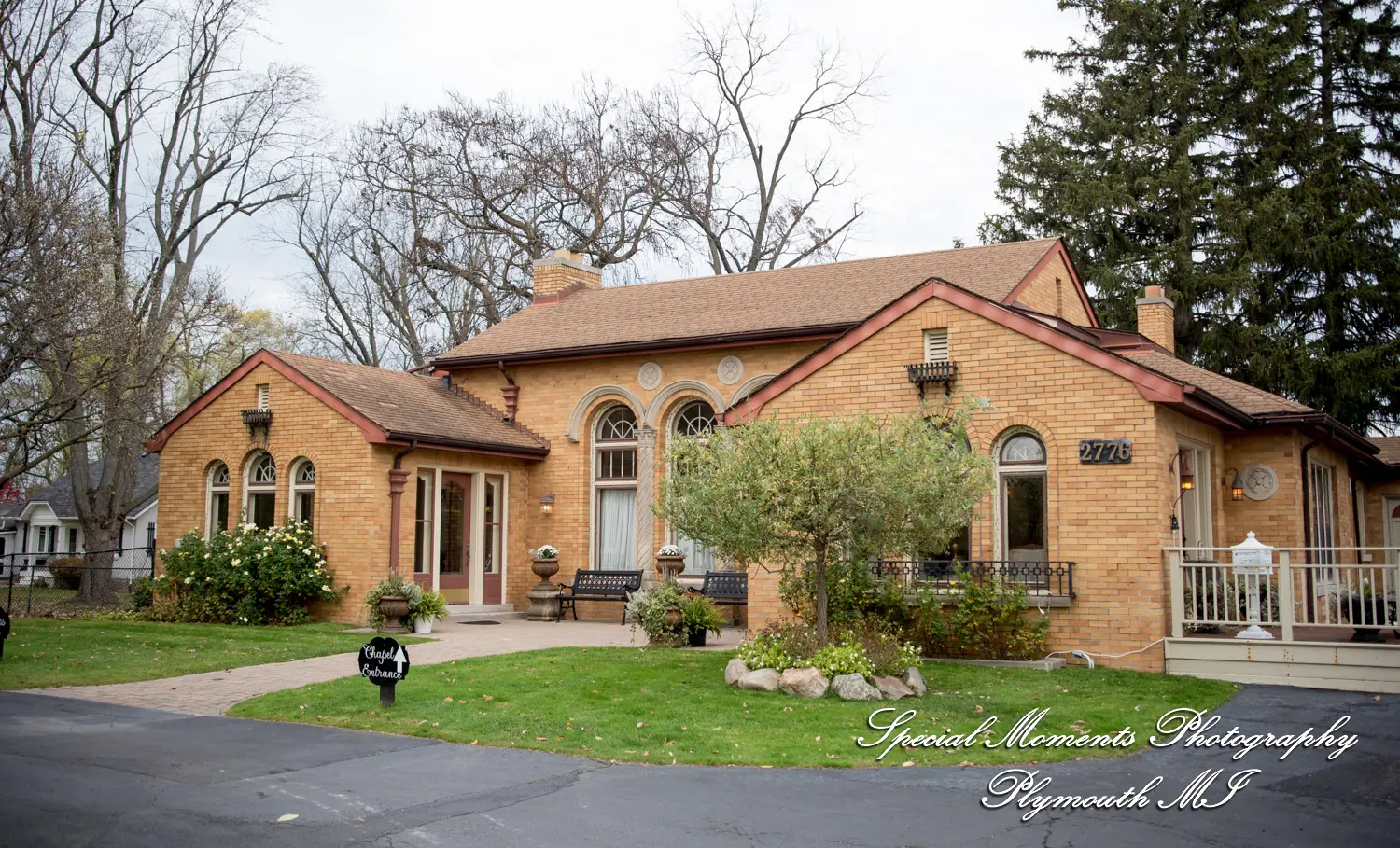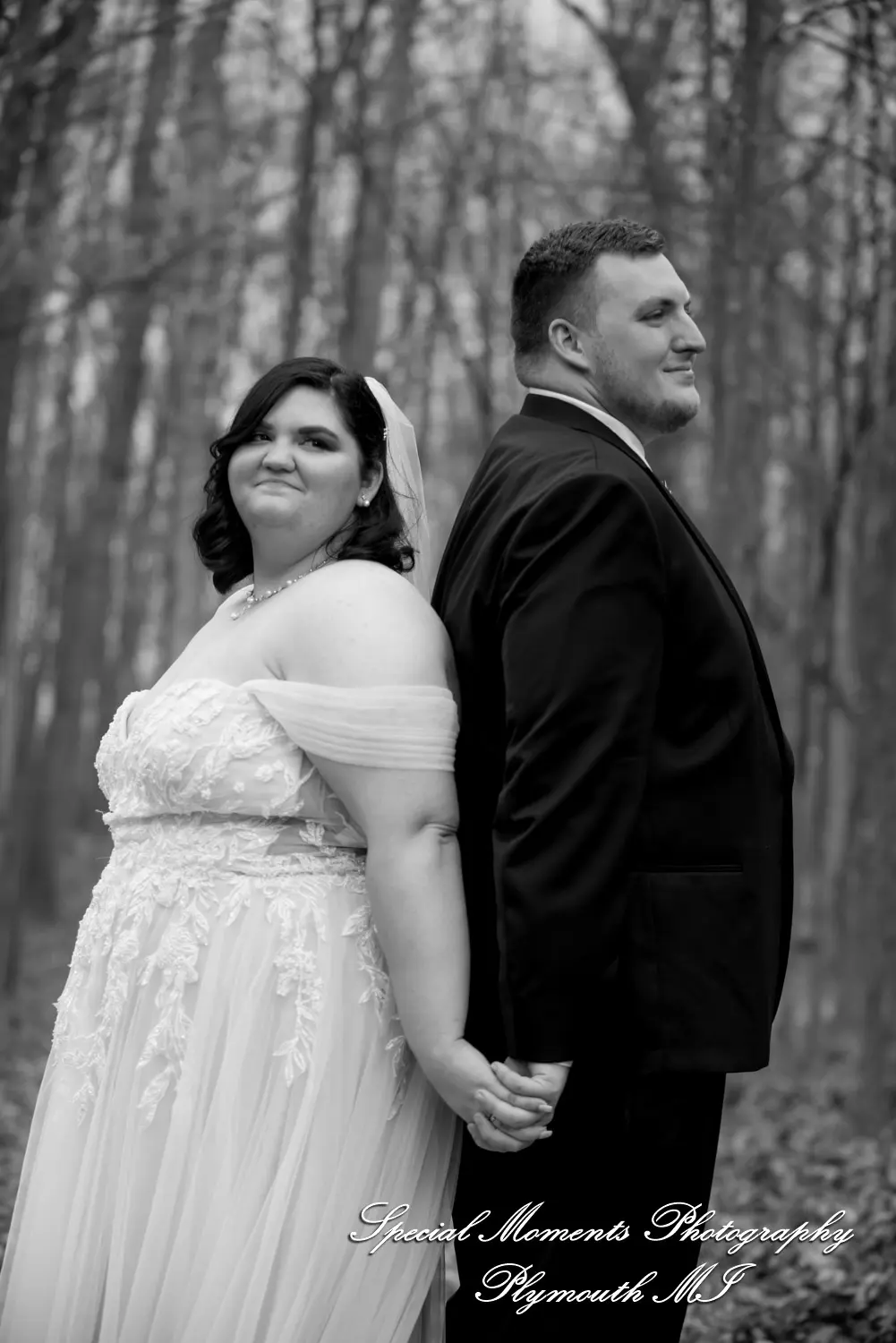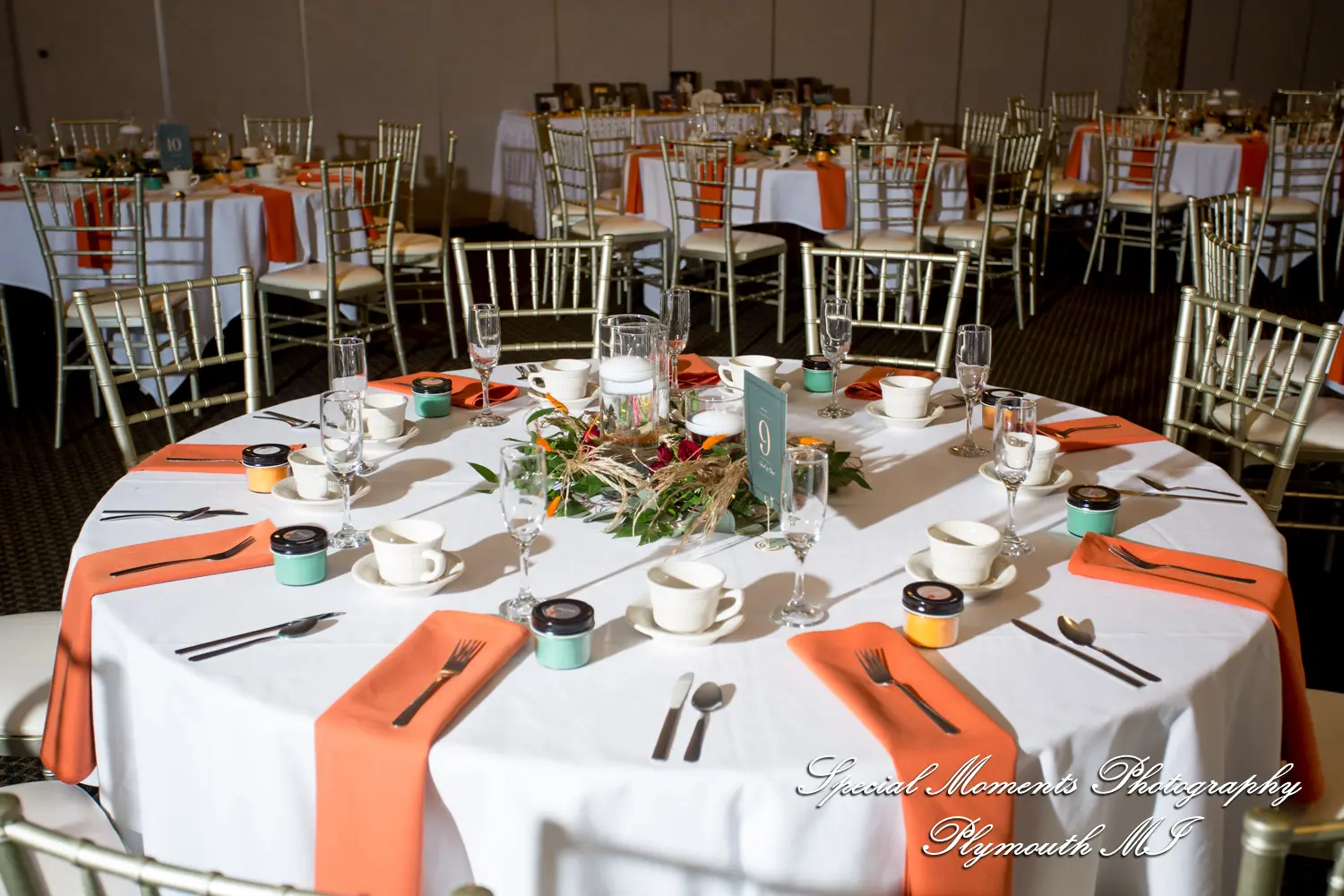 ---
---