A micro wedding at Café Cortina Farmington Hills MI…
Hillary and Alexander's micro wedding happened on a beautiful afternoon in Farmington Hills. It took place at Cafe Cortina, an outstanding restaurant in Oakland County. They didn't really want a lot of getting ready pictures, instead they wanted to focus more on the service itself. However I got there a little early and so I was able to get some fun coverage as things unfolded. We got to meet some of the extended family and spend a little time documenting some gorgeous details.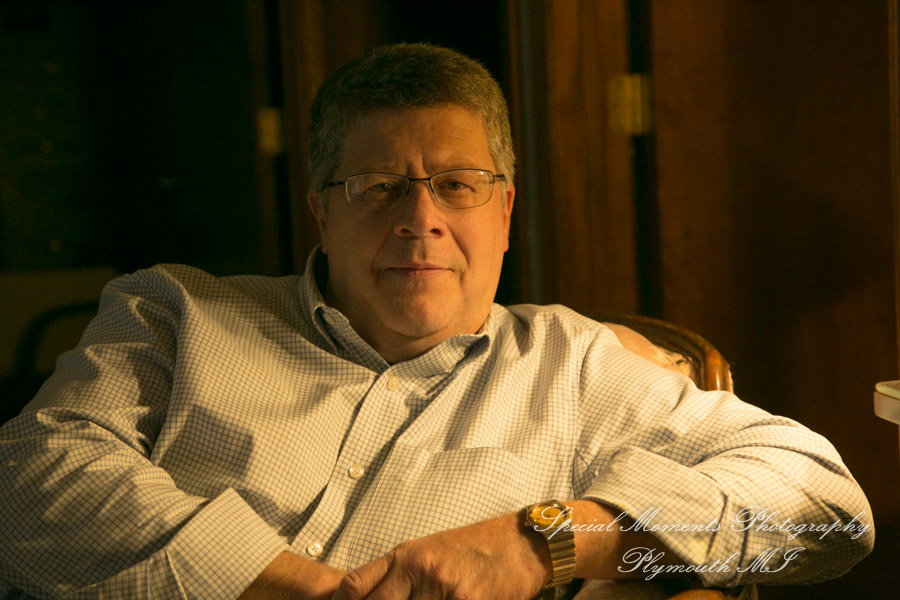 As we watched guests arriving, one of the aunts came in with the wedding cake. It had shifted in their car and the bottom tier was destroyed. You will see later what miracles chef Ernesto at the Cafe Cortina was able to pull out of his hat. It was a beautiful save on the cake. You'll see them later on in this post. Usually we like to cover the getting ready portion of the day but in this particular case, everyone arrived dressed and ready to go so it was just a matter of getting lined up and ready for the service.
The service on the patio…
The service took place in front of the fireplace on the patio behind the cafe. One of the more important shots the bride wanted to see was she and her dad walking up the aisle and so we covered that extensively. It's really important for us to understand if there are special moments during the day that are really important to a couple. We don't necessarily need to understand the why, but in this case she really wanted extra pictures around that particular part of the day and we're glad to oblige.  Often micro weddings are less structured but this was an exception.
The service itself was conducted by a special clergy member to the couple. She knew a lot about them and was able to put a very meaningful service together for them. We tried to cover angles and not step on each other's toes. At a small event, having multiple photographers can be very useful in getting different angles but you have to be careful not to get in each other's shots. That leads me to a discussion about multiple photographers.
We are often asked if a second photographer is needed and our answer to this question is highly dependent upon the size of the event. If you think about an event with 500 people, it's awfully hard for one photographer to be at one end of the room while things are going on at the other end of the room. In a case like this wedding where you have a very small venue, one shooter is very adequate.  However it's fun to work together with a second shooter and we had a lot of fun at this event!
We don't want to push the point hard one way or the other except where there are large events, and then it is almost necessary to have a second shooter. In this case it's just a lot of fun!
The family photos…
The bride had a sense about what she wanted to have photographed for the family. Having a list thought out in advance can be very helpful and we love seeing those lists when people provide them. There are often complexities in the family structure that make it very important to think things through in advance. In this particular case, we spent about 10 minutes getting the family groups they wanted then turned our attention to cocktail hour. Cafe Cortina provides a beautiful backdrop for family photos. We just love the lighting at this location.
Cocktail hour and toasts…
This is an example of a micro wedding where the couple booked only about 3 hours. Their desire was to get the initial part of the reception with the best man's toast. Take a look at the cake at the bottom of this post; it is an amazing save from what arrived earlier in the day. Ernesto is a brilliant chef and truly works miracles.
We hope you enjoy these photos from this micro wedding. It's a beautiful example of how interesting a small wedding can be. We wish this couple the very best life has to offer and hope you enjoy looking through these photos.
We can't wait for our next micro wedding!
In your journey to see more great wedding photography from Cafe Cortina, check out Tina & Mark's wedding here.
---
A note about our logo on these photos…
The logo you see on these BLOG post images are for our web presence.  This helps us should someone stumble on one of our image. It can lead them back to our site and we just might get a new booking from it.  Your final images will be free of watermarks and ready for you to print or post.
---
---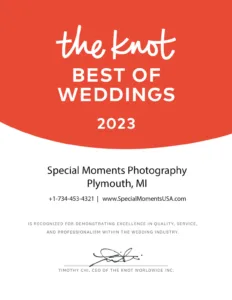 ---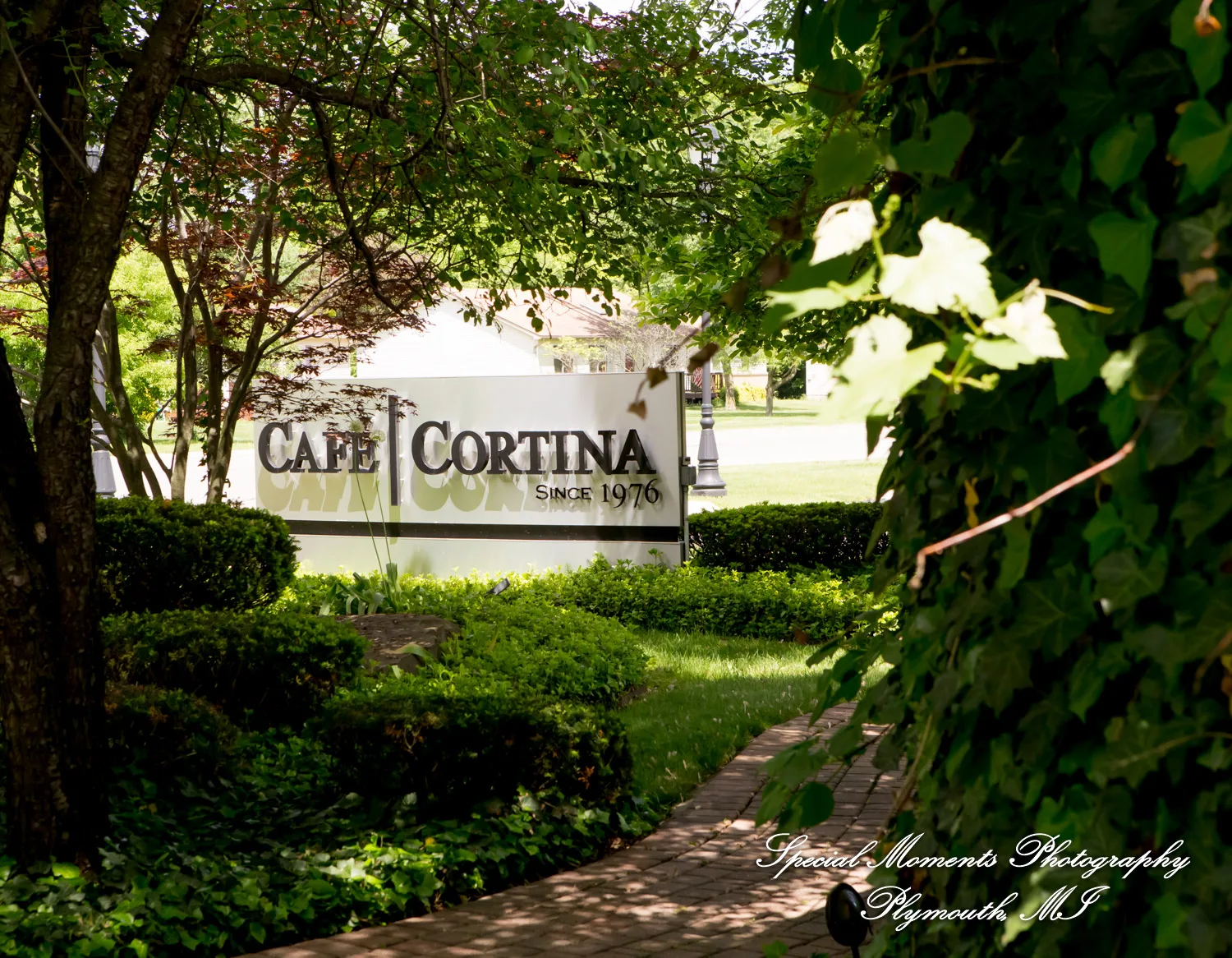 ---