Where it started…
Michelle and Lamar's wedding was set at a beautiful bed & breakfast in Pinckney Michigan. It was a micro wedding in every sense of the word. We have seen some gorgeous small weddings taking place and this was one of them. We met up with a couple before the service and got some really pretty pictures of Rachelle in the master bedroom. Her dress hanging and some of the beautiful details really stood out.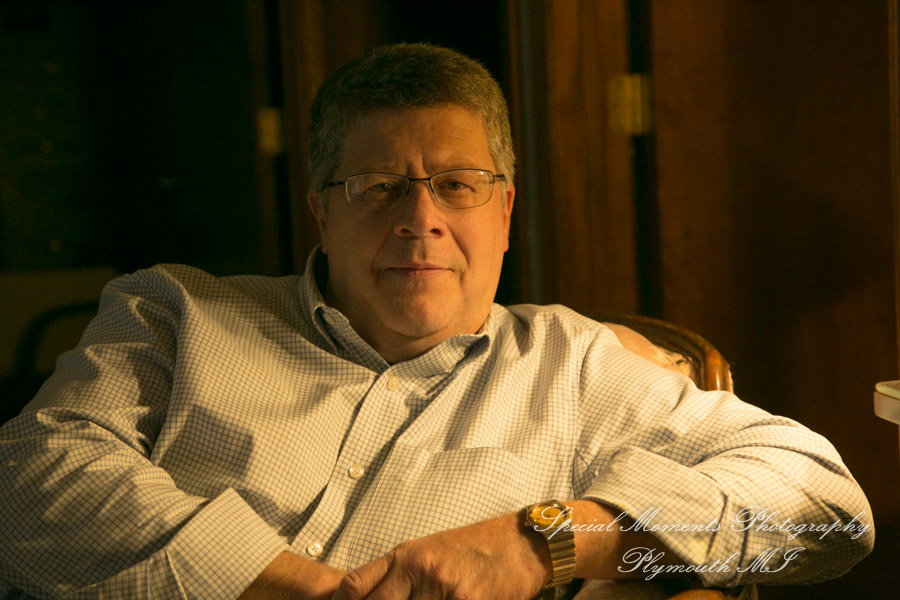 As we rolled…
When Lamar arrived, we went downstairs and met him and his fellas. Guests began to arrive and everyone was seated for the service in the gardens. The setting is spectacular overlooking the lake. Michelle walked in with her father as all eyes were locked on her. We may have even seen a tear in Lamar's eye as he saw her coming down the aisle. We quietly worked around for some angles of the service and tried to keep a respectful distance without being a distraction.
The wrap up…
After the vows, we took a few family photos using the lake as our backdrop. The guests went back inside for some hors d'oeuvres and cocktails. The bride and groom hung back and we walked around the grounds and down by the lake. Taking advantage of the beautiful architecture and gardens, we took some beautiful shots around the grounds.  We went back inside for a few shots as the couple shared a toast with their guests. 
That was it for us, micro wedding packages we offer are perfect for this kind of small event.  With the Covid-19 restrictions we have been seeing a lot of events like this one.  We wish them the very best and hope you enjoy the photos.
We recently learned this bed and breakfast closed shortly after this shoot.  Too bad because it was a great location!
You can check out one of our favorite weddings for Joshua and Laura at Detroit Yacht Club in Detroit.
---
A note about our logo on these photos…
The logo you see on these BLOG post images are for our web presence.  This helps us should someone stumble on one of our image. It can lead them back to our site and we just might get a new booking from it.  Your final images will be free of watermarks and ready for you to print or post.
---
---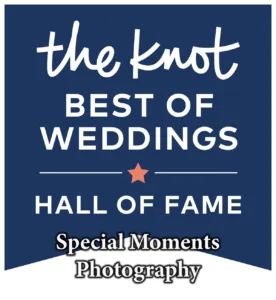 Locations…
Micro Wedding: Sunset Cove Bed & Breakfast Wedding Pinckney MI (now closed)
Photographer: Patrick A.
---