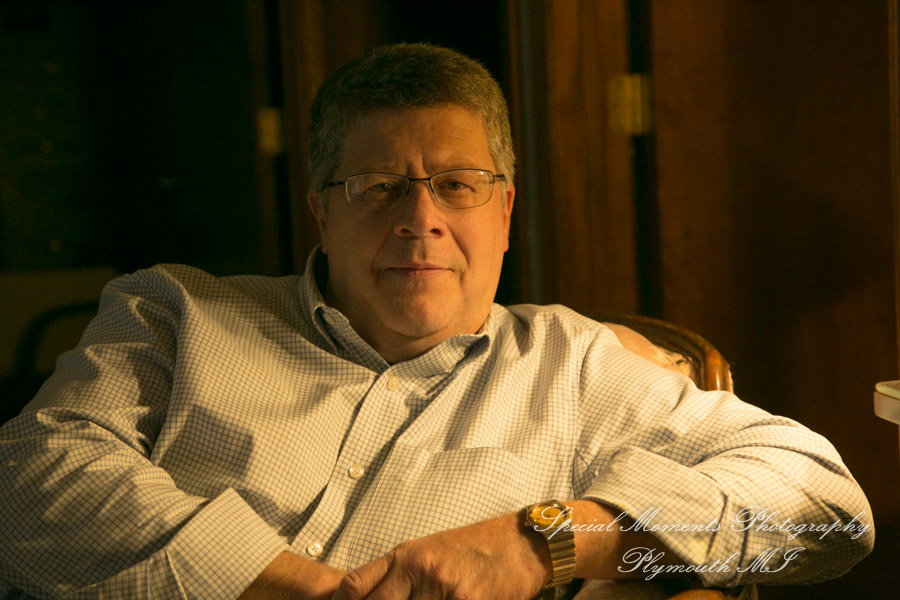 Bowers Harbor Inn wedding…
This past fall I shot one of the coolest weddings of the year.  We got the call from Nick & Diane back in the spring wanting to talk about this project and I was immediately intrigued.  I knew about Bowers Harbor Inn from time I spent up around Traverse City and knew about the potential of what we could get.
Wedding service…
I had a wedding in Detroit the night before and drove up late that Friday night and thought about the weather we were supposed to get the next day.  It turned out to be a gorgeous day!  Nick & Diane, the bridal party, and their friends were awesome to work with.  I thought to myself, "when was the last time I saw a bride and one of her bridesmaids, jumping on a bed!"  That goes to show you how very fun everyone was!  
The service was held outside on the grass.  The guests were seated and everyone enjoyed the gorgeous service overlooking the lake.   It took about 20 min. for the ceremony and after that, we took some family photos.  I have worked for this family on several occasions so I knew a bunch of the people.  It was fun to catch up with everyone and see what was going on in their lives.
We took off for the beach and spent some time down there.  The area is unique because so much of northern Michigan is sand.  The beaches are old and the land timeless.  I have walked those beaches since I was a small boy and it always reminds me that people have been walking on those shores for a couple thousand years.  We were guests there that day and I could tell the couple felt the same.   
It is my hope that you enjoy these photos and ask us to come back again soon.  Congratulations once again and thank you for letting us be a part of this special day.
We loved seeing the couple at a great event at the Bay View Hotel in Petoskey MI.  Take a look at that fun wedding by clicking this link.
---
We can't wait for our next northern Michigan wedding!
---
A note about our logo on these photos…
The logo you see on these BLOG post images is for our web presence. This helps us should someone stumble on one of our images. It can lead them back to our site and we just might get a new booking from it. Your final images will be free of watermarks and ready for you to print or post.
---
---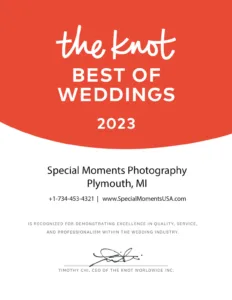 ---