In the beginning…
Wow!  Christie and Tyler's Pontiac Lake State Recreation Area Engagement was beautiful, romantic and timeless.  To put it simply–wow! Pontiac Lake State Recreation Area is a nature park located just west of Waterford, Michigan, and was a perfect backdrop for Christie and Tyler's photos. After taking some photos down the wooded paths, we headed to the lake and took my favorite shots of the couple wading into the water.  The sunlight sparkling on the water and Christie and Tyler's dappled reflection is just gorgeous–check it out!
The wedding…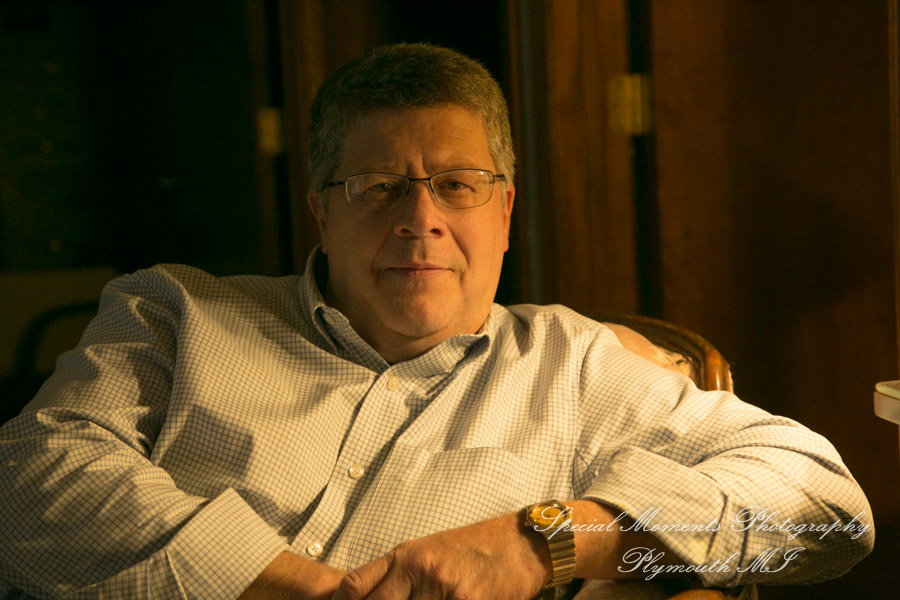 The wedding was scheduled for 2020 but Covid-19 has pushed us to 2021 for the service.  Congratulations to our happy couple, we can't wait for your upcoming wedding at The Inn At St. John Plymouth MI!
If you would like to see more engagement photos on our site you can find them at this link:  ENGAGEMENT PHOTOS
We can't wait for our next recreation park engagement!
In your journey to see more great wedding photography, we invite you to take a look at Christie and Aaron's Cherry Creek Gold Club wedding here.
---
---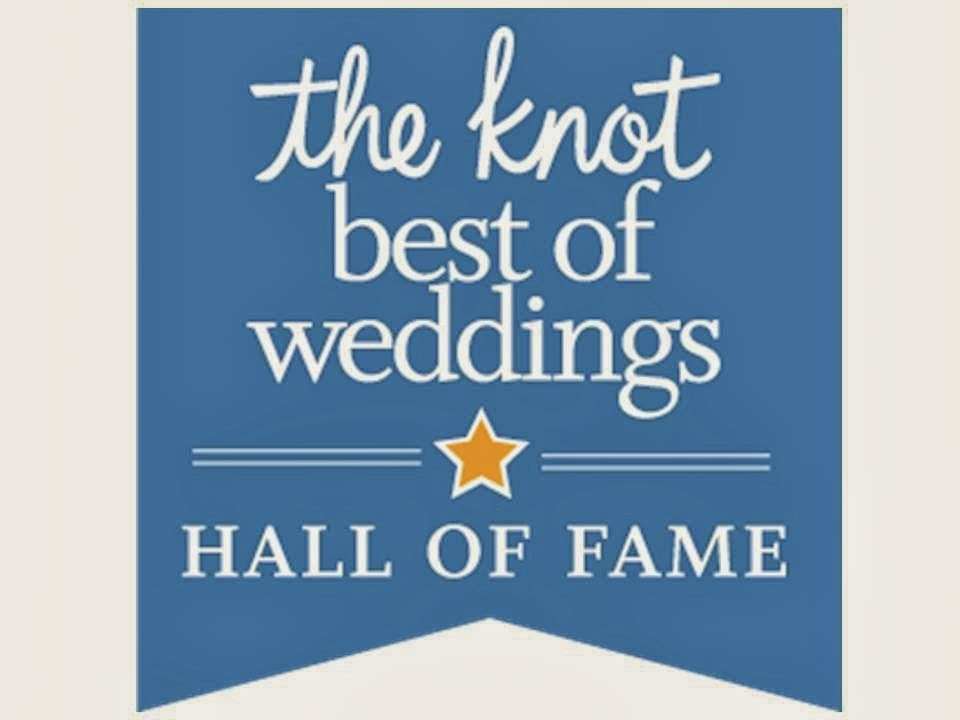 ---