The Engagement…
This was Amanda and Adam's engagement at Kellogg Park in Plymouth Michigan. We started out around the streets surrounding the park. They told me they were a little uncomfortable having their picture taken so we eased into it with some fun shots.  I think they're confidence grew as we worked.  Often an engagement session can be a great way to get clients acclimated to being in front of a camera.  It's far better to do this practice before the wedding day as you might imagine.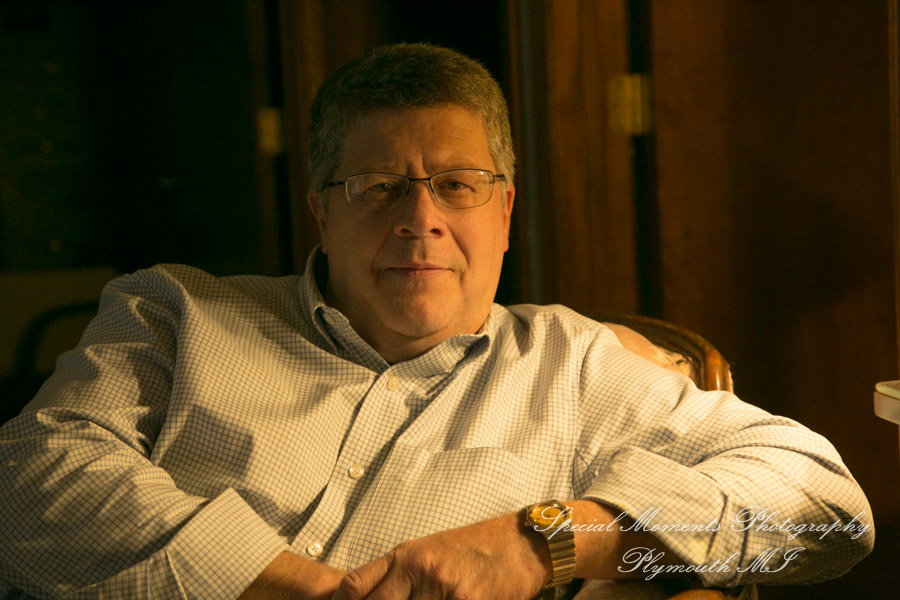 The Wedding…
Speaking of the wedding, we are looking forward to their service blog post.  It should be a lot of fun to look at those images when they are ready. The wedding service is to be held at the Inn at St John Chapel.  The reception is to be held in St. John's Resort Galilee ballroom Plymouth MI.
See you soon…
Thank you for letting us be a part of your special engagement session, we hop you enjoy the photos and can't wait to see the wedding blog post.
We can't wait for our next engagement at Kellogg Park!
You can also check out one of our weddings for Mary and Jarrett at Kensington Court Ann Arbor.
---
A note about our logo on these photos…
The logo you see on these BLOG post images are for our web presence.  This helps us should someone stumble on one of our image. It can lead them back to our site and we just might get a new booking from it.  Your final images will be free of watermarks and ready for you to print or post.
---
---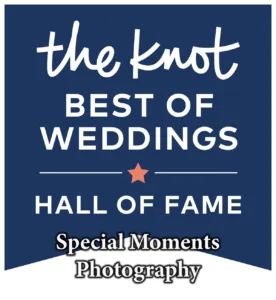 ---